Delta Mobrey Launch D22 and D32 Pressure Transmitters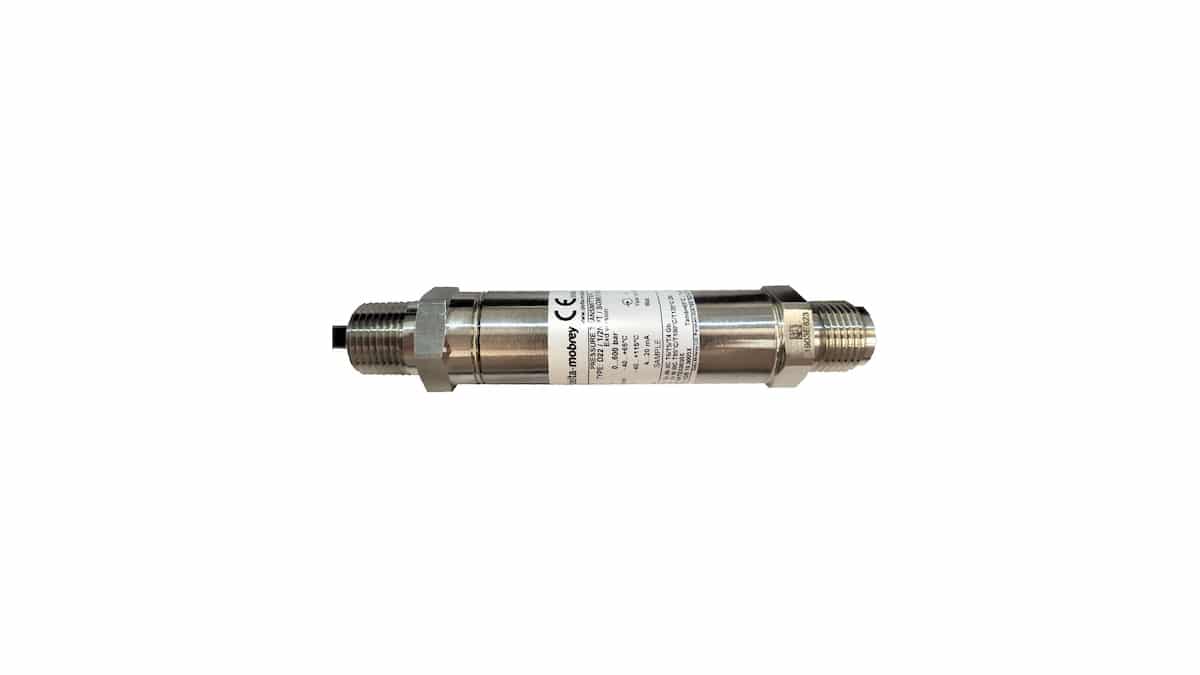 Delta Mobrey have announced the launch of their latest products, the D22 Pressure Transmitter and the D32 Differential Pressure Transmitter, their first new introductions since beginning to trade as Delta Mobrey.
The compact transmitter is a cost-effective solution for the measurement of pressure, gases, vapours and liquids in a large range of applications. Because of its compact design, it is ideally suited for wellhead control panels where space is at a premium.
The transmitters come with a host of benefits and features:
Cost-Effective – the D-Series offers customers a high specification and comprehensive product range at very competitive prices
Adjustable – the output signal of the D-series analogue transmitters can be adjusted through internal zero/span potentiometer, accessible on the electronic board
Accuracy – the D-series analogue transmitters have a high level of standard accuracy from 0.2% with even better accuracy being available upon request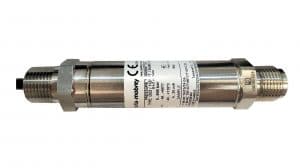 Both products are ATEX and IECEx certified for use in hazardous areas and are extremely reliable options for the measurement of pressure, gases, vapours and fluids.