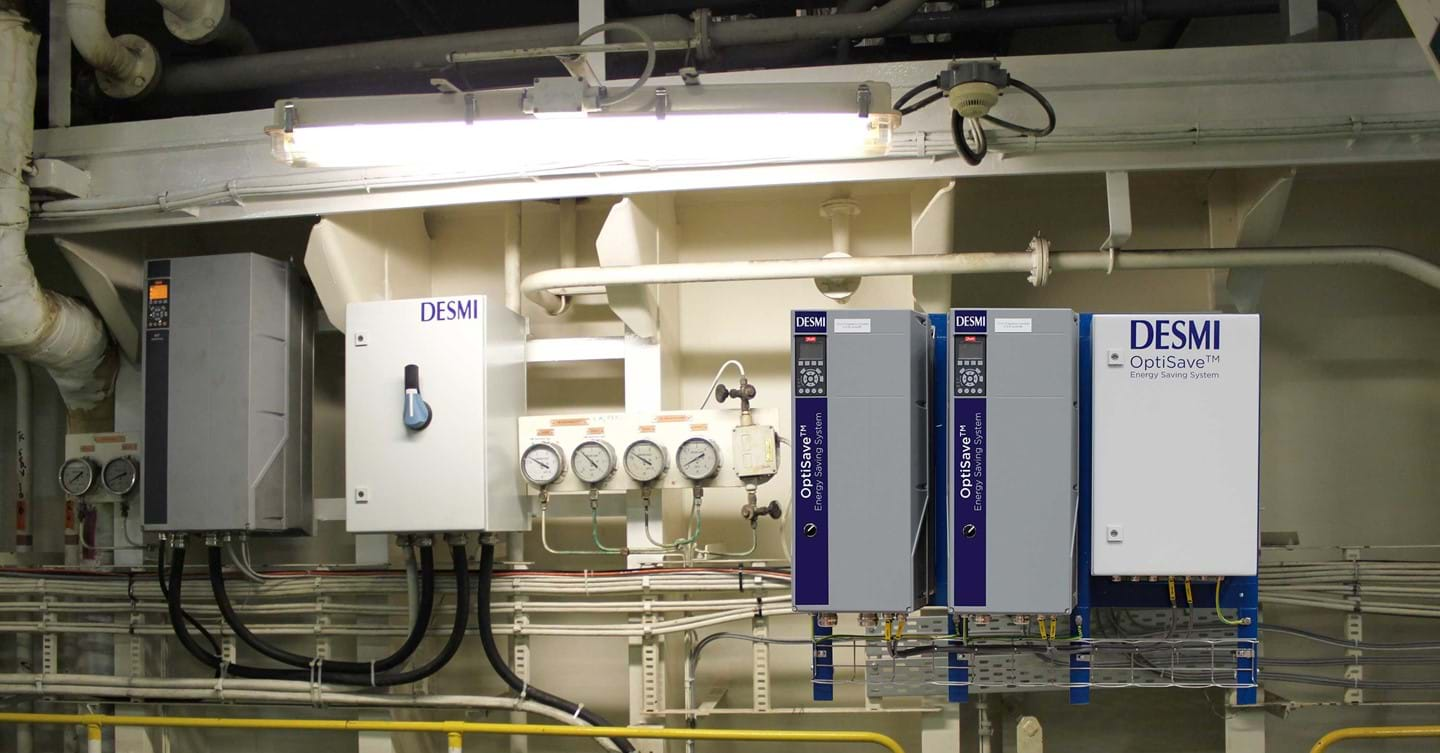 "Ninety-nine percent of pump breakdowns onboard ships are not due to faulty pumps. They are instead due to lack of knowledge or skills", DESMI's experienced sales engineer, John Nielsen says. Here is John's list of recommendations and important elements to be aware of.
DESMI's Sales and Application Manager in China, John Nielsen has a message for ship owners all over the world: "Be aware of how your pump systems are installed. Ensure good workmanship!", he says. "That's the bottom line. There are too many outfitting crews lacking practical experience."
"Ship owners must thus make sure their site teams follow key guidelines for proper pump installation. Because most of the time, a pump breakdown is not due to a faulty pump", John says.
"Ninety-nine percent of the time, a breakdown is linked to a lack of installation knowledge during installation. Or missing parts. Or incorrect operation – like starting the pump without liquid inside – that's a killer. It is linked to a lot of things", he says.
With several years at DESMI and more than 20 years as a shipbuilder, John Nielsen knows what he is talking about. He offers a list of "do's and don'ts" in pump installation for ship owners, superintendents, site teams and shipyards.
"You need to be aware of these things", he says. "A pump is just a component that will do exactly what it is designed to do. But if it's not installed properly, then you can destroy it. It's a bit like Murphy's Law: If something can go wrong, it will. And in the end, the ship owners will have to bear the costs."
A solid foundation

Solid pump foundations are at the top of John's list. "It is extremely important that these are done correctly. The foundation has to be supported so there's no chance of wobbling." In other words, do not install the pump on a soft plate – a steel plate with no or missing support below. "There's an old shipyard saying: You need the same amount of steel below the plate as you have on top of it."
If the outfitting team wants to use weighted or spring-loaded supports, they must first check the design with DESMI or the steel engineer. "It is not up to the individual outfitting team to decide", John says. "Most pumps today are vertical. And two-thirds of a pump's weight is actually the electrical motor. Some pumps are four and a half tons meaning the electrical motor is three tons. This all calls for very good foundations to avoid vibration, etc."
Click here to read the full story at the complete new website of DESMI
This article is published by
DESMI has specialised in the development, manufacture, sale and service of pumps and pumping solutions incl. environmental equipment for oil spill, seaweed and clean waterways for marine, industry, defence & fuel, and utility, operating globally, but acting locally. Our product range - completed by products from other leading, world-class manufacturers ...