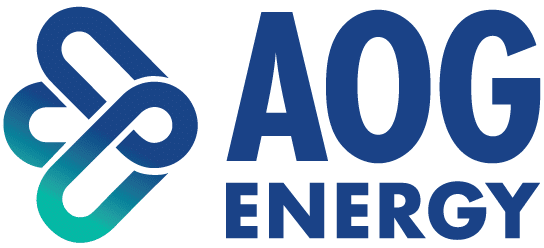 AOG Energy returns in March 2022 as a three-day in-person event connecting the entire oil and gas supply chain. Strengthening our renewed focus on the energy transition, AOG Energy continues to offer expert thought-leadership, Australian developed technologies and unrivalled networking functions to drive energy innovation.
With a rich history in supporting the oil and gas industry, AOG Energy has been re-energised to now encompass cleaner energy solutions to support the ever-evolving industry.
AOG Energy returns to a three-day platform in 2022, reenergised and ready to connect the entire oil, gas and energy supply chain. Stands are now available for 2022, get in touch with the team about securing your place.
AOG Energy is held annually in the energy hub of Australia, Perth. For over 40 years it has bought the entire oil, gas and energy supply chain together as a platform for discovering innovation, capabilities and opportunities, supported by major operators, government and industry.
Date
02 Mar 2022 - 04 Mar 2022