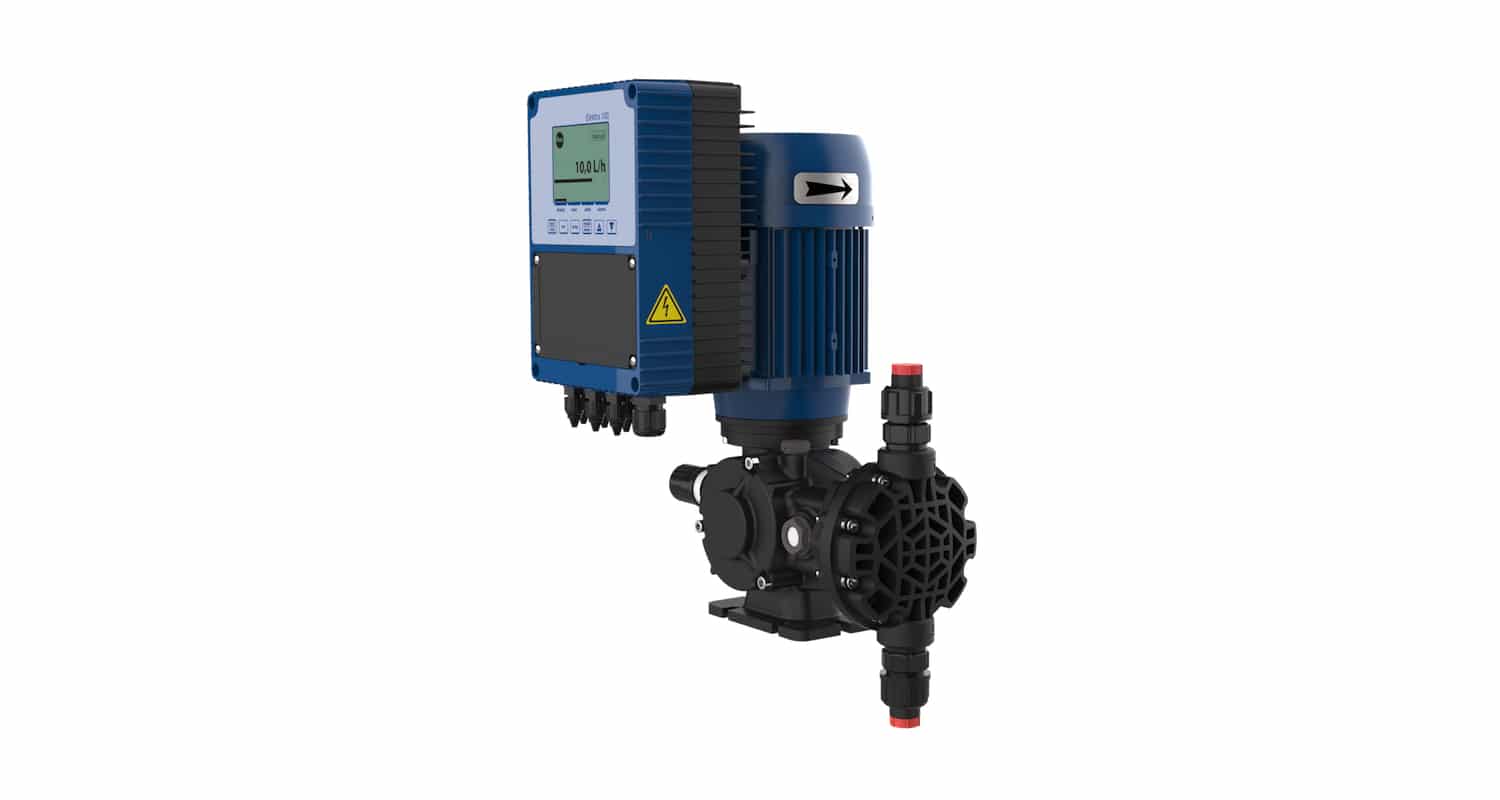 Chemical dosing and control expert SEKO is preparing to exhibit at Aquatech, the world's leading water industry trade event where 25,000 professionals from across the sector gather to share knowledge, discuss the challenges they face and explore the latest product innovations.
Among these will be SEKO's Elektra digital controller, which uses the latest Internet of Things (IoT) technology to connect operators to their dosing pumps from anywhere in the world using a PC, laptop or smart device.
From any Wi-Fi-connected location, the operator can access their equipment via SEKO's unique online SekoWeb portal and view live and historical data on demand and make instant parameter adjustments.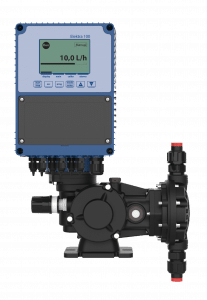 The ability to manage equipment with such flexibility unlocks multiple benefits, including precise digital dosing, process optimization, cost control and considerable time savings for the operator. Meanwhile, because faults can be identified and maintenance arranged in advance, unplanned downtime and productivity losses are minimized which in turn improves operational efficiency.
Controlled locally via an intuitive programming interface, Elektra features multiple operating modes including manual, batch, timed and pulse, while the system enables dosing at up to 60,000 ppm and manages flow rates as high as 1,000 l/h.
Elektra is currently available for use with the Spring series motor-driven dosing pumps, and SEKO is busy developing compatibility with a growing selection of devices across its range.
Visitors to the SEKO stand at Aquatech (12.301) will have the chance to see Elektra and other examples from SEKO's innovative range for themselves during the four-day event.
This article is published by
SEKO is a Global Group, who for more than 40 years has been designing, developing, manufacturing and delivering its products in more than 120 countries, through its subsidiaries and an extended network of distributors, agents and authorized dealers. A leading manufacturer specialised in the design and production of peristaltic pumps, solenoid and motor ...