NOSHOK 20, 25 and 30 Series Transmitters feature a superior design that positions the pressure and temperature sensors directly behind the diaphragm, which minimizes fill fluid and allows the use of a smaller diaphragm. This provides active temperature compensation at the point of measurement to minimize temperature and position error.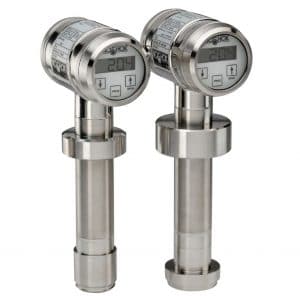 Turndown ratios up to 10:1 allow greater rangeability, minimizing inventory requirements. Accuracies are based on percent of adjusted span, not full scale range.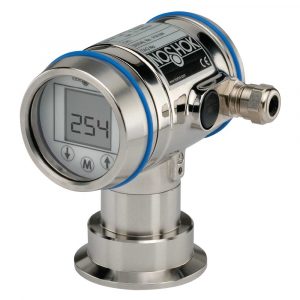 Constructed of polished Stainless Steel, NOSHOK's new intelligent transmitters feature programming via a standard onboard display with no pressure source required, and are also available with Hart® protocol. These transmitters have a 360° rotatable display for flexibility and readability in multiple mounting positions.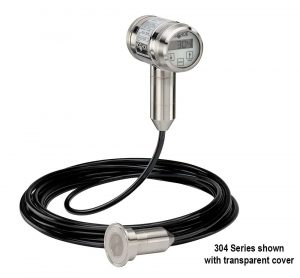 The new 20, 25 and 30 Series NOSHOK Transmitters meet 3A requirements.