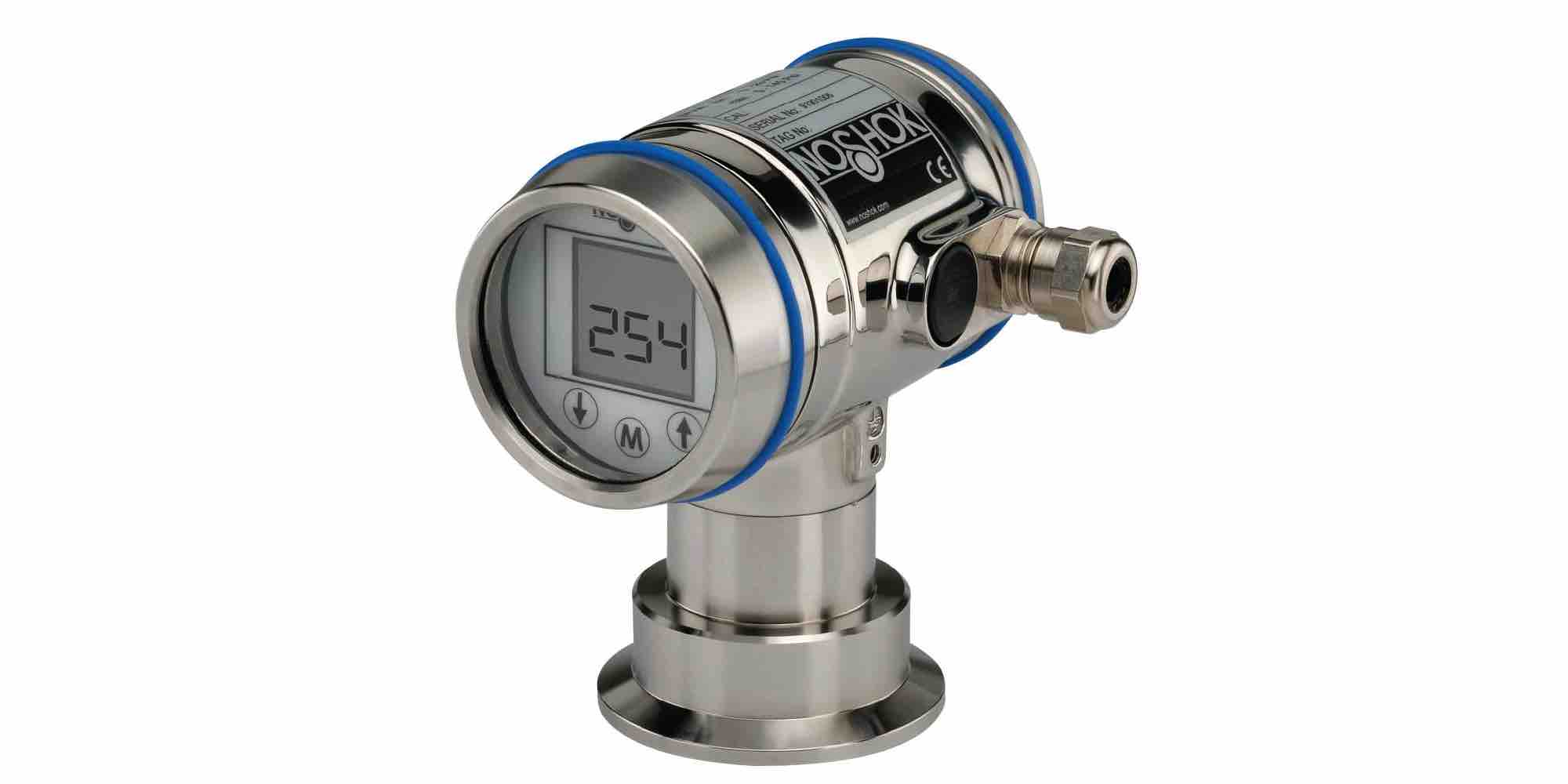 Berea, Ohio NOSHOK announces the availability of our new 20, 25 and 30 Series Intelligent Pressure and Level Transmitters, uniquely designed to address the specific requirements of the food and beverage industry. These transmitters are ideal for hygienic applications and harsh, aggressive ambient conditions.
NOSHOK 20, 25 and 30 Series Transmitters feature a superior design that positions the pressure and temperature sensors directly behind the diaphragm, which minimizes fill fluid and allows the use of a smaller diaphragm. This provides active temperature compensation at the point of measurement to minimize temperature and position error.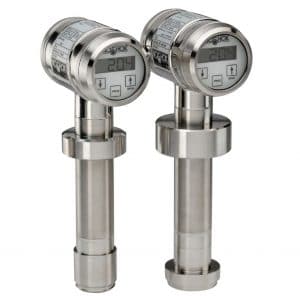 Turndown ratios up to 10:1 allow greater rangeability, minimizing inventory requirements. Accuracies are based on percent of adjusted span, not full scale range.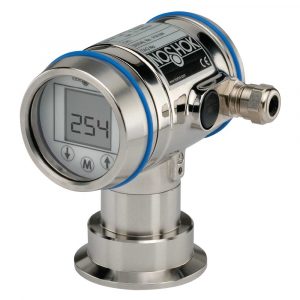 Constructed of polished Stainless Steel, NOSHOK's new intelligent transmitters feature programming via a standard onboard display with no pressure source required, and are also available with Hart® protocol. These transmitters have a 360° rotatable display for flexibility and readability in multiple mounting positions.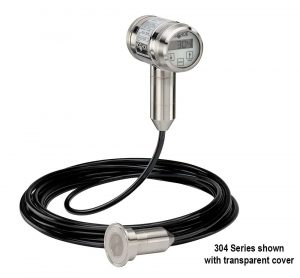 The new 20, 25 and 30 Series NOSHOK Transmitters meet 3A requirements.
This article is published by
For nearly half a century NOSHOK has been a pioneer in our industry by continually providing innovative solutions, unparalleled customer support, outstanding value and a broad offering of premium quality product lines. Established in 1967, NOSHOK, Inc. was one of the first companies to offer a liquid filled pressure gauge. This leading-edge feature ...