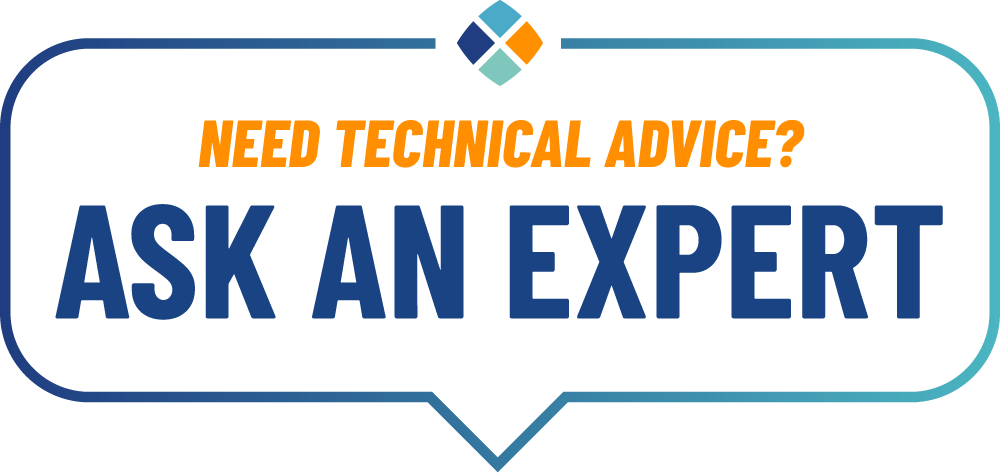 Because both questions and answers will be posted, please make sure to only include information that you are willing to have appear on the site or advise us about which details should not appear.
Please also let us know if there are any other technical areas for which you'd like to see us line up authorities — or if you want to become an expert of Fluid Handling Pro yourself.
Experts are available in the listed categories.
Fluid Handling Pro reserves the right to omit questions. If your question is chosen, it will appear with the Expert answer on the site. Please check back frequently to see the answer to your question and others submitted by people in your industry.
Submit a Question
Please send us your question; we will forward it to the appropriate expert and post the answer as soon as possible. Ask your question below.
"*" indicates required fields
Hi, I was wondering which anemometer I should use for our company. I'm measuring wind speed for meteorological data requirements. Could you explain to me what types of anemometers there are and what the benefits are?
We are vested in the US and are using instrumentation equipment to monitor water. We are wondering how we could save money while treating and distributing clean water. What are solutions to maximize efficiency and minimize costs?
Hello, we were wondering if water hammers can damage our temperature sensors. We are processing fluids in motion and are trying to prevent dangerous hydraulic shocks.
I am located in Grenfell (Australia). I have a large agricultural implement that uses directional control valves (6 way 2 position). The implement has folding wings that as they close contact the directional valve directing oil to other circuts, retracting wheels etc. The issue is that when the machine is in use, oil leaks from rams that control the depth...
A question on your Gas & Flame Detection needs ? Erik will guide you through the different solutions to protect your personnel and your site from anoxia, toxic or explosive hazards. Each application has its own set of fire, gas and safety hazards, which can vary not only from facility to facility, but also from area to area within the same facility. With more than 8 years of experience in the gas and flame industry, Erik knows it all and can consult with you to identify your specific needs, design an appropriate fixed gas detection system to meet those needs and ensure its proper installation and ongoing operation. You can contact Erik in Dutch, English or French, to discuss gas and flame detection applied to water treatment, refineries, breweries, car parks, tunnels, natural gas, food & beverage, steel, marine, freezing and many more… No application is too complicated, and no gas detection system better meets your need than those from Teledyne Gas and Flame Detection, manufacturer, equipment and service provider with production facilities based in Arras, France/ Renfrew, UK and Englewood, USA. Erik's dedication to safety is backed by Teledyne's global capability and manufacturing excellence, and you can be sure that he will provide expert judgment and premier technology that you can trust.