MaxiPrime Stainless Steel Pumps are specifically designed for Pastes & High Viscosity Products that do not flow.
The main difficulty with pastes and high viscosity products that do not flow is that the pump cannot be primed and simply cavitates, pumping air instead of product!
The solution is to use a Kecol Maxiprime twin cylinder pressure priming system in conjunction with a Kecol stubby type stainless steel piston pump, maintaining a positive prime on the pump and thus ensuring that it does not cavitate.
As the product level falls, the sides of the drum are wiped clean by the follower plate on the priming system.
The mobile version of the Maxiprime stainless steel pump enables the unit to be moved quickly and easily to whereever it is needed and is available in painted or stainless-steel construction.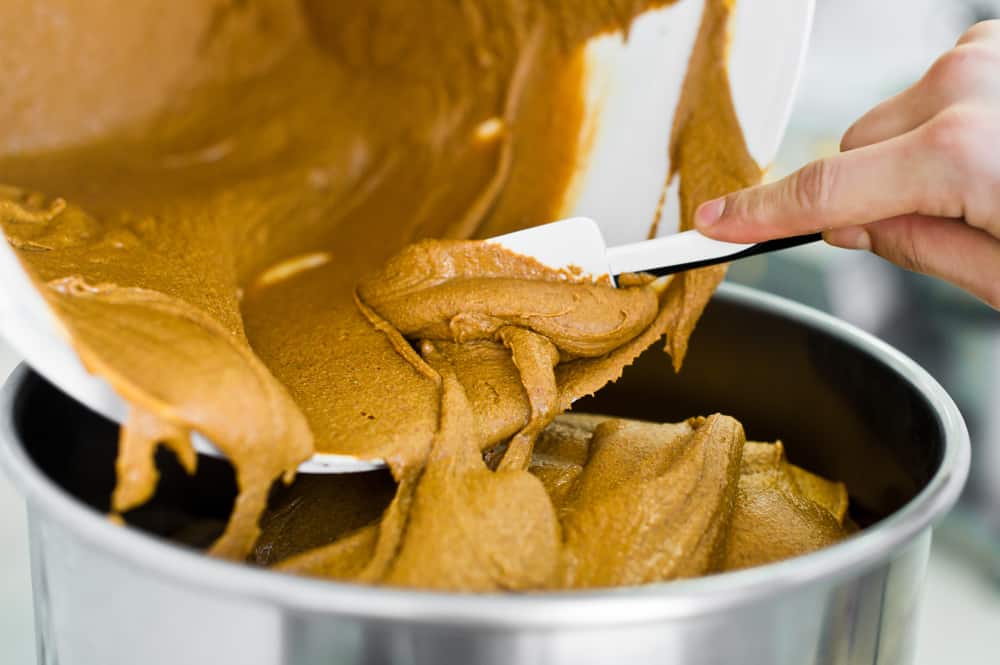 Features & Benefits of the MaxiPrime Stainless Steel Pump:
Handles pastes up to 10,000 poise viscosity 'COLD'
Transfer products cleanly, quietly and efficiently
Eliminates Product Waste
Simple and Safe Operation
Polished Stainless-Steel pumps or Painted Steel Construction pumps
Optional 'Quick Strip' Follower Plate Assembly
Kecol Pumping Systems manufacture Power Lift, Power Prime, Maxi Prime and Mega Prime Stainless Steel pumps to be used as Transfer Pumps for Pastes and other High Viscosity materials that do not flow
All manufactured in the UK with a Worldwide distribution network.
Call us for a free consultation: 44 (0)1746 764311 or visit: https://www.kecol.co.uk/
This article is published by
Kecol Pumping Systems Ltd is the UK leader in the design & manufacture of piston pumps and pumping systems for the transfer of high viscosity products from 200 litre drums, IBC's, process vessels, planetary mixing vessels and similar containers. As an ISO9001 certified company, our aim is to consistently ...