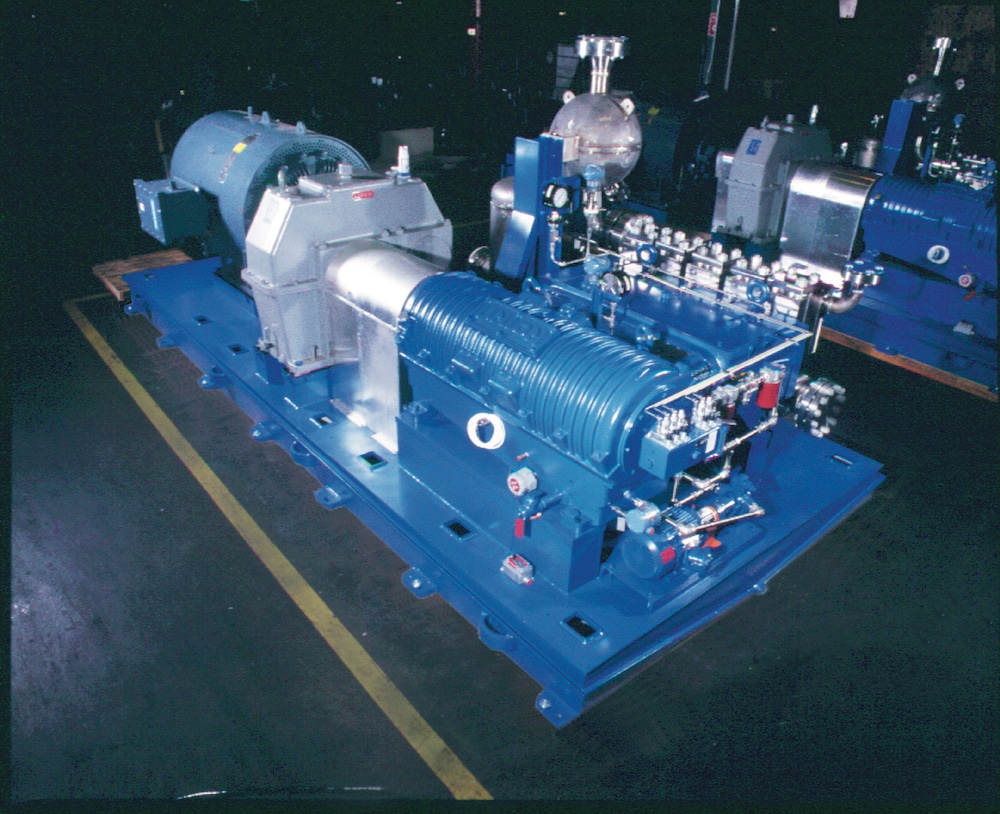 Easier product selection and faster turnaround are two of the advantages customers can expect when they choose Celeros Flow Technology as their preferred supplier for reciprocating pumps.
The company has totally revised its reciprocating pumps portfolio to align it with current market conditions, reducing design complexity and making it simpler to match the pump to the application.
Bryan Voytilla, Global Product Manager for pumps at Celeros FT explains:
"We have a fantastic heritage and considerable expertise in reciprocating pumps technology through our ClydeUnion Pumps brand. When correctly applied and maintained, our pumps can perform with zero emissions, enabling customers to uphold the highest environmental standards. We have therefore updated and streamlined our product portfolio to reduce complexity and improve parts interchangeability, as well as improving the customer experience around product selection and delivery."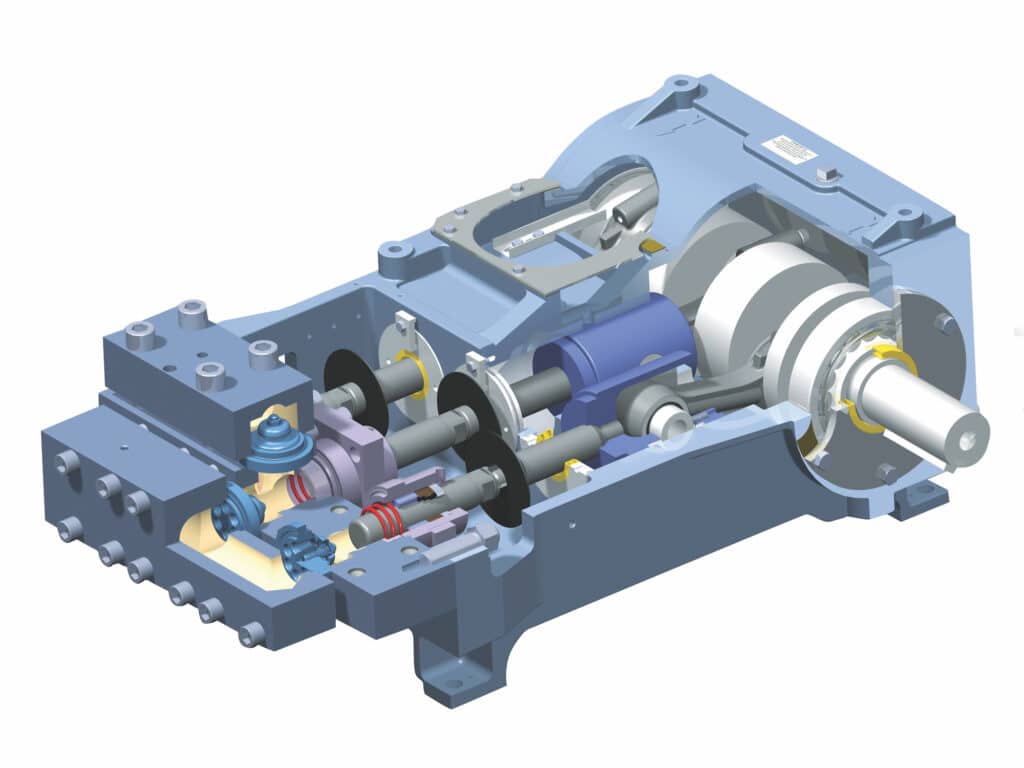 A new online pump configurator helps Celeros FT distributors and partners respond to customers' inquiries efficiently and facilitates an application-driven approach to product selection. Preconfigured drawings enable rapid selection of pump options and speed up the manufacturing process. For bare shaft units, materials are released from Engineering within 15 minutes of an order being placed, with dispatch to the shopfloor for testing within 24 hours.
"We can now achieve turnaround times of between six to eight weeks on typical applications for water and downstream oil & gas customers," says Voytilla. "Reciprocating pumps for nuclear applications take a little longer in order to comply with the necessary accreditations, but we can still offer very competitive delivery."
Standardization across the reciprocating pumps portfolio has cut the number of components by 20 percent: reducing spares inventory and simplifying maintenance. A redesigned valve inside the fluid end of the standardized reciprocating pumps has also reduced complexity and makes changeout much easier than before. The pumps also feature a new tie-plate, which facilitates the adaptation of pumps to process changes.
Concludes Voytilla: "Celeros FT's investment in its revised reciprocating pumps range demonstrates our continued commitment to being the lifecycle partner of choice for global flow control applications."
This article is published by
Combining the longstanding market presence of well-known trusted brands with the drive and vibrancy of a new highly-focused operation, Celeros represents a major force in flow control technology. Spun out of the SPX FLOW Group, the company fully concentrates on serving key market sectors where its solutions will have maximum traction. These are - Oil ...