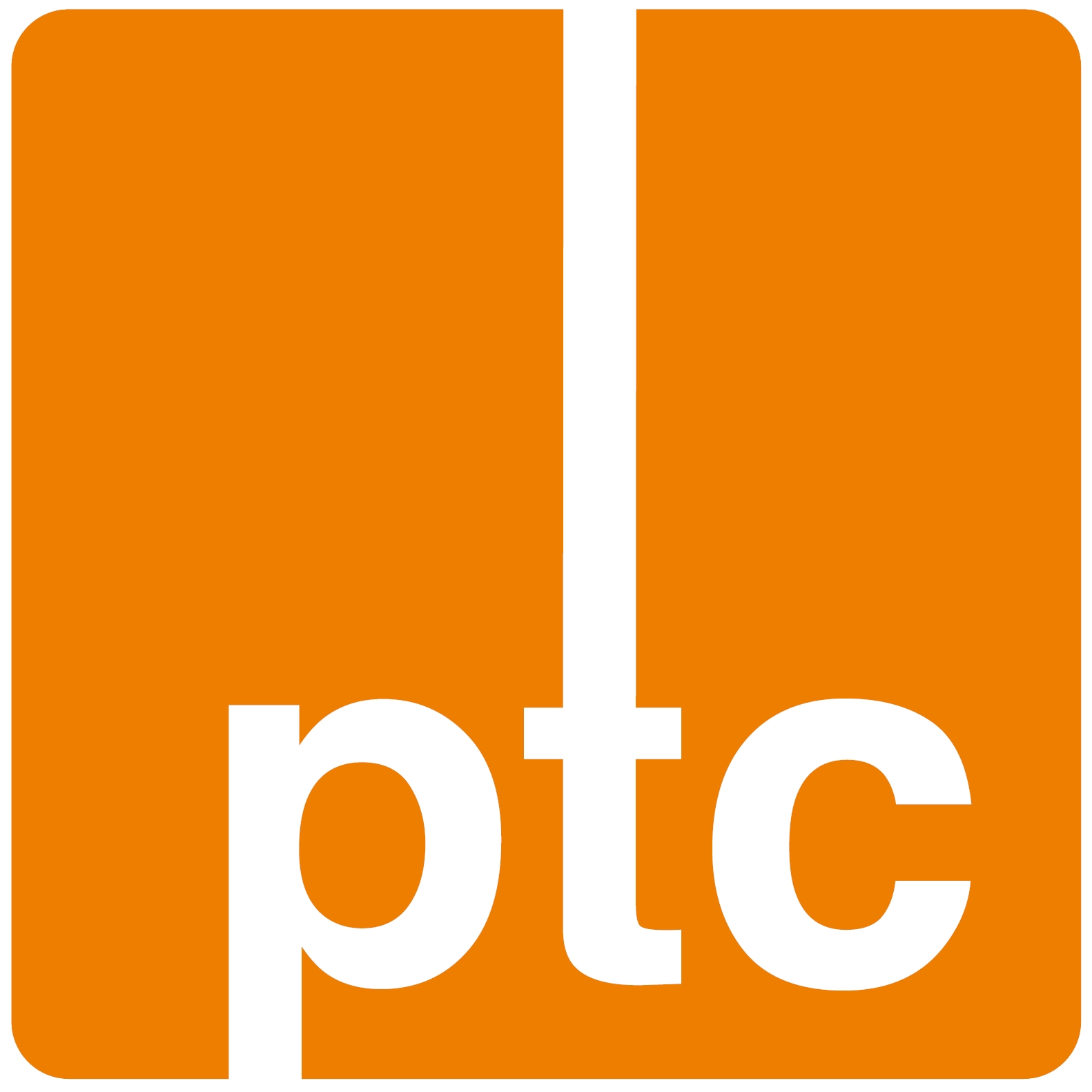 The flagship European conference & exhibition for the international pipeline industry will again take place in Berlin from May 8-11, 2023.
Pipeline and distribution network operators from all over the world will once again participate in the ptc to learn more about current developments in the industry and exchange experiences with other operators.
We are very much looking forward to seeing you all again in Berlin and talking face-to-face with old acquaintances and new business contacts about new technologies, current challenges and perspectives for the future.