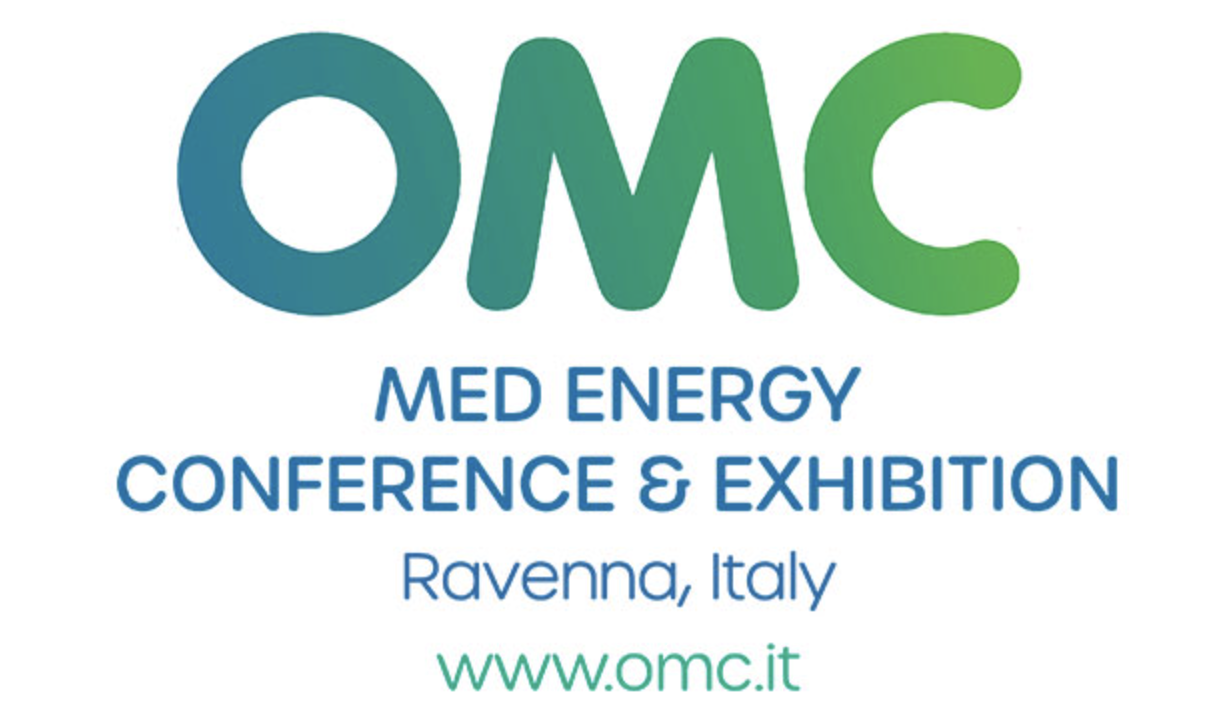 Through its almost 30 years of history, growth, and successes, OMC has filled with interesting new sectors at every edition generating and extraordinary networking platform for all the energy industry.
There is a special mix of people at OMC from operators and suppliers, international companies as well as new start-ups. CEOs, analysts, engineers, entrepreneurs, ministers, project managers and government officials: meet to do business during the show and launch new frontiers in the energy industry afterwards.
OMC helped the Oil & Gas industry growing and now it also provides the industry with a hybrid platform where the traditional Oil & Gas and the Sustainable Energy sectors meet to set the driving routes to face the growing global energy demand and sustainability needs. The oil & gas industry has a significant role in leading the transition towards renewables and all oil & gas companies are called to the challenge of being "energy companies"!