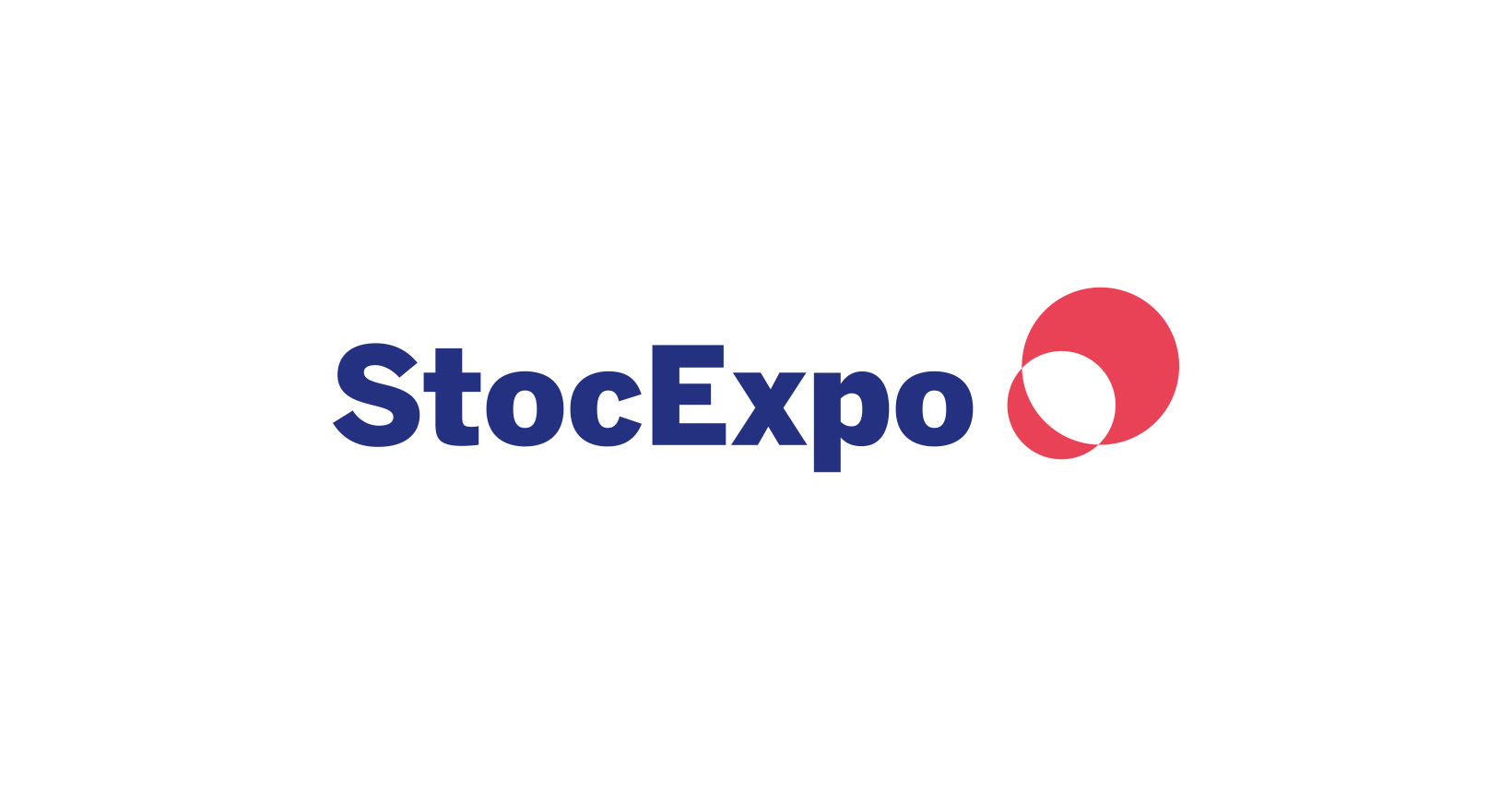 StocExpo provides a platform for the bulk liquid storage industry that delivers valuable connections and unforgettable experiences for visitors and exhibitors alike. StocExpo & the Tank Storage portfolio offers the full range of marketing opportunities to connect with the Terminal Operators & other industry decision-makers. With StocExpo, Tank Storage Magazine – Print & Online, and The Global Tank Storage Awards & Tank Talk, we're able to provide a 360-degree exposure.
StocExpo is the largest and longest-running event in the bulk liquid storage industry with an eye firmly on the future. It's renowned for its numerous networking opportunities too.
Over three days, thousands of professionals from leading oil majors, terminals, and storage players across the world attend the exhibition and conference. The exhibition is globally represented by exhibitors from across the supply chain. The conference reflects on current challenges and future developments in terminal safety, efficiency, and sustainability. Are you in?