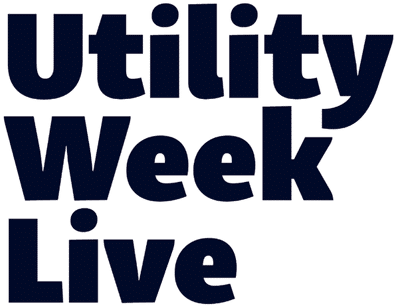 Utility Week Live, the UK's only pan-utility exhibition, will reunite UK utilities, to drive collaborative innovation, and support strategic, technical, and operational professionals in solving critical business challenges.
Discover the brand-new show features, exactly who attends, and why exhibiting or sponsoring Utility Week Live should be central to your sales and marketing strategies.
Three theatres will be packed with live content based around the frontline challenges utilities are experiencing, sharing innovation and best practice from within the industry and beyond.
This challenge programme will be given year-round coverage on Utility Week Innovate, the new hub housed within the Utility Week platform, for technical and operational insight, and will feature regular project updates, case studies and insight into innovation from the utilities sector and beyond.