The acquisition strengthens Flowrox's automation expertise and supports the company's strong growth.
"Polar-Automaatio has a long and reputable history in the sectors that Flowrox operates in. Polar-Automaatio has been particularly impressive as a turnkey supplier of modernisation projects for automated production lines. Such projects often offer the possibility to include Flowrox's other equipment and components in the overall package, such as valves, pumps and filters", explains Flowrox CEO and president Jukka Koskela.
"Flowrox has invested heavily in the development of IIoT-based smart automation systems in recent years. There are many older automation systems out there that require renewal in the near future. Experts such as Polar-Automaatio that are independent of system suppliers have a special status in such projects. This acquisition will enable Flowrox to provide their customers with more comprehensive solutions", Koskela continues.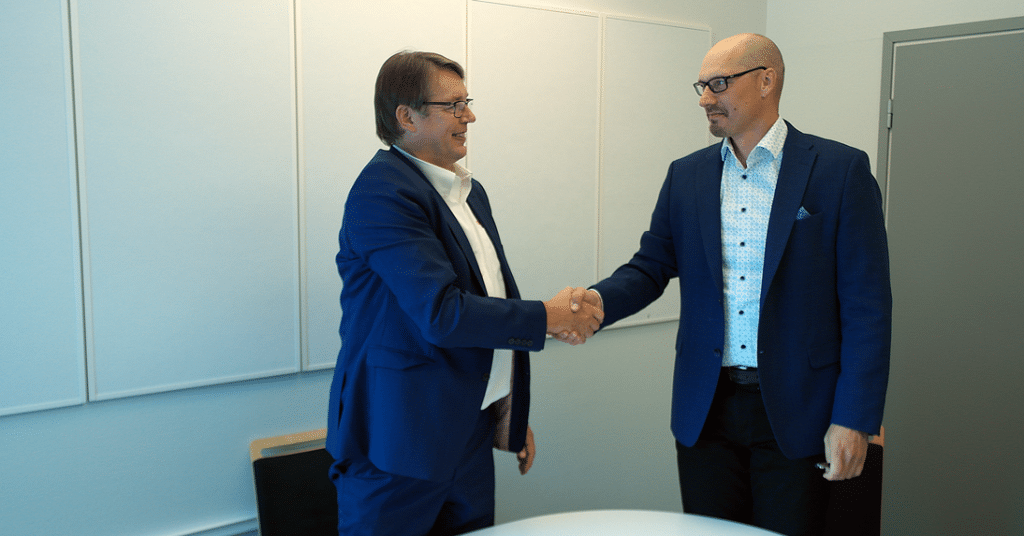 "The deal strengthens Polar-Automaatio's role as a process and automation technology specialist, and enables growth in servicing operations as well as opening up opportunities to bring our expertise and heritage to international markets. Flowrox is the perfect partner for us on account of its focus on growth, existing global sales and service network, and advanced IIoT solutions. By combining our expertise, the two companies form a highly competitive global service provider", says Polar-Automaatio CEO Markus Saloniemi.
Polar-Automaatio Oy is a high-tech service company specialising in the design, overall supply and maintenance of industrial automation. Services include automation of machines and entire production lines as well as modernisation work and field maintenance. Polar-Automaatio is based in Keminmaa, northwest Finland, and has 35 employees. The company also has three other locations in Finland, in Tornio, Oulu and Vantaa.