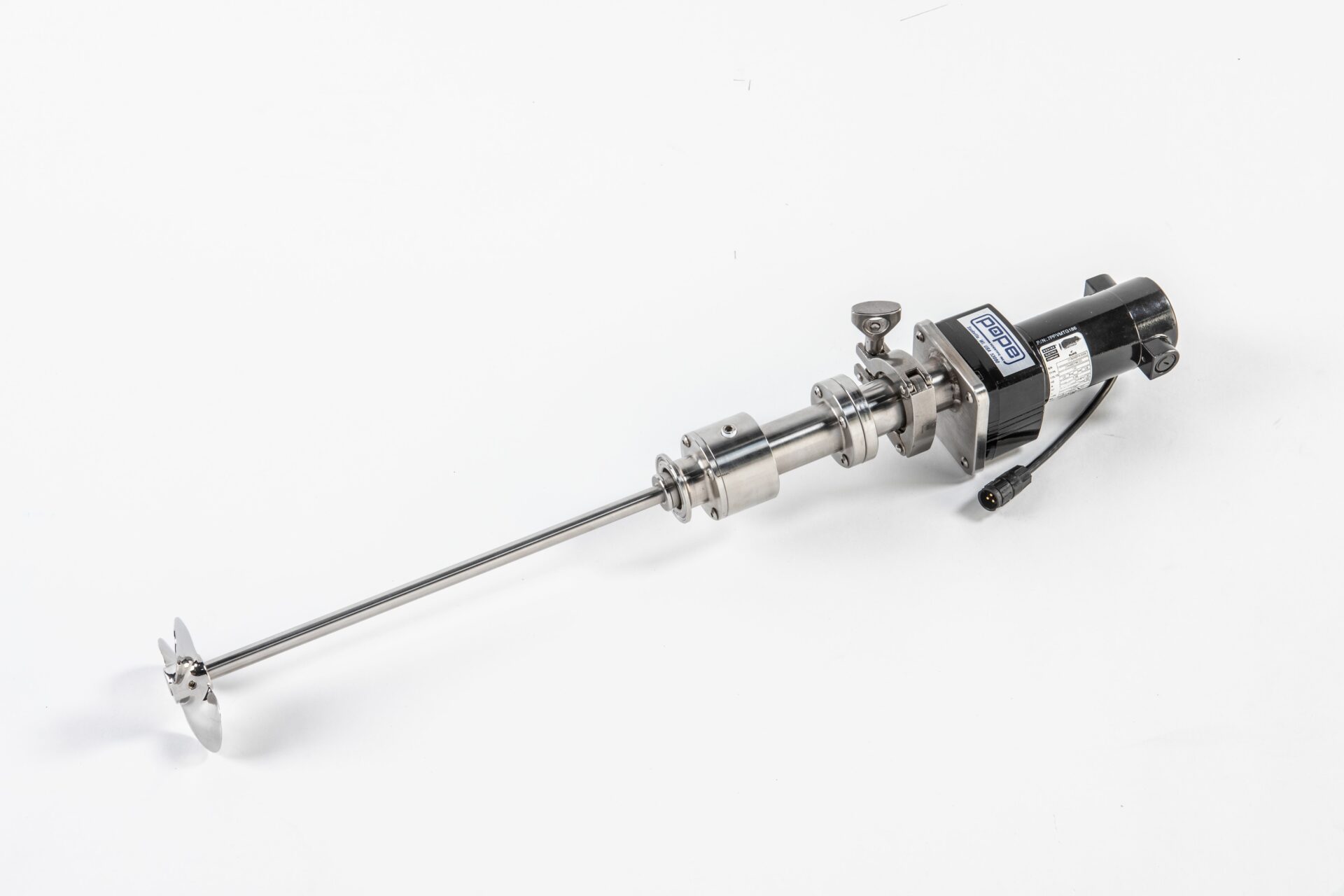 Pope Pressure Vessels and Mixers are utilized in production, pilot plants and laboratories in many industries including pharmaceuticals, biomaterials, foods, specialty and fine chemicals, polymers, oils lubricants, cosmetics, etc. Standard and custom designs range from portable liquid storage "cans" to blending/stirring vessels, reactors, dispensers, homogenizers, extractors, nutsche filters, decarboxylators, crystallizers, evaporators, stills, etc., plus turnkey, multioperation modular pilot plant, processing and liquid handling skids.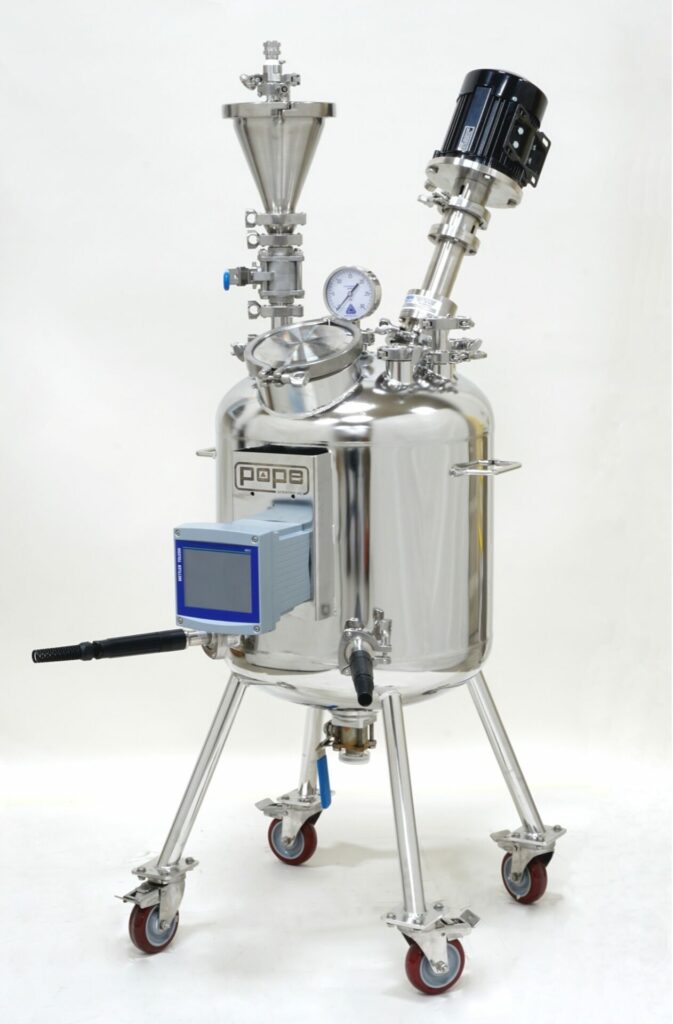 Highest quality materials, welding and finishing assure integrity and GMP validation in sanitary, ultra-high purity and hazardous applications. ASME is standard; CE/PED, CRN, other certifications available. Options may include a range of mixer types, pumps, plumbing & valve manifolds, heating/cooling, instrumentation, controllers, filters, lifts, CIP, SIP capability and other features. Fabricated with 316L stainless steel; other alloys such as Hastelloy, different finishes or coatings are also available.
Mixers also available separately. Applications assistance and innovative process equipment design is a company specialty.
For more information, contact Pope Scientific, Inc. at 1-262-268-9300 or info@popeinc.com, or visit www.popeinc.com.
This article is published by
Pope Scientific Inc. has been at the forefront of manufacturing chemical processing equipment, engineered systems and laboratory apparatus for science and industry. Internationally known, Pope provides specialized technical expertise in the design and manufacturing of chemical processing equipment. We are solution driven – Our long history demonstrates ...