Our expertise is the oil & gas, petrochemicals and digital transformation sectors. We bring project owners, and technology providers together and assist our clients before, during and after our events to meet their potential partners.
Value for business and tangible results
Our conferences are characterized by three main pillars: useful connections, valuable discussions, and end-user cases.
Quality
We do not take shortcuts. We choose 5* venues and work with the top audio-visual and catering suppliers. This allows us to put all our efforts into tailor-making timely and thought-provoking content.
Friendly
Every attendee is our guest. We create an environment that inspires collaboration and open dialogue. Our conferences are more than simple gatherings of the oil & gas elite, they are full of fun and memorable experiences.
Honest
We have our customers in mind throughout everything we do. We value their trust in our events and it is important for us that our events deliver what we promise.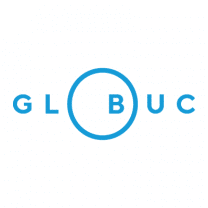 Company name:
Global Business Club
Address:
Office 116, 22 Highbury Grove
Phone number:
+44 203 567 1349
Fax number:
+44 845 154 2544