MOLLET Füllstandtechnik GmbH
Wolfgang Hageleit is the creative mind and founder of MOLLET Füllstandtechnik GmbH. With much commitment and experience he and his employees focused on sales and development of level measurement devices for bulk solids at the beginning.
Especially due to the lots of small and great innovations that he pushed forward, MOLLET became a world leading supplier of safety equipment for the operation of silos. The decisive factor for this success was that all innovations have been developed to the marketing stage and really satisfied customer requirements.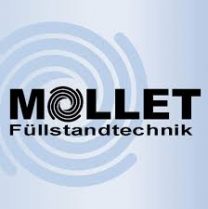 Company name:
MOLLET Füllstandtechnik GmbH
Address:
Industriepark RIO 103
Phone number:
+49 6291 64400