The Roxar Multiphase Flow Meter was first released to the market in the 90s and has grown and evolved since that time.  Multiphase metering is upstream instrumentation that measures the volume of oil, water and gas in the production, without the need to separate the phases.  Today, Emerson offers the Roxar 2600 Multiphase Flow Meter, and in February 2021 launched a new embedded software, Roxar Rapid Adaptive Measurement.  This software release is the next step in the evolution of the Roxar Multiphase Flow Meter.
Traditionally multiphase meters were developed for the so called "sweet spot" of multiphase flow, from 25 to 85% GVF (gas volume fraction). As technology and techniques evolve, operators are developing more and more complex reservoirs and the demands on instrumentation increases. The development of Roxar Rapid Adaptive Measurement is in direct response to the evolving needs of the market and what operators tell us they need and prioritize from their instrumentation.
There are 4 key areas that are in focus as we launch the updated embedded software, confidence in data, increased automation, ease of use and fit for the future. Let's take a look at each of these areas.
Confidence in data
Confidence in data is of key importance to operators. This is needed to support efficient operations, to enable quick actions to be taken to, for example, protect well integrity and optimize production, as well as for allocation purposes with regards to landowner rights. We have added further sophistication to the software approach and meter algorithms, increasing the robustness and reliability of the data provided by the Roxar 2600 Multiphase Flow Meter. For example, we now use computing power at a speed of 10Hz, meaning no matter how rapidly changing the flow may be, the measurement instrument will capture and reflect this in the data provided. This results in operators being able to have increased confidence in the meter outputs, which is critical to onward decision making, utilizing the power of the data.
Increased automation
There is constant pressure on operators to make efficiencies and protect and increase profits. This drives a need to enable doing more with less without compromising on quality, and automation therefore becomes a focus area. We have built in a lot of automation, ensuring the optimum meter configuration is in use at any given moment. We have multiple modules operating in parallel, and arbitrators built into the software to verify and self-select which is the most suitable module at any given moment. This ensures no compromises are made on measurement performance, again, no matter how varied flow conditions may be.
Ease of use
With many and varied pressures on operators, it is difficult to take the time to gain expertise on each instrument in use within the plant. If an instrument requires such expertise in order to get the best performance, then this can become a challenge. Ease of use is therefore a need for operators to support efficient operations. The automation built in, and the streamlined calibration and configuration tool ensures that operators are able to get the best performance from their Roxar 2600 Multiphase Flow Meters without having special expertise or needing to use a lot of time hands on with the meters. This reduces operating costs and supports efficient operations with enhanced, trustworthy performance.
Fit for the future
When operators select their instrumentation, this will typically be used for the lifetime of their well which can be many years. Demands on an application can evolve over time, and even if an instrument is suitable at purchase, if it is not able to evolve with growing or changing needs as the years pass, this can be both problematic and expensive for operators. Knowing the technology they select is suitable and adaptable into the future is therefore important. The modular structure of Roxar Rapid Adaptive Measurement supports ease of development, offering a future-proof assurance to the technology. New modules can be added as required and existing modules can be improved without impacting the performance of other modules. This means that as market needs evolve, the Roxar 2600 Multiphase Flow Meter with Rapid Adaptive Measurement can evolve with them, making the meter an easy choice for customers looking to the future.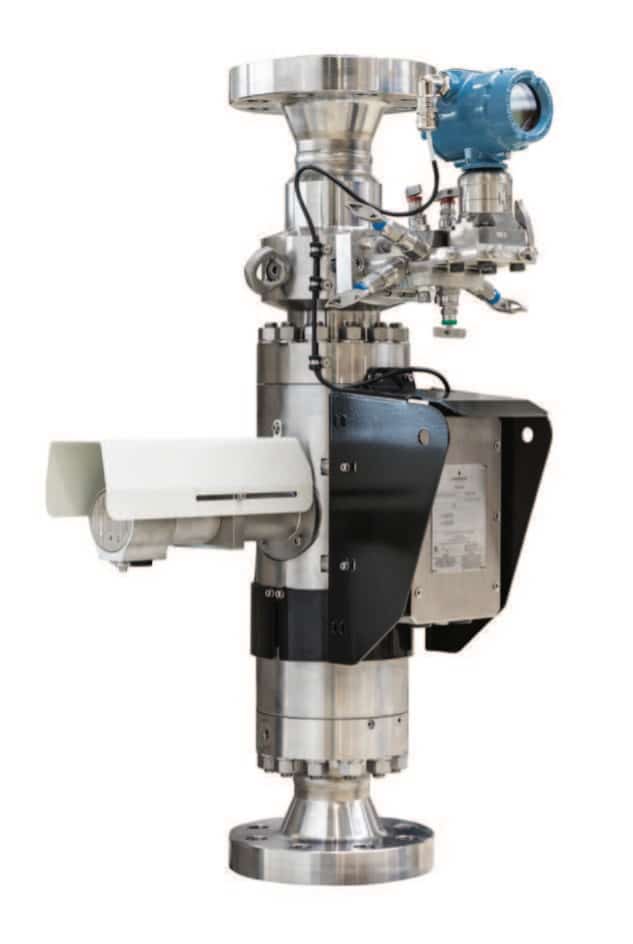 Emerson is proud to bring to the market the advancements offered by the release of the Roxar Rapid Adaptive Measurement embedded software for the 2600 Multiphase Flow Meter. We look forward to supporting operators around the globe with implementation of the software in their existing and new installations.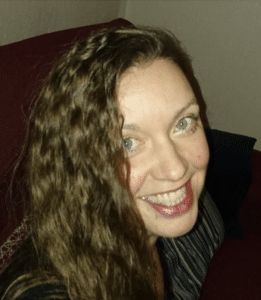 Written by Kelda Dinsdale – Customer Adoption Manager