Under the terms of the agreement, Tecam will supply a hydrocarbon tank storage company in Chile with the engineering, procurement, installation and maintenance service of a Regenerative Thermal Oxidizer (RTO) system for the elimination of the gas venting emissions generated at the tank farm.
Thanks to the implementation of this turnkey project, the tank storage company will be able to eliminate 99.9% of its polluting emissions by using an environmentally-friendly exhaust gas cleaning system. Tecam has proposed a custom-made Regenerative Thermal Oxidizer (RTO) as the most optimal solution after analysing the customer's technical requirements, and taking into account the air flow to treat, and the nature and characteristics of the emitted vapours during gas venting.

This newly awarded project deepens Tecam's knowledge and expertise in the tank storage industry, where the company has been very active in the recent years. In fact, Tecam was awarded with the Tank Storage Awards 2020 in the Environmental Performance category in March 2020. Eleven other companies competed in this same category.
Thus, within the tank storage Industry Tecam is recognized for reducing the emissions generated during gas venting. Thanks to the work and technology of Tecam, 99.9% of pollutant emissions can be reduced in tank terminals. The tons of pollutants that will not be emitted into the atmosphere will add to the 100,000 tons of emissions not emitted in 2020.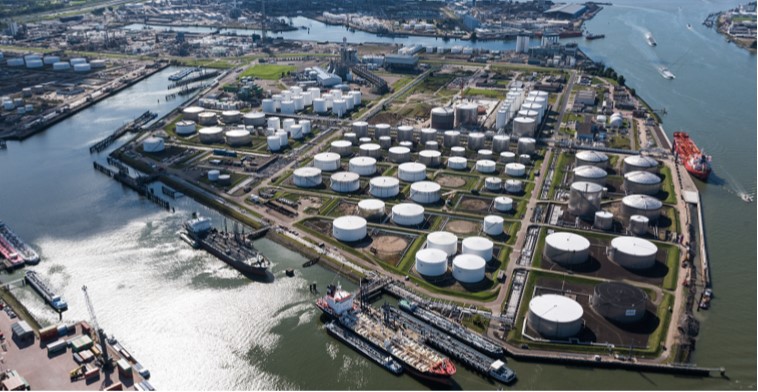 "We are happy to announce this new project in Latin America for another key player in the hydrocarbon tank storage sector," said Bernat Sala, Tecam CEO. "We are glad to deliver cost-effective cleantech solutions to our customers, and thus help them adapt to the strictest and most demanding environmental legislation requirements and reduce their carbon footprint".