Biogas contractors and operators are provided with a practice-oriented overview of solutions, showing which components can be integrated and retrofitted appropriately and where this can be done within the fermentation line. The tool enables plant operators to work with the economical and sustainable optimisation of their existing biogas plants despite the postponement and cancelled trade fairs.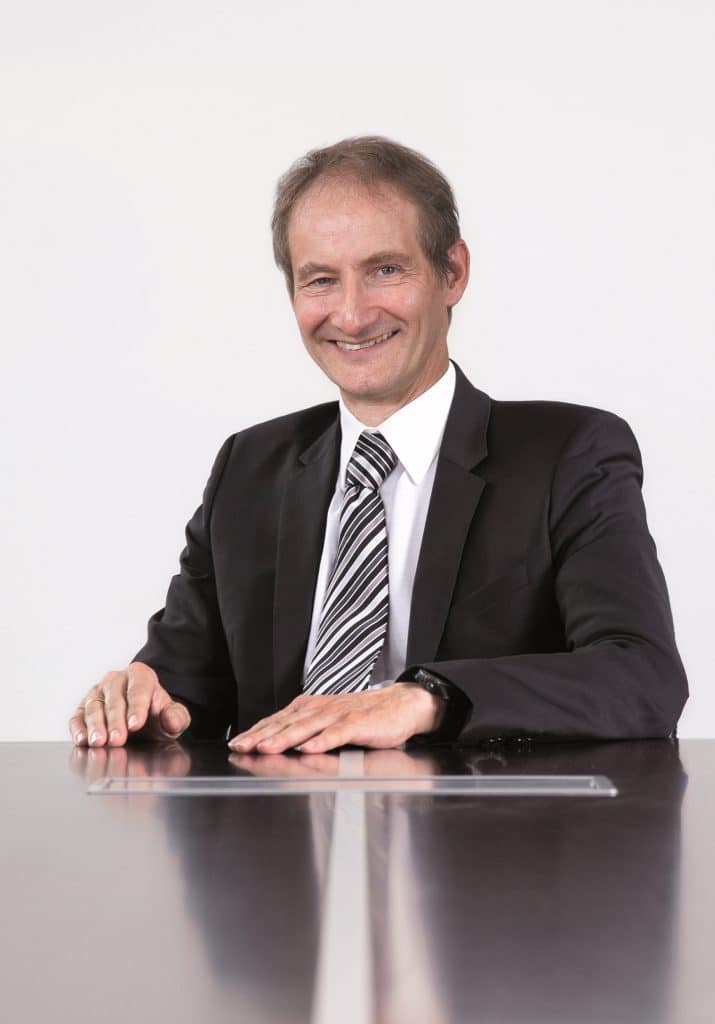 "We will be happy to enter into detailed discussions on-site or online", says Harald Vogelsang, Managing Director of Vogelsang. In addition, he continues: "The worldwide intentions to convert the energy systems and increase the share of renewable energies shows that biogas plant operators are required to make their plants fit for the future, while taking into account the targets of the climate protection." The interactive biogas plant model provides initial starting points for optimisation measures.
Components and their application options along the fermentation line
A detailed design that encompasses a lot of additional information allows interested parties to follow biogas production procedures. From the introduction of the substrate and the fermentation of the biomass in the digester to the utilisation of the digestate as fertilise, it is precisely broken-down which components are used appropriately in the process and when. It also includes technical solutions that can be used by operators to retrofit and optimise their biogas plants along the fermentation line – for economic biogas production.
Vogelsang analyses existing biogas plants, provides individual advice on optimisation measures and develops economic solutions to enhance the performance of the plant.