Gpi De Gouwe is a reliable partner, supplies quality and helps to shape the desired process from start to finish
The biggest challenge at Menken Orlando, which produces chocolate-coated snacks amongst other things, was the comprehensive nature of the project. It involved constructing new premises, purchasing new chocolate process equipment, and recruiting new employees. And because there had to be harmony between the various facets, the whole process had to be carefully devised in advance. "When we came up with a plan to build new premises, we quickly realised that we wanted to integrate the chocolate factory into the new building" says Ad-Willem Slings, who responsible for improvement and investment projects at Menken Orlando. "My colleague Laurens Bouwmeester, who is production manager for processing and engineering, has a great deal of experience when it comes to chocolate, and his expertise allowed us to take the production of chocolate-coated products to the next level at our new location."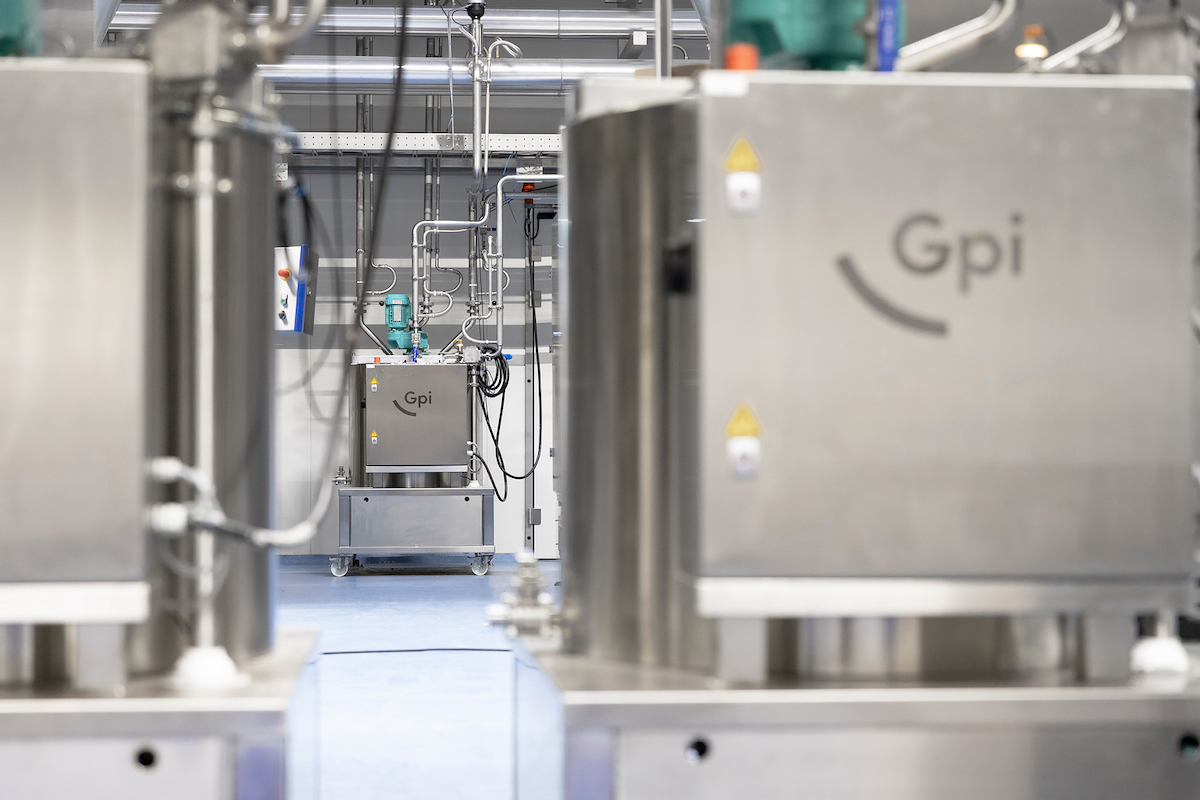 They were jointly responsible for realising the whole project. Laurens took care of the technology side of things, while Ad-Willem was the point of contact for all construction-related matters. After a tender process involving several parties, they immediately had a good feeling about Gpi De Gouwe, adds Ad-Willem. "Gpi invited us to meet the people at Gpi De Gouwe, showed us around the production area, and advised us to deploy Starcker for all pipework. All this – and the fact that Gpi can respond quickly because it is located near our site in Hazerswoude-Dorp – made the offered total solution particularly appealing and resulted in us opting for Gpi De Gouwe" states Ad-Willem. "Gpi De Gouwe helped us with their ideas and put us in touch with the companies that we needed; this was greatly appreciated and gave us real peace of mind" say both men.
Gpi supplied various chocolate tanks measuring 15 and 25m3 as well as several buffers kids – storage tanks on a frame – measuring 200 litres. The double-walled insulated tanks feature agitators that were produced in-house by Gpi, and have motors that are powered from above. According to Menken Orlando, the decision to use riveted stainless steel panels was made because stainless steel is stronger than e.g. aluminium and offers a more high-grade finish.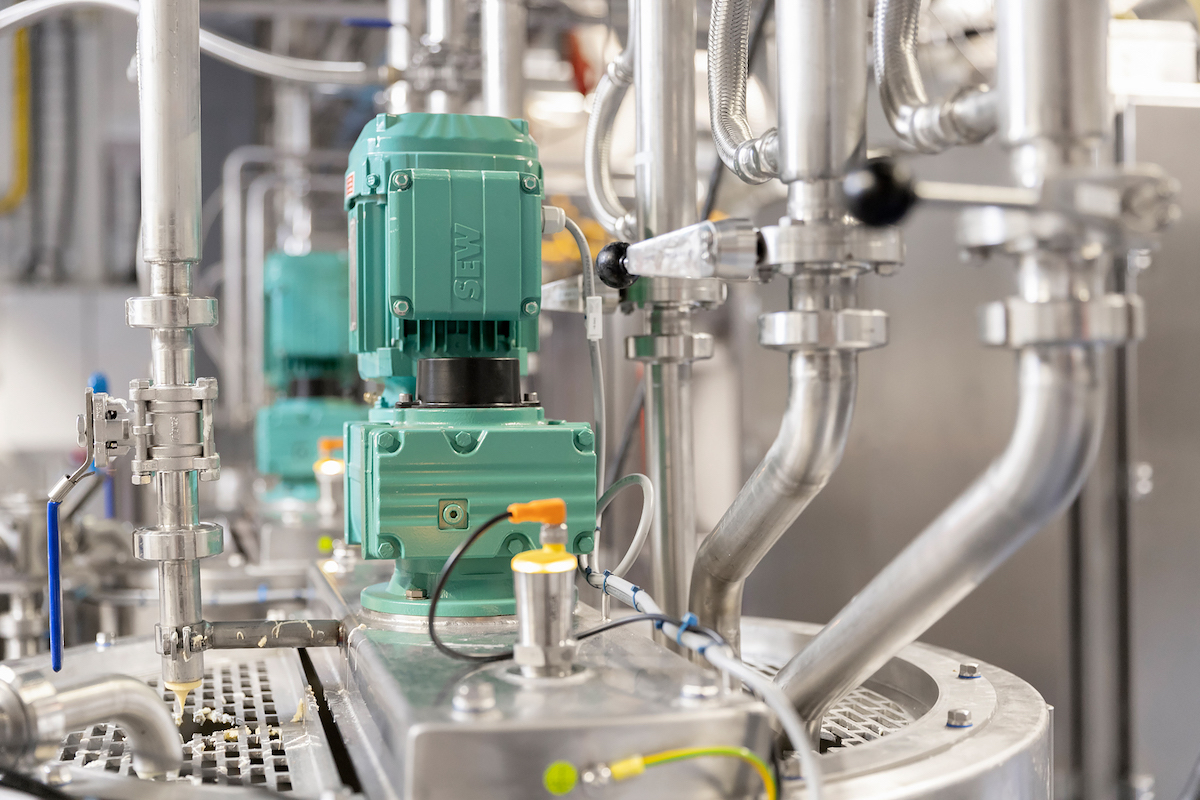 Tailor-made stainless steel process equipment for chocolate
Menken Orlando already possessed stainless steel chocolate processing equipment and thus already knew about the positives and negatives of its existing chocolate machines. "We worked with Gpi to see what could be upgraded and improved" explains Laurens. "And although we had to make a few concessions, these concessions are easily outweighed by the possibilities that the equipment now offers us. Thanks to our collaboration with Gpi De Gouwe and the secondary party they introduced, our equipment has now undergone innovative and user-friendly improvements, and the 'problems' that we faced with our old equipment are now a thing of the past."
"The new chocolate process equipment not only has a hygienic design (including wires being concealed within the frame) and is reliable, but user convenience has also been improved considerably compared to the old equipment" according to Laurens, who is more than satisfied.
Both men confirm that the collaboration with Gpi was very pleasant. "Gpi is a reliable partner, supplies quality and helps to shape the desired process from start to finish. We were able to communicate effectively and smoothly, which also helped to establish a good relationship. The whole process – from engineering to execution and cooperation with third parties, including Gpi De Gouwe – resulted in this fantastic production facility for high-quality products."