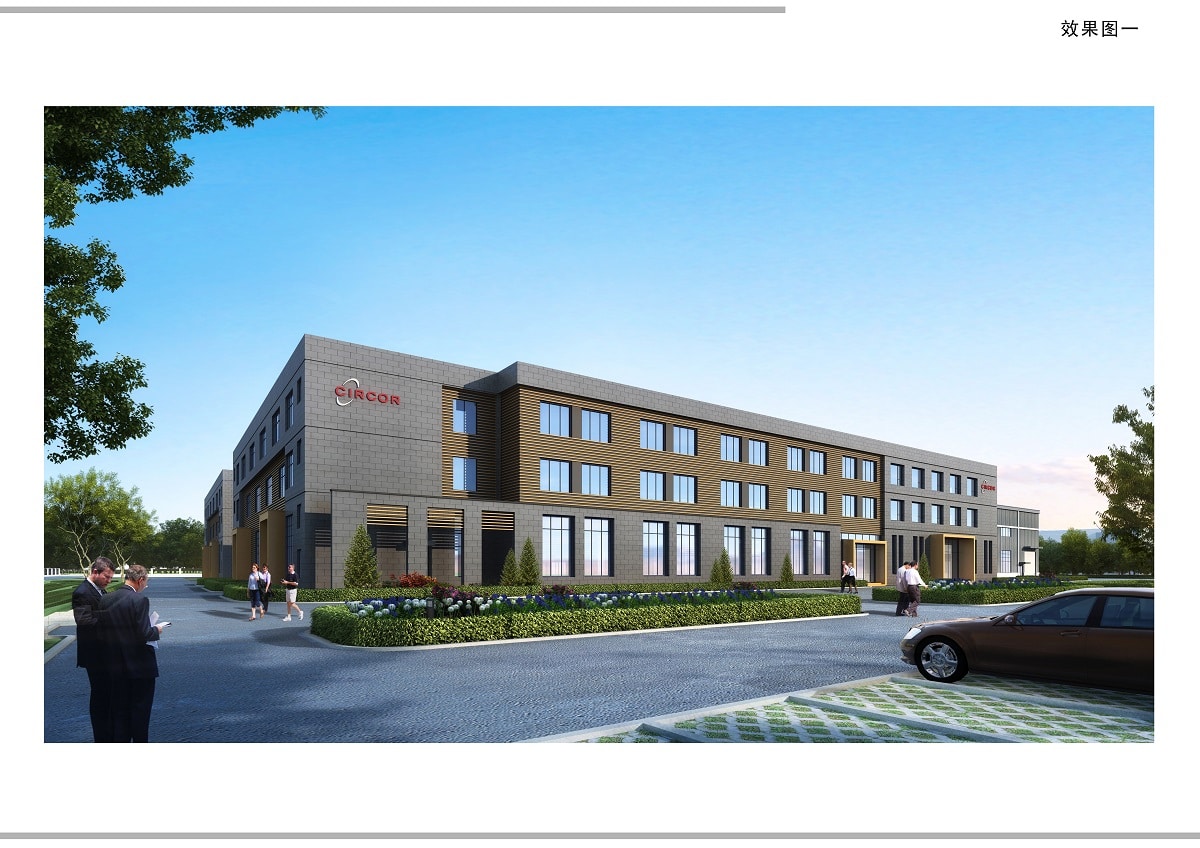 CIRCOR International, Inc., a leading manufacturer and marketer of differentiated technology products and sub-systems, announces plans for a new manufacturing facility in the city of Weihai in Shandong province, scheduled to open in 2020.
CIRCOR Weihai currently manufactures centrifugal and three-screw positive displacement pumps for the industrial and commercial marine markets. The new facility will enable CIRCOR to expand its footprint to better support customers in Asia with a robust portfolio of established flow control technologies.
This article is published by
CIRCOR International is a global manufacturer specializing in highly engineered, complex, and severe environment products that serve long-term, high growth infrastructure markets, including oil and gas, power generation, industrial, and aerospace & defense. CIRCOR. Excellence in Flow Control.