Sierra Instruments is an important global player in the field of flow measurement and control technology for gases and liquids located in California, USA.
Therefore, Vögtlin expands its European product portfolio with the SmartTrak®100 series from Sierra. These Thermal Mass Flow Meters (MFM) and Mass Flow Controllers (MFC) are capillary based technology and perfectly complement the MEMS-based MFMs/MFCs from Vögtlin.
Sierra Instruments will take over the distribution of our devices in North and South America from AW-Lake with immediate effect. Our instruments will be sold in these markets as Sierra branded devices. Sales will be direct, over Sierra's extensive USA network and over their website. This realignment exclusively concerns the sales in North and South America. Our distribution channels in Europe, Asia and in the rest of the world will not be affected and remain unchanged.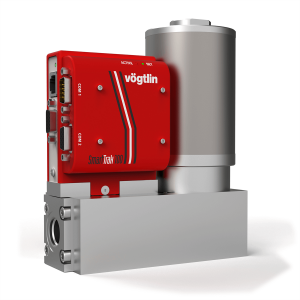 At the same time, Vögtlin Instruments GmbH will take over the European distribution of Sierra's Capillary MFCs with the SmartTrak®100 product family, thus further strengthening the overall portfolio for our European customers and distributors. The SmartTrak®100 series thermal mass flow meters and mass flow controllers with capillary technology are suitable for a wide range of gases, including corrosive, aggressive and toxic gases. Standard suitable for 35 bar with special devices suitable up to 345 bar pressure and with flow ranges from 0-4 mln/min to 0-1'000 ln/min are available. Sales start in Europe is planned for late April 2020.
For lab researchers and systems integrators/OEMs, the SmartTrak®100 thermal mass flow controller is a true multi-gas digital MFC designed to deliver smooth, stable, accurate, and repeatable gas mass flow control you can rely on, every time. Unaffected by upstream gas temperature and pressure fluctuations, gas mass flow control with the SmartTrak®100 is direct and unequivocal.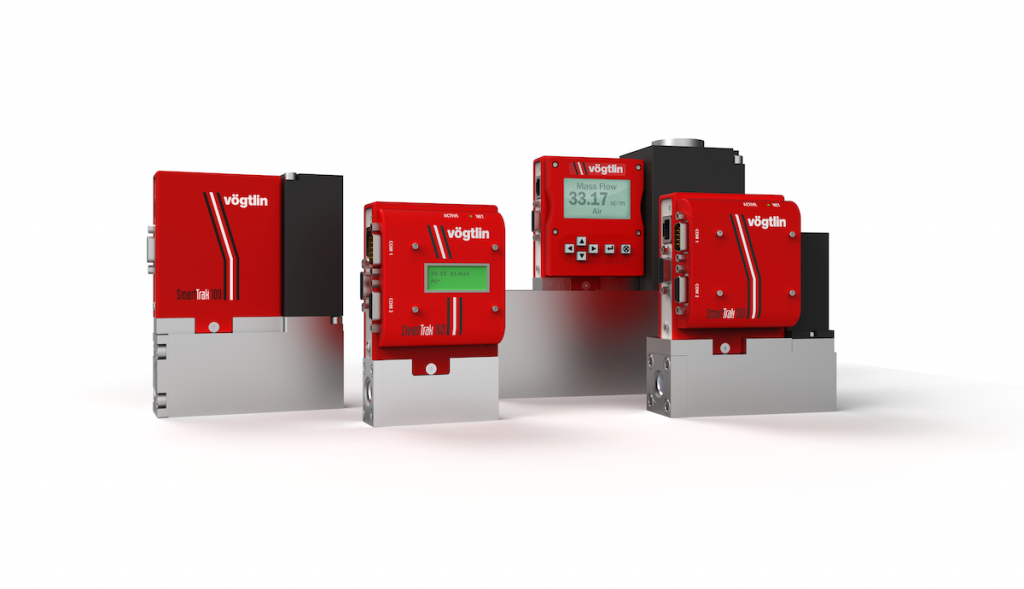 In all other regions, except for Europe and the Americas, customers are continued to be served by either Sierra Instruments and their channels or by Vögtlin Instruments and our channels with each ones original product portfolio.