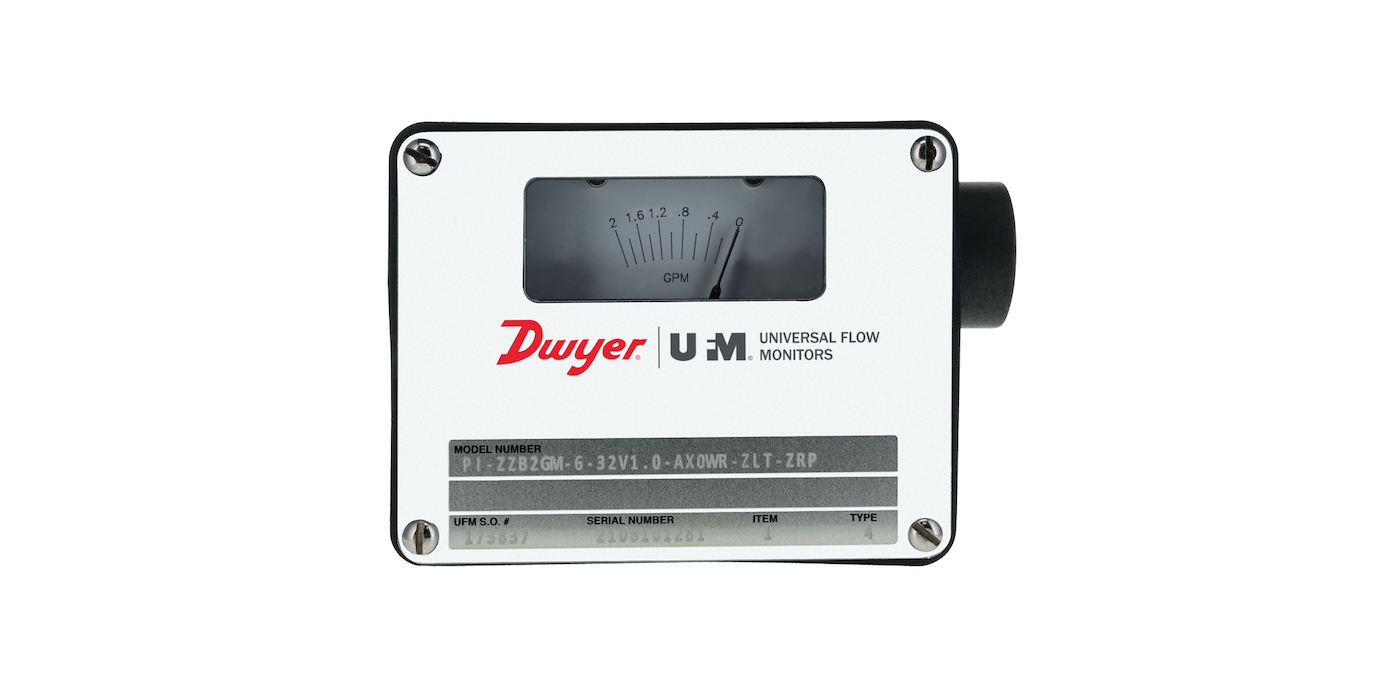 The Series PI Piston In-Line Variable Area Flowmeter is a series of mechanical piston variable area flow meters with visual and electronic output options. The Series PI is offered with inscribed scale displays via pointer or numeric digital LCD options.
No Pipe Run Requirements
Straight pipe runs are not required before or after the meter, allowing for installation in areas with minimal
space.
No Need for Power
Standard mechanical sensor pointer and switches do not require power.
Field Configurable
The three-wire version is equipped with a solid state relay that can be configured in the field for alarm
output. The alarm on this version is selectable between a high or low alarm (NO or NC).
How it Works
The Series PI flowmeter utilizes a spring-loaded piston. The fluid flow in the application causes a spring-loaded piston with a circular opening to move along the axis of a precision-tapered shaft, creating a variable orifice in direct proportion to the flow rate. The piston is mechanically linked to a readout pointer and actuates switch(es) or a transmitter.tch(es) or a transmitter.

This article is published by
We work tirelessly to get it right. That's why Dwyer holds over 650 technical patents and that number grows every year. We are an enthusiastic group of people headquartered in Michigan City, Indiana with satellite locations around the globe. We take great pride in the intellect and integrity of our employees who are passionate about the work we do, ...