Although gas is a key element of the Strategy, it only recognises 'a second lease of life for… North Sea Gas' and makes no reference to anaerobic digestion, biogas or methane at any point. In fact, the renewables section makes no reference to any form of bioenergy, seemingly excluding the key role that sustainable forms of biogas, liquid biofuels and solid biomass can play in a robust and renewable energy mix.
According to ADBA's report, Biomethane: The Pathway to 20302, with suitable support the UK 'could generate 5.7 billion m3 of biomethane a year 2030, enough to heat 4.5 million homes. Assuming a conservative improvement in plant efficiency of 25%, these figures could rise to 7.1 billion m3 per year, enough to heat 5.5 million homes.'
Although the Energy Security Strategy appears to support the adoption of hydrogen, it once again ignores any hydrogen of biogenic origins, instead focusing on fossil fuels and water as the main sources.
Overall, the document lacks both firm targets and detailed policies, but despite this HRS will continue to work with existing and new clients to maximise the efficiency of anaerobic digestion, biogas and renewable hydrogen technologies in the UK and around the world.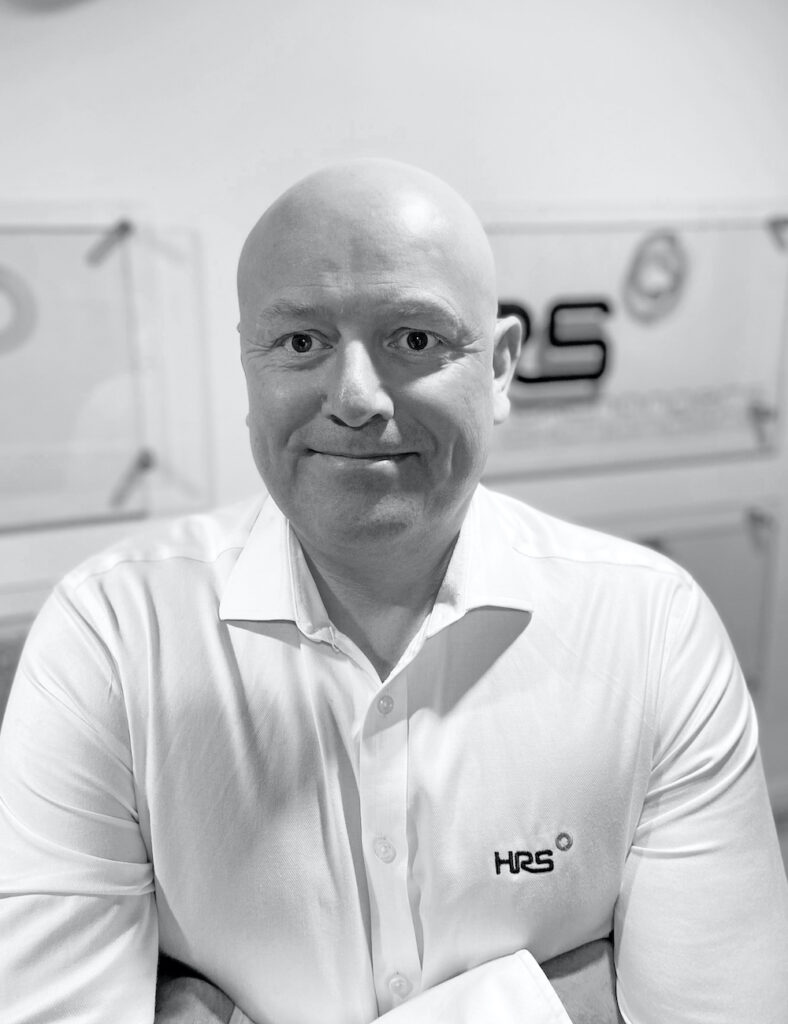 Matt Hale, International Sales & Marketing Manager, HRS Heat Exchangers