Black Sea Oil and Gas 2022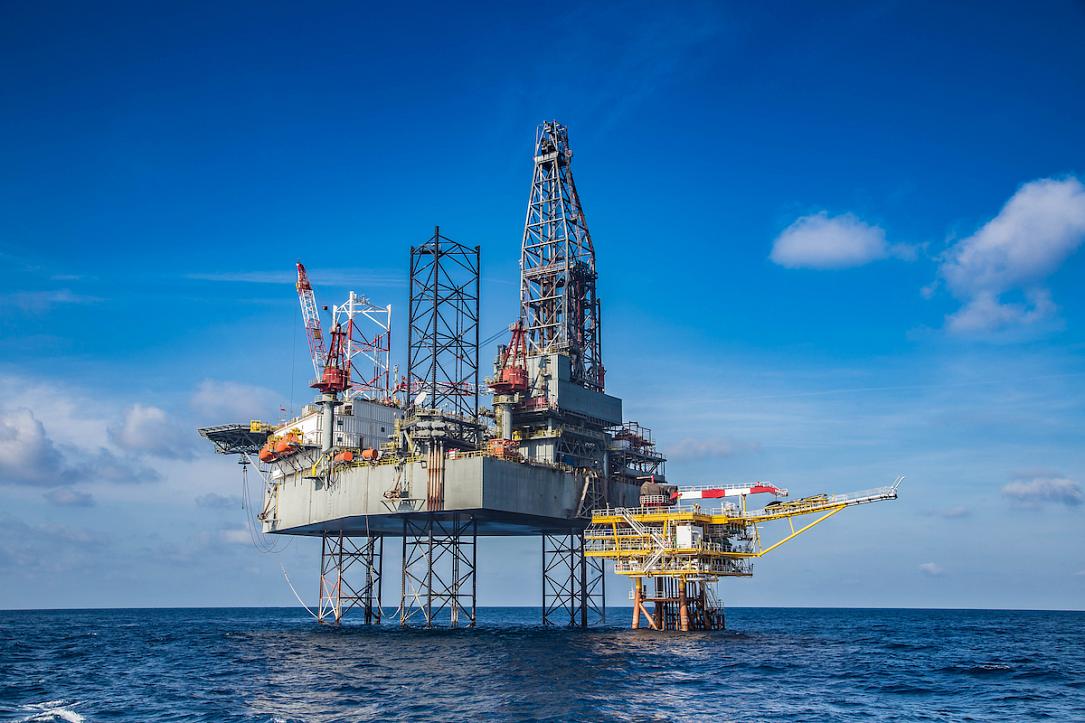 Black Sea Oil & Gas is a major regional conference covering offshore, onshore, and infrastructure developments in Romania, Bulgaria, Ukraine, Georgia, and Turkey.
Last year rocked every sector, and the upstream was hit particularly hard. The main priority is to speed up the start of the exploitation of natural gas in the region. How to reshape the industry? What are the opportunities that the Black Sea region has to offer?
The hybrid event setup will give you the chance and flexibility to join us in Bucharest in person or virtually from anywhere in the world.
We aim to help you stay connected with the Black Sea Region key players, discuss new challenges and opportunities and get the most of the conference. We are looking forward to welcoming you this year in person in Bucharest!