Tapflo AB
We began our journey in 1980 in Kungälv, a small town on the Swedish west coast, as a family company with an ambition to one day become a global player on the pump market.
Since the foundation, we have taken pride in delivering a wealth of knowledge and passion for pumps to the industry, whilst supplying a wide range of premium products for various industrial applications.
Over the years, the company has developed into a global Tapflo Group with branches and distributors present in nearly every region of the world. One thing did not change – we are still a family company. Our solutions are designed and manufactured in Europe and distributed globally to offer the best service and flow solutions to our customers for a variety of applications. Our values, Commitment, Quality and Simplicity are reflected both in our product and business approach.
For fast and flexible service and high-quality products readily available worldwide, choose Tapflo.
Quality commitment
At Tapflo we are simply committed to quality. As a result, our production standards, as well as products quality, comply with various globally recognised certification and quality control standards. The Tapflo manufacturing process is certified according to ISO 9001:2015, confirming that our processes are appropriate, effective, customer-focused and continuously improved.
Tapflo values
Our culture is concluded in Our values.
Commitment
We are different from our competitors because of our willingness to exceed the customers' expectations, move fast and be flexible. Our culture is based on the spirit of togetherness, enthusiasm and integrity. We come from all over the world but we share the same values and we respect each other. We are committed.
Quality
We understand that the quality in our work is never better than the weakest link, that's why we focus on every small detail. We share a common passion for continuously finding more efficient and effective ways to provide value to our customers. As a manufacturer we have control of the complete process both in terms of our products and the way we operate internally. That is why we manufacture the highest quality pumps in our segment.
Simplicity
We have a saying, "Simple is art" which means we try to find smooth and uncomplicated solutions in everything. By keeping it simple we can focus on the essential, like designing uncomplicated pumps with few components. For us it is a key to success; strive to simplify what is complex.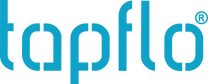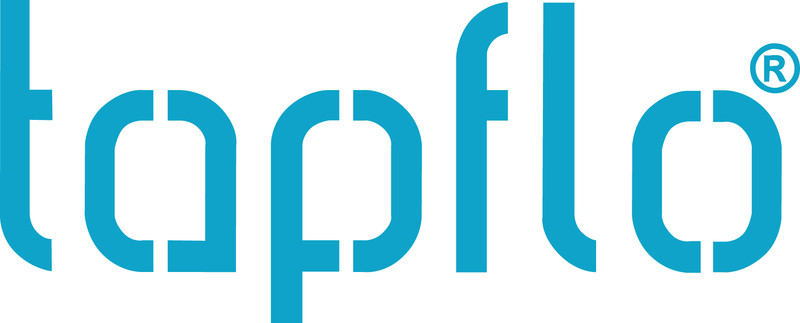 Phone number:
+46 303 63390