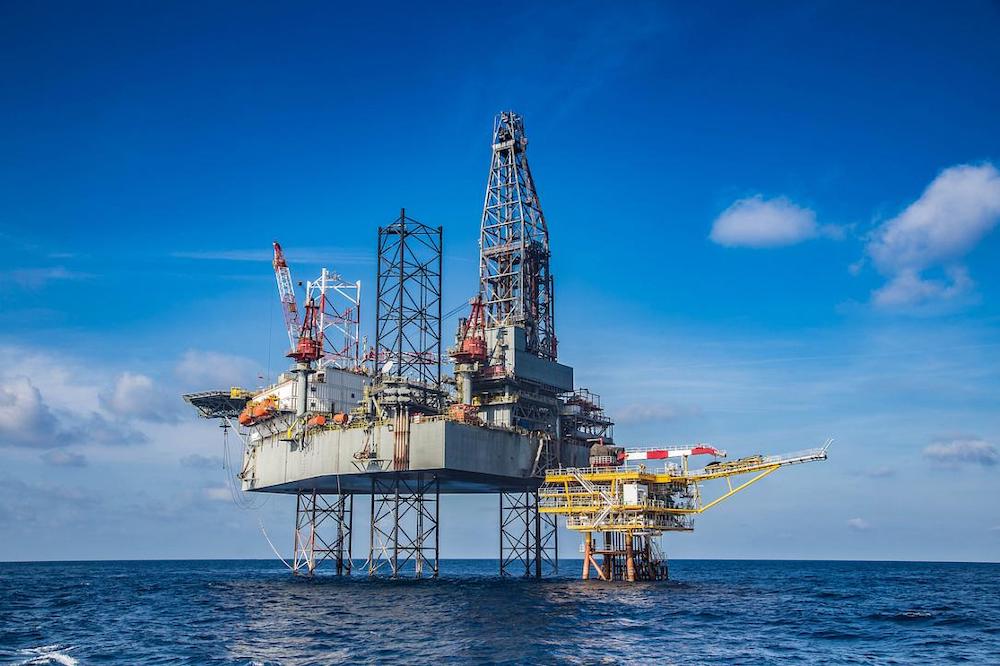 Black Sea Oil & Gas is an annual B2B event providing a networking platform for the industry for the last 9 years.
The conference has the reputation of the largest event in the region covering offshore, onshore and midstream projects. Potential in the Black Sea region is actively growing with a pandemic slowly but steady getting out of the picture. The event will help business to get information about all recent exciting gas discoveries and new partnerships in the region.
The 9th Annual conference took place in Bucharest on the 22-23 of June.
Date and venue information for the next year will be announced soon. Please, sign up for the conference updates to stay tunes