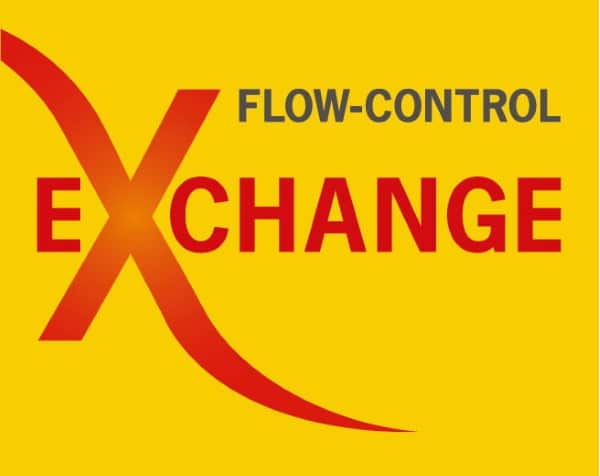 Powered by Valve World and Valve World India & Middle East, Flow Control Exchange India is a unique combination of technical conference, exhibition and practical workshops, technical seminars, master classes, valve courses, end user forums  focusing on valves, actuation and all related technologies in flow control systems. Local and international suppliers and end users will embrace this opportunity to expand their business networks and technical knowledge.
The Flow Control Exchange India conference is aimed at valves users, manufacturers and experts. All those involved in the specification, operation and maintenance of valves, actuators and related technologies will benefit from the practical, application-based workshops and sessions. The technical program will be carefully compiled by an expert Advisory Board, made up of leading Indian end users, manufacturers, and industry experts. Speakers will prepare technical presentations on the most important issues in the Indian flow control industry.
The conference will be a platform for the exchange of technical knowledge and experience, which has a strong focus on practical applications and case studies. The program will target the key industries of power generation, chemical / fertilizers, petrochemical, oil & gas, water and pulp & paper and mining.