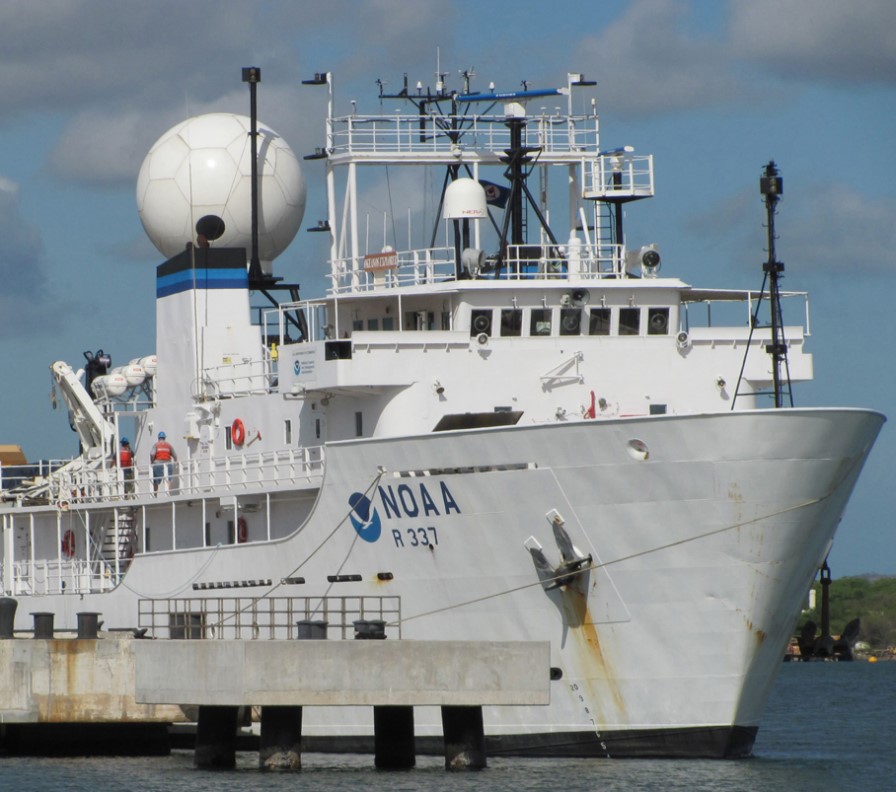 AW-Lake is supplying flow monitors to the with National Oceanographic and Atmospheric Administration (NOAA) for use on its research vessels as part of a process to measure the temperature and salt content of the world's oceans.
NOAA previously was unaware when a pump clogged when taking in salt water as part of its measuring process. Different types of sea plankton and natural sea water debris congested the pump, creating inaccurate sea water readings.
An AW-Lake MX 9000 Process Monitor not only tracked the amount of sea water flowing into the pump, but integrated output into the ship's data-gathering computer. The monitor was calibrated to trigger an alarm onboard the ship if water flow rate dropped below a specific level.
"Whether it's out on the open ocean or the open road, our products are helping different industries measure and monitor flow rates," stated AW-Lake General Manager Mark Iverson. "In many applications similar to NOAA, it's imperative that process operations run more smoothly and efficiently.
MX-9000 PANEL MOUNT PROCESS MONITOR
The MX 9000 Panel Mount Process Monitor is a versatile, multi-functional device that helps you track flow rate, total, limit, batch and ratio. The unit is deal for any industrial flow measurement application where a simple, compact & easy-to-use remote flow monitor is required. The standard unit has one channel, but the  optional two channel version allows you to monitor dual flows, and display them in a number of ways: separately, as a sum, as a difference, or as a ratio of product A/product B.
Datasheet
/
Request a Quote
This article is published by
AW-Lake, a TASI Group company, is a leading North American design, manufacturing and service company of flow measurement technology for the fluid control needs of various industries, including oil & gas, chemical processing, paints & coatings, hydraulics & pneumatics, food processing, and fluid power. Together ...