The last decade will be remembered for the remarkable growth in beer according to an article written by Forbes' Chris Furnari. Even the U.S. craft beer market, as defined by the industry trade group the Brewers Association, grew from less than 5% market share to more than 13% of all beer sold in America. An explosion in the number of local small craft breweries will attest to the public's seemingly endless desire to seek out the latest innovative craft beer. Mid-sized and large breweries are also getting in on the action with their own craft brew product lines.
Application Requirements
One innovative company looking for ways to continue their success in the malt and distilleries markets is Rahr Malting, located in Shakopee, Minnesota. As a long-standing family business, Rahr has one of the largest single-site malting facilities in the world. Along with their Alberta Canada operation, Rahr distributes malt and other grains to brewing, wine, spirits and allied industries around the world.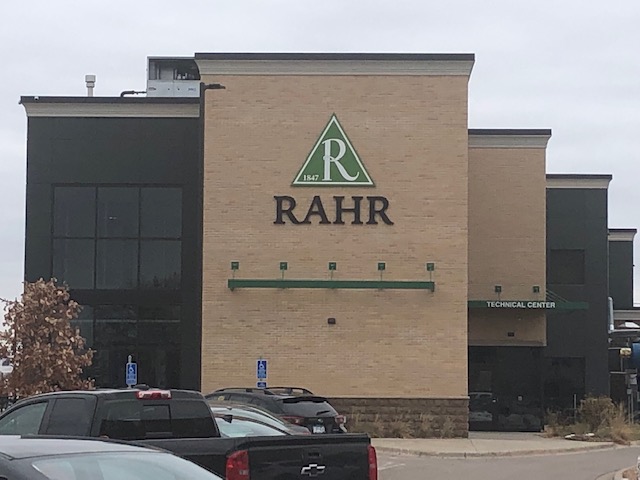 Rahr knows one of the key components to the brewing process is malt giving beer it's sweet aroma, unique flavor, body and golden-brown hues. Recently, Rahr invested in a Technical Center using imported brewing equipment from Germany so they could test brews for their customers and analyze various malts while pushing the company into new realms of flavor, efficiency, and quality control according to an article written by The Growler's Chip Martin.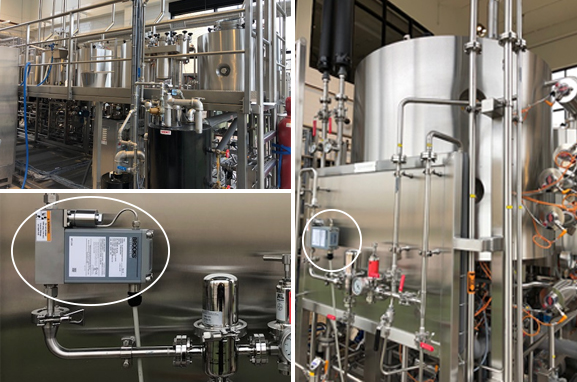 For their brewing process Rahr wanted to better control fermentation as one of the crucial steps. In brewing, yeast is used to convert sugars to carbon dioxide and alcohol. Maintaining optimal oxygen levels is one of the parameters to keep an ideal yeast fermentation. Previously, Rahr utilized variable area flow meters to mechanically measure compressed air injection to increase the oxygen content. As part of the Technical Center expansion, they wanted to use pure oxygen instead of air to better activate the yeast in order to make more brew recipes and maximize production. Furthermore, they also wanted to implement a more controlled and automated process to improve efficiency of their brewery. Ultimately using an oxygen sensor to provide feedback to the oxygen injection flow meter to control oxygen flow at a peak level.
Process Solution
Rahr Malting reached out to the experts in process instrumentation, William E. Young Company, for solutions to measure and control oxygen specifically in a wash down area. As part of their core business of providing tailored customer support, a Brooks Instrument SLAMf mass flow controller with a NEMA4X/IP66 rated hardened enclosure was recommended due to its functionality to precisely control and automate pure oxygen levels, while ensuring the integrity of the instrument in harsh conditions.
Rahr Malting is now producing repeatable and automated recipes by using the best technology and instrumentation. This innovation is enabling the company to become a world class brewer to ultimately create the best malt products to meet their customers needs.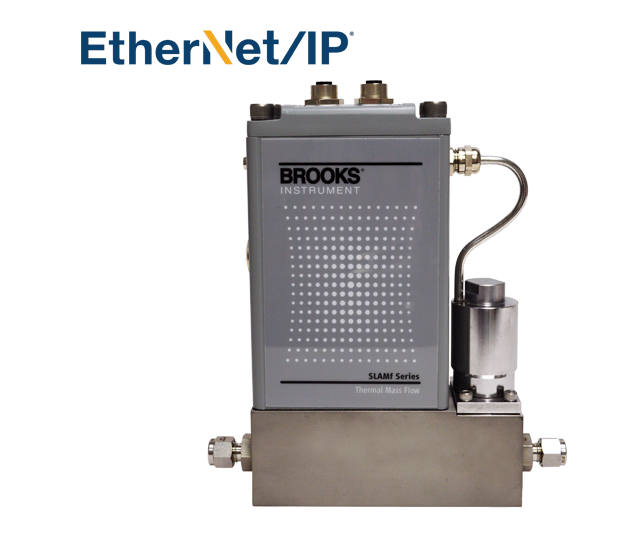 Applications
Life sciences
Chemical and petrochemical pilot plants
Blanketing in food processing
Benefits
Hardened device housing ensures process accuracy and control in harsh conditions
Proprietary thermal sensing technology delivers superior signal to noise ratio at low set points
Long-term sensor stability reduces maintenance and periodic recalibration requirements
Choose one device, program up to six different gas calibrations
Industry certifications (USP Class VI/ADI-free) for all elastomeric material in the MFC's gas stream (wetted path) including valve seats and O-rings with the SLA Series Biotech Premium Package
Enhanced valve shut off, wide turndown, and Bioprocessing certifications and approvals available with the SLA Series Biotech Premium Package
User-accessible service port simplifies installation, troubleshooting and diagnostic tasks
Excellent accuracy backed by superior metrology systems and calibration based on global standards
EtherNet/IP™ permits multiple, additional diagnostics beyond those provided by the mass flow controller alone, giving users rich, real-time system information
ISO/IEC 17025 certification and calibration available with flow accuracy of ±0.6% of SP
Traceable calibrations to meet industry standards and regulatory requirements