Siemens SITRANS F US Clamp-On Ultrasonic Flowmeters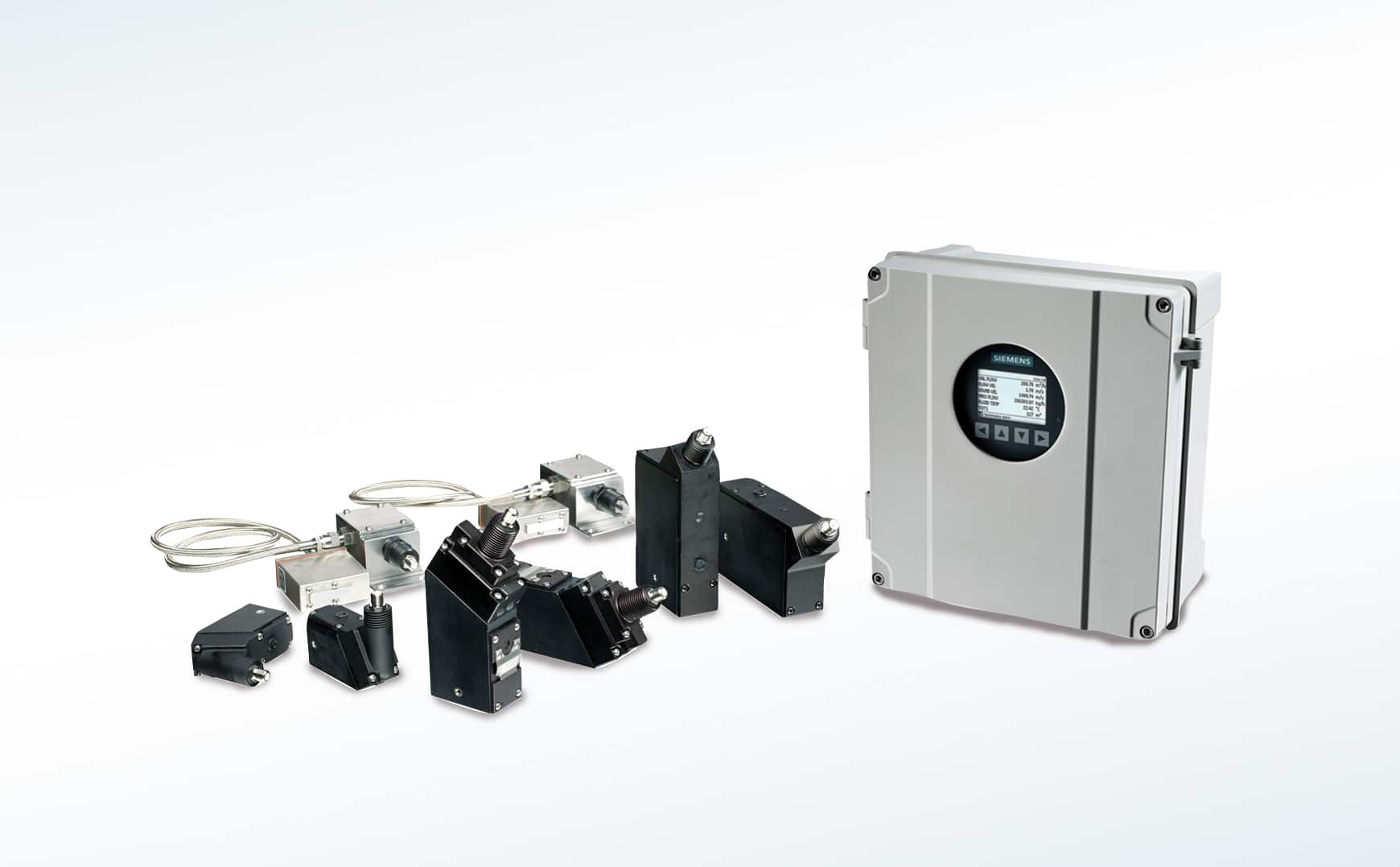 Siemens Digital Industries introduces the SITRANS FS230 clamp-on ultrasonic flow meter with hazardous area approvals.
Still featuring the same best-in-class performance and userfriendly operation, the FS230 is now equipped to handle both standard and hazardous application challenges.
Available approvals for the SITRANS FS230 include FM (Factory Mutual) Canada, FM US Class 1 Division 2 and equivalent, ATEX, IECEx, or a selectable option code combining all approvals to provide almost complete worldwide coverage.
A SITRANS FS230 flow system consists of the industry-leading SITRANS FST030 digital transmitter paired with Siemens' extensive and versatile line of SITRANS FSS200 clamp-on ultrasonic sensors. This complete system is suitable for a vast array of industries requiring high-quality liquid flow measurement without disturbing the pipe, such as liquid hydrocarbons, chemical, water and wastewater, HVAC, power, food and beverage, pharmaceutical, mining, and pulp and paper, among others.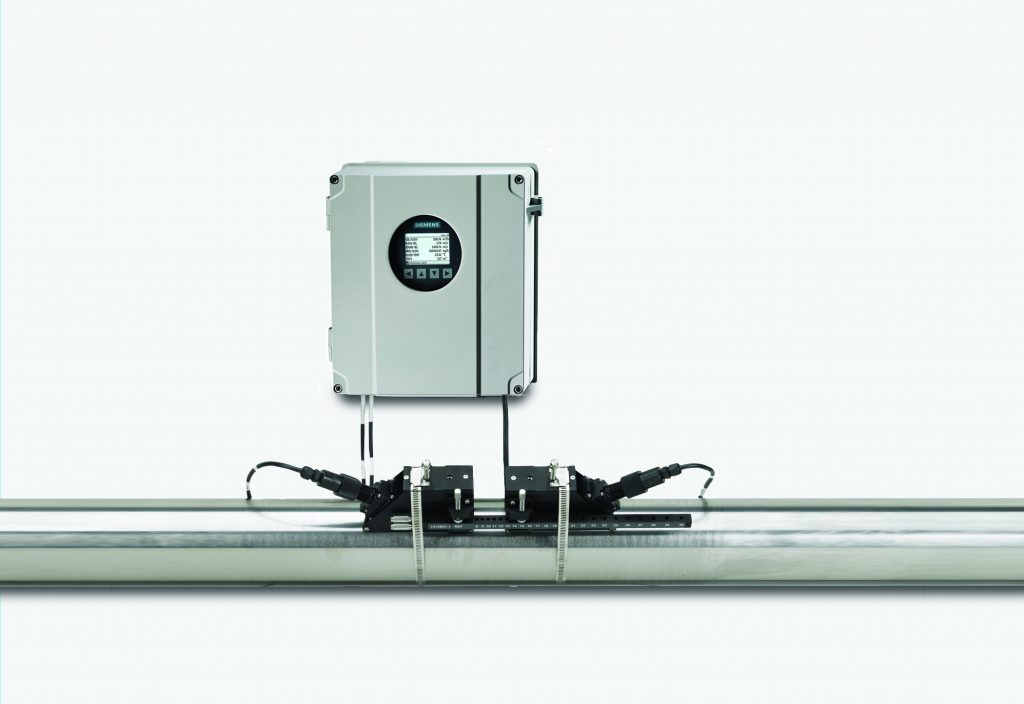 Major features and benefits of the SITRANS FS230 include:
Market-leading accuracy and repeatability – Accuracy of 0.5% to 1.0% of flow rate for all liquids/pipe sizes and repeatability of 0.25% according to ISO 11631
Industry-leading 100 Hz data update rate – Detects the smallest variations in flow 100 times a second
Easy to read and use graphic Human Machine Interface – Offers intuitive menudriven navigation as well as step-by-step setup and troubleshooting wizards, with up to 6 user-configurable views on display at a time
SensorFlash® internal, non-volatile data storage – Stores settings, calibration/datalogger information and certificates for easy servicing and increased uptime
Versatile sensors – Require little to no maintenance and can be installed on pipes as small as 0.5 inch and as large as 394 inches (33 ft) without issue
Availability
The SITRANS FS230 is now available for configuration, pricing and ordering in the PIA Selector. Lead time will start at 5 weeks and will decrease quickly to 4 weeks, with further improvement expected over time.
Product selection and ordering
The PIA Selector and PMD have been updated to include the new approvals. The product can be found under the following route: 7ME372. The SITRANS FS230 is available with ordering options for both standard liquid and hydrocarbon process values.
This article is published by
Siemens brings you an innovative portfolio of process instruments for flow, level, pressure and temperature measurement, as well as a wide range of continuous weighing products. Pneumatic valve positioners, process controllers and recorders, and process protection devices complete the package. Our versatile ...