Multiple Measurements with a Single Pressure Gauge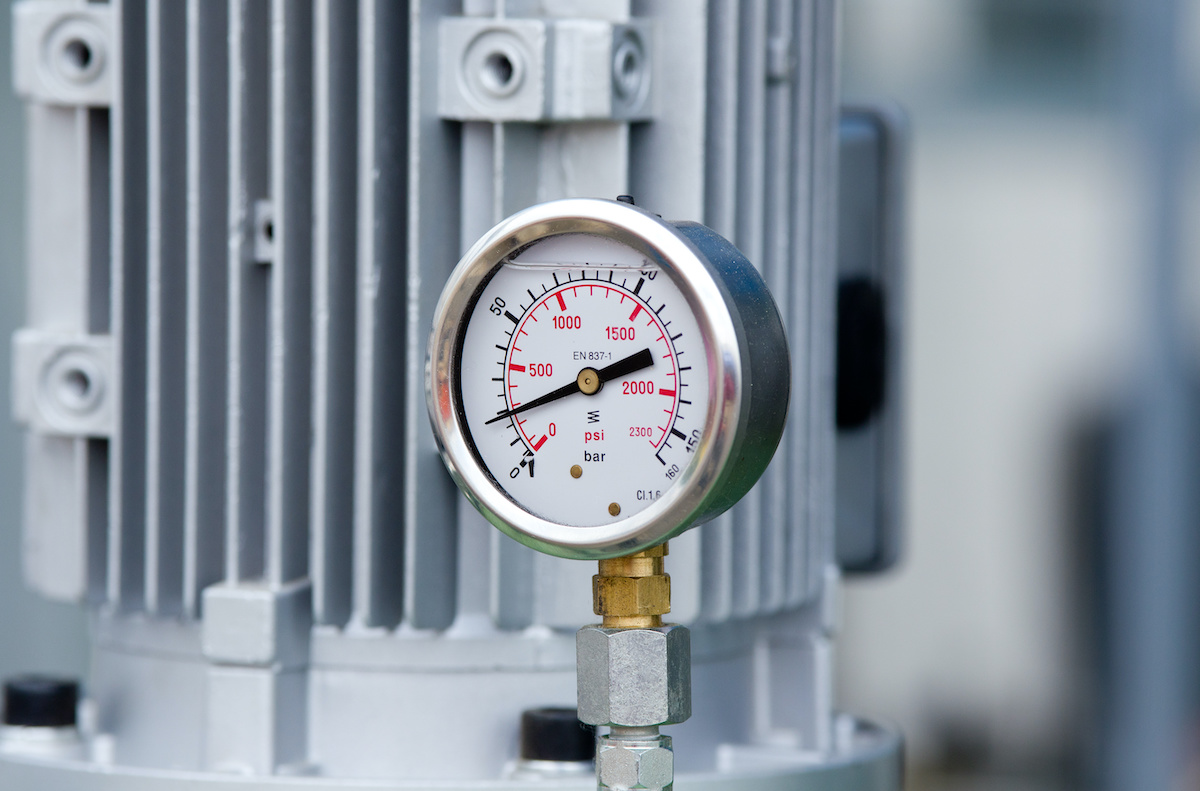 How multi-station gauge isolator valves can help to reduce the procurement, maintenance and calibration costs for pressure gauges and other measuring and display devices
Multi-station gauge isolator valves of type SWS-M from STAUFF allow the measuring of the operating pressure in hydraulic systems on up to six different measuring points in the system with only one display device. This is generally an analogue or digital pressure gauge. The measuring point to be monitored is selected by turning the knob on top of the component.
This allows the machine operator to reduce the procurement costs and possibly also the maintenance and calibration costs for measuring devices in original equipment as well as for retrofitting.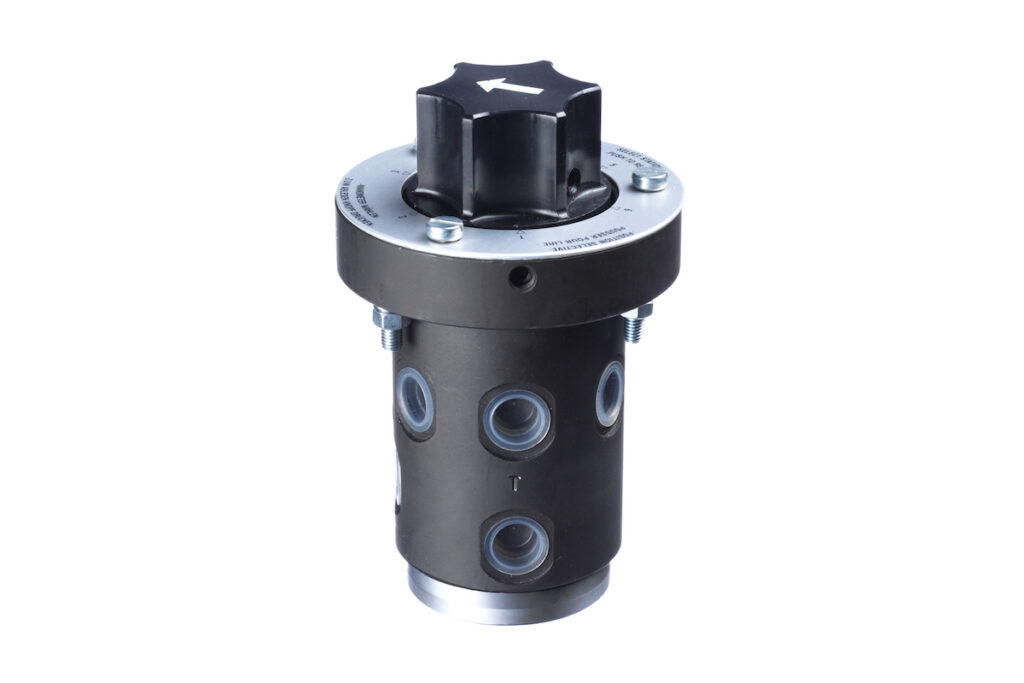 The gauge isolator valves, which are simply installed in the lines between the measuring points and the pressure gauge using connector threads G 1/4 BSP or 7/16-20 UNC (1/4 SAE), were designed for installation in control panels with a maximum wall thickness of 5 mm. Operating instructions are conveniently printed on the cover panel in several languages at the factory.
Gauge isolator valves from STAUFF are suitable for use with all common hydraulic media and for a maximum operating pressure of 400 bar. They can be used in temperature ranges from -30 °C to +115 °C without any problems.
This article is published by
For more than 50 years, the companies of STAUFF Group have been developing, manufacturing and distributing pipework equipment and hydraulic components for mechanical and plant engineering as well as for service and industrial maintenance. Over the last 50 years, STAUFF has become a leading supplier of accessories ...