Cleaning without Interrupting the Process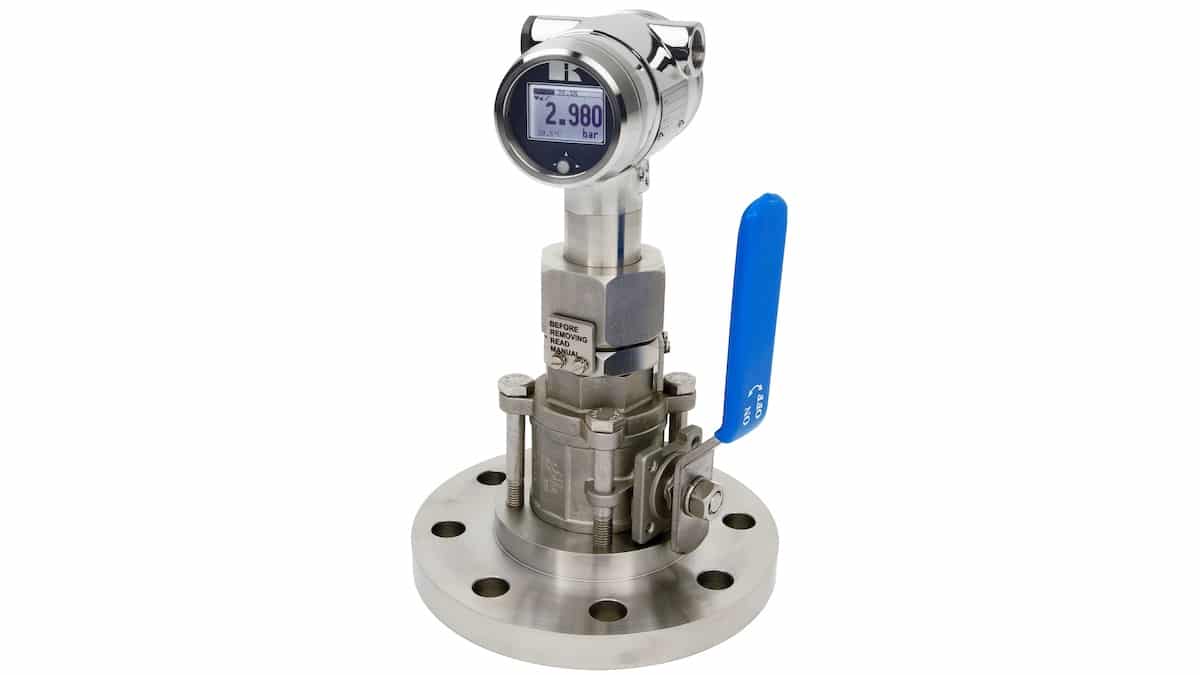 Many years ago a pulp and paper company asked Klay Instruments to quote for a level transmitter on a pulper that could be removed and cleaned without emptying the tank.
Klay Instruments developed a unique combination of a ball valve and a special transmitter in such a way that the extended diaphragm was completely ''flush'' with the inside tankwall.
A special double O-ring construction made the whole design retractable and fully water tigth up to 10 bars. The valve assembly can handle up to 70 bars.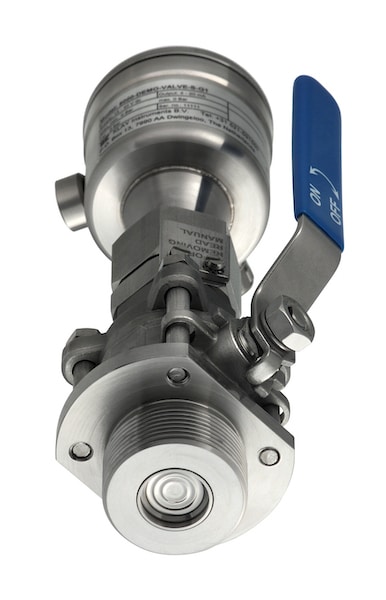 Nowadays these Valve-transmitters are used in the pulp- and paper industry, starch, waste water, mining, breweries, ship building, etc.
There are 3 different series Valve Transmitters with a Stainless Steel diaphragm, series 8000-Valve with basic accuracy 0,2%, series 2000-Valve with accuracy 0,1% and Hart 5, and series 4000-Valve with accuracy 0,075% and Hart 7 or Profibus PA.
These series can be supplied with the IECEx approval (Exi T4 up to T6).
There are flanged transmitters (DIN, ANSI or JIS) for level applications and threaded versions (1'' BSP or 1,5'' BSP) for pressure applications (limited to 10 bars).
The series 3000-Valve are equiped with a capacitive ceramic diaphragm (99,9% Al2O3) and can be applied in abrasive applications like wasted paper treatment, mining slurries, mineral slurries, etc.
This article is published by
Klay Instruments develops and manufactures complete stainless steel instruments for measuring pressure, level, flow and temperature in the process industry. These instruments are being used for automation of industrial processes. Our flexible organisation can respond quickly to different product demands. With distributors in more than 50 countries ...