Kobold's Digital Pressure Gauge with Outstanding Specification and Features
Kobold have released the latest version of their electronic digital pressure gauge: model MAN-SC
New on the market and unique in their properties, these intelligent digital pressure gauges are used for displaying, monitoring and remote transmission of pressure-dependent operating processes in machines, process installations, and, ideal for portable pressure measuring test kits. The pressure is measured by a quality ceramic or metal sensor. The display is via an alphanumeric liquid crystal display with 16mm high digits, providing clear and precise indication, as well as status information.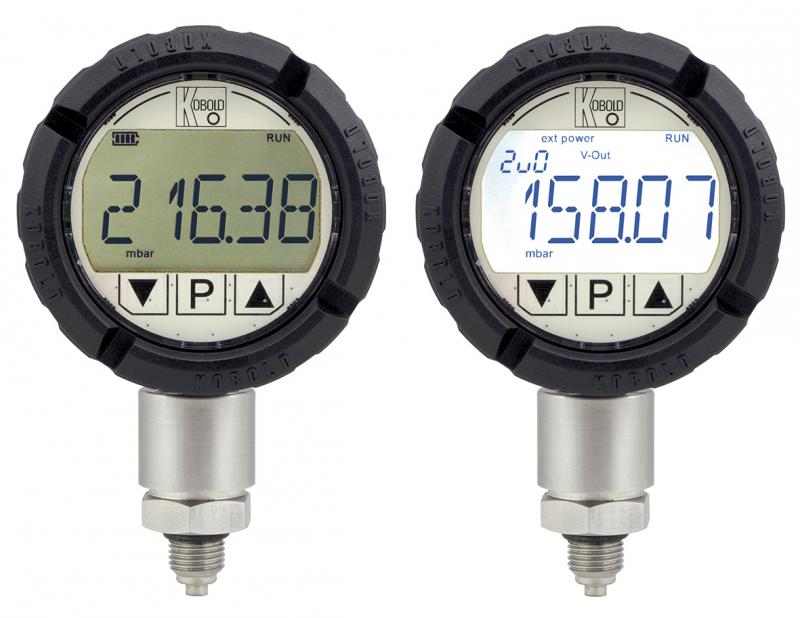 Outstanding Characteristics

✔ Excellent price-performance ratio
✔ 5-digit and 14-segment alphanumeric display with digit height of 16 mm
✔ Touchpads for programming
✔ Largest choice of engineering units including "user defined unit"
✔ Peak value memory
✔ Alternating pressure / force display
✔ Force measurement via freely programmable reference area input (e.g. for mechanical tensile tests of anchors and fastenings)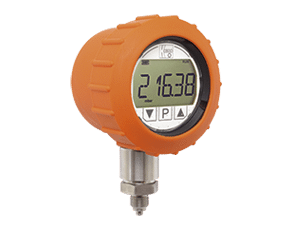 MAN-LC special features
✔ IO-Link
✔ Backlight
✔ Linear frequency output
✔ up to 2 potential free relay contacts
✔ 2 outputs (freely configurable by the customer)
✔ Battery power supply
✔ Outstanding battery life (2 ½ years)
This article is published by
KOBOLD Messring GmbH, one of the leading international instrumentation engineering enterprises, was founded in 1980 by Dipl.-Ing. Klaus J.Kobold. His excellent engineering knowledge led to the enterprise soon establishing itself in the market place due it patentable technology, high quality products and superior service. The "KOBOLD" brand name soon ...