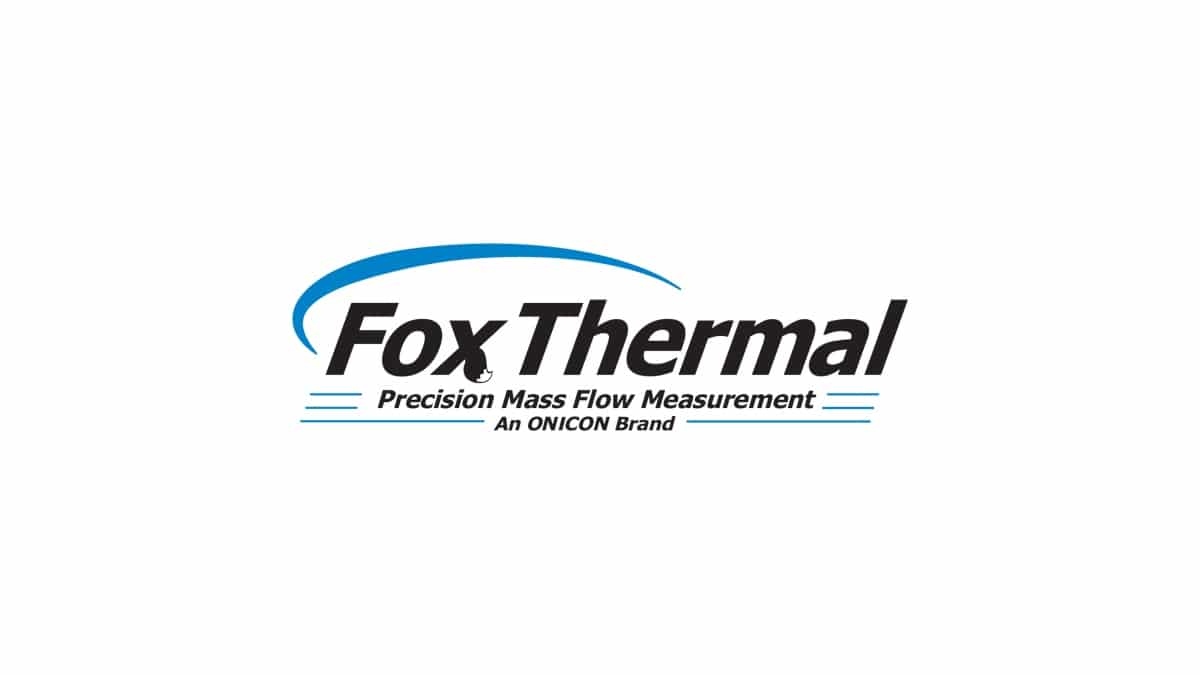 Fox Thermal announced today the release of a 3-Part "Industry Leader in Mass Flow Measurement" video series. This video series was designed to introduce viewers to the company, the versatile thermal mass flow technology, and the Fox Thermal product feature advantages that set it apart from competitors.
The first video in the series introduces you to Fox Thermal as a company, their values, and their commitment to innovation and quality. Viewers get a glimpse at the Fox Thermal factory by stepping inside to see the people, equipment, and processes working together to bring Fox Thermal's engineered products to market with excellent customer service.
The second in the video series, titled "What the Tech?", explains the thermal mass flow technology and its versatile uses for measuring air and gas flow in Oil & Gas and Industrial markets. Explore why thermal mass flow technology holds many advantages like direct mass flow measurement, low pressure drop, no moving parts, and a broad measurement range.
The third installment in the series, called "The Digital Difference", takes the viewer through the innovative DDC-Sensor™ technology found only in Fox Thermal products. This Direct Digitally Controlled (DDC) sensor provides the technology platform for calculating accurate gas correlations found in the revolutionary Gas-SelectX® feature which allows users to change the gas composition settings in the flow meter without having to return the meter to the factory for recalibration. Another great advantage is the CAL-V™ in-situ Calibration Validation test that – among other great benefits – ensures that the flow meter retains its original NIST-traceable calibration.
ABOUT FOX THERMAL
Fox Thermal is a rapidly growing manufacturer of thermal mass flow meters for gas flow measurement in industrial process and oil & gas applications. With the demand for monitoring devices growing each year, Fox strives to become the leader in innovative products and to provide exceptional customer service. Fox's commitment to producing quality, cost-effective instruments has helped the company build strong relationships with its customers at home and abroad. More information on Fox Thermal can be found at https://www.foxthermal.com/
This article is published by
As a manufacturer of thermal mass flow meters for domestic and global markets for over 25 years, Fox Thermal provides resourceful solutions for industrial process, oil & gas, wastewater, and biogas applications. With the rapidly expanding demand for process accuracy and efficiency, we take the time to help customers eliminate downtime and achieve their ...