Improved VPFlowScope M Flow Meter with New VPStudio 3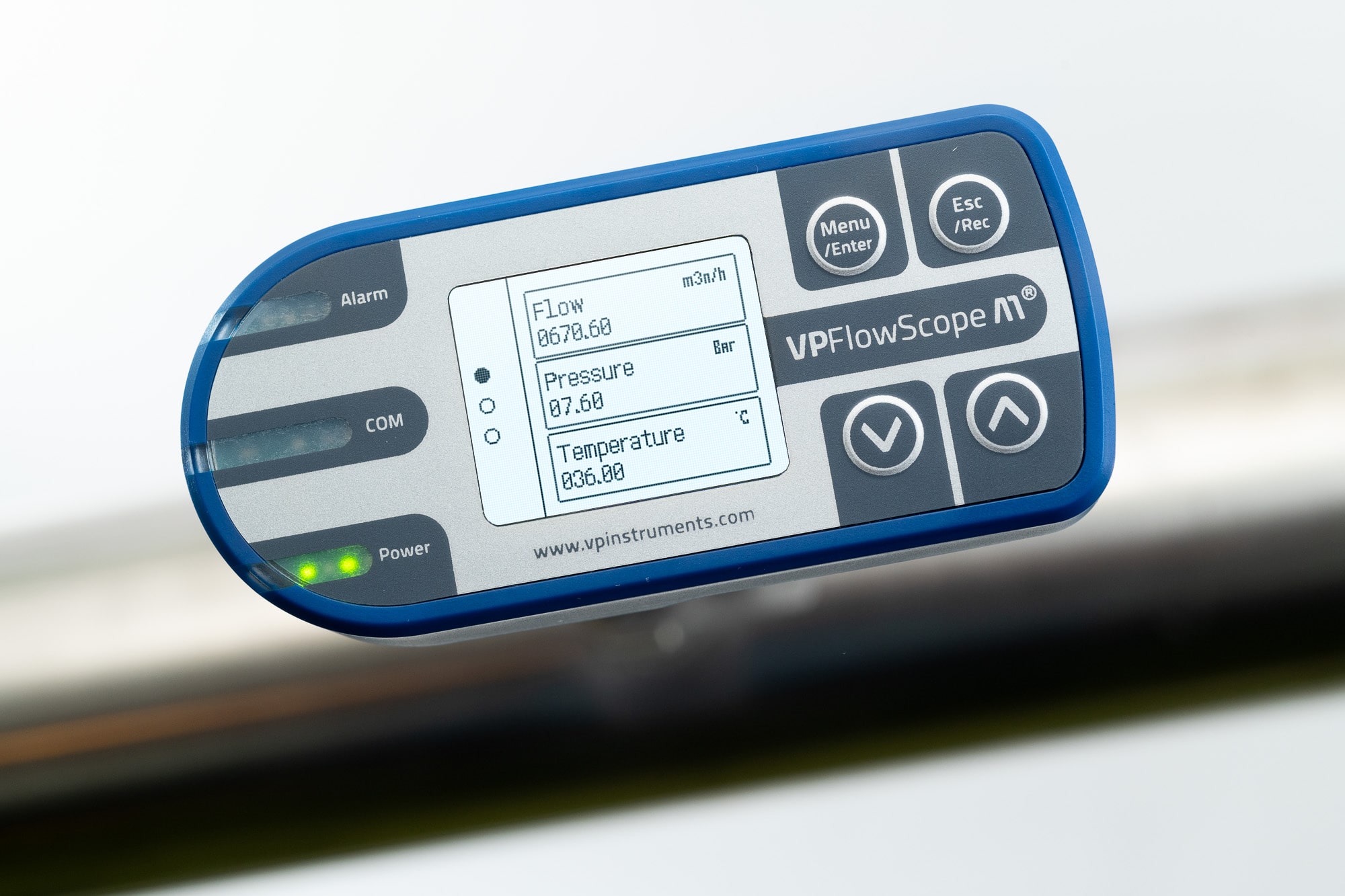 VPInstruments announces new firmware for the Transmitter of the VPFlowScope M flow meter. Firmware 2.2.0 has improved reliability and stability.
With this new firmware the VPFlowScope M is even easier to use. Simultaneously, we release the VPStudio 3 software to configure and readout your VPFlowScope M. 
The VPFlowScope M provides a complete solution for compressed air and technical gas flow measurement. It covers the entire compressed air system, from supply to demand side. Thanks to the built-in pressure sensor and temperature sensor, the VPFlowScope M is a powerful tool to detect what is really going on in your system.
This article is published by
In 1999, VPInstruments has been founded to offer industrial customers worldwide easy insight into energy flows. We believe that industrial energy monitoring should be easy and effortless, to enable insight, savings, and optimization. VPInstruments products are ...