Instant Inventory Insights Improves Operational Efficiency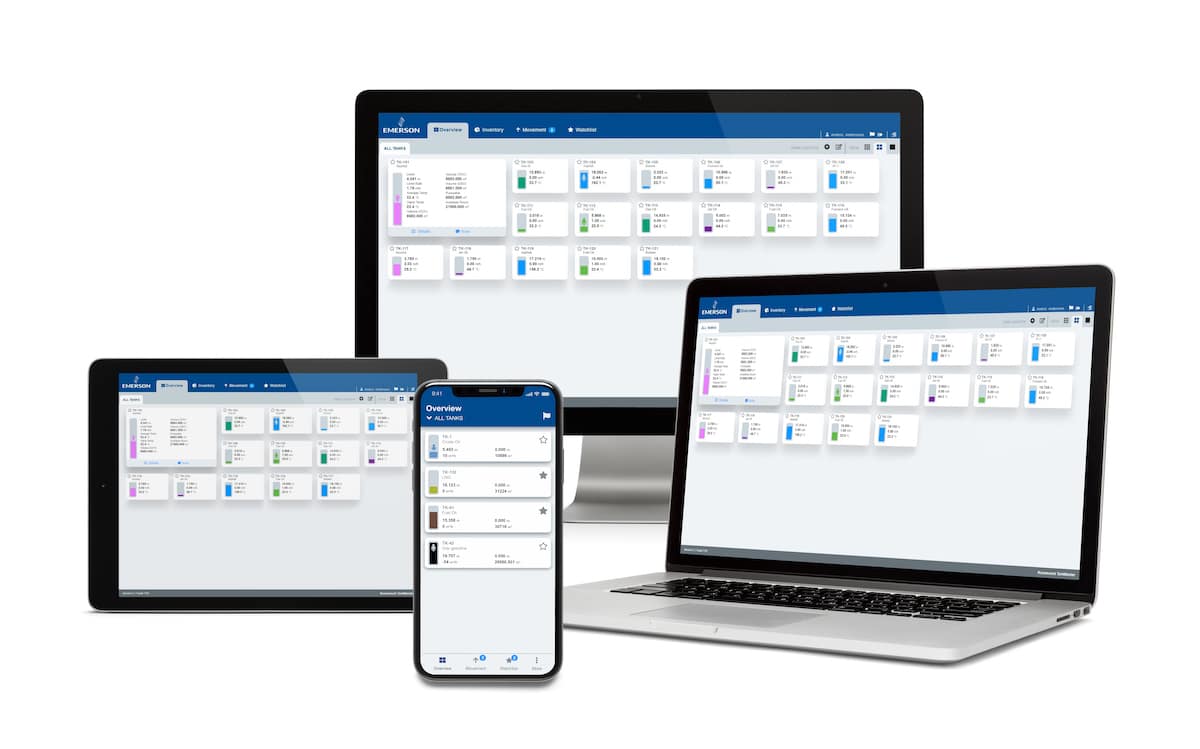 Rosemount™ TankMaster™ Mobile Inventory Management Software from Emerson is the world's first cross-platform inventory management software application for tank gauging systems.
Critical tank gauging data often remains siloed in legacy systems to which few personnel have access. However, to enable better decision-making, leading to improved operational efficiency and safety, it is important to make this data instantly available to many different job functions. Rosemount TankMaster Mobile facilitates this by providing secure, real-time data via smartphones, tablets and computers to a wide range of stakeholders, regardless of location. This includes field personnel, management, those in sales, purchasing and finance, suppliers, customers, traders, product owners and customs authorities.
Rosemount TankMaster Mobile – an addition to the Rosemount TankMaster Inventory Management Software suite – provides a clear overview of all tanks at a site, with the ability to quickly drill-down to detailed information. Features include the ability to organize tanks in groups, customize which tank parameters are displayed, set a watchlist monitoring tanks of special importance, and create user groups with different viewing privileges.
The application meets the requirements of international standard IEC 62443-3-3 for network and system security. Its design is based on a three-tier architecture that constitutes separate security zones, with data encrypted using the Transport Layer Security protocol.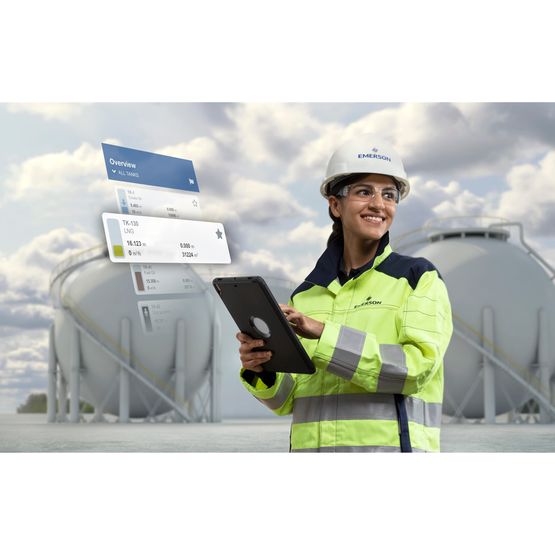 By making real-time data available to a wider range of stakeholders via smartphones, tablets and computers, Rosemount TankMaster Mobile facilitates better decision-making and improved operational efficiency and safety.
This article is published by
Emerson (NYSE: EMR), headquartered in St. Louis, Missouri (USA), is a global technology and engineering company providing innovative solutions for customers in industrial, commercial and residential markets. Our Emerson Automation Solutions business helps process, hybrid and discrete manufacturers maximise production, protect personnel and the environment ...