Aliaxis Group S.A. / N.V.
We make life flow, shaping a better tomorrow by connecting people with water & energy.
Aliaxis is a global leader in advanced plastic piping systems for building, infrastructure, industrial and agriculture applications. We provide communities around the world with sustainable innovative solutions for water and energy, leading the industry in a way that anticipates the rapidly evolving needs of its customers and of society.
With a global workforce of about 16,000 employees, Aliaxis offers specific solutions that meet our customers' most demanding needs across the globe. The company is active through leading local brands and operating in over 45 countries, combining local solutions with global innovation and operational excellence. The company is privately owned, with its global headquarters in Brussels, Belgium.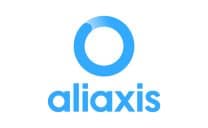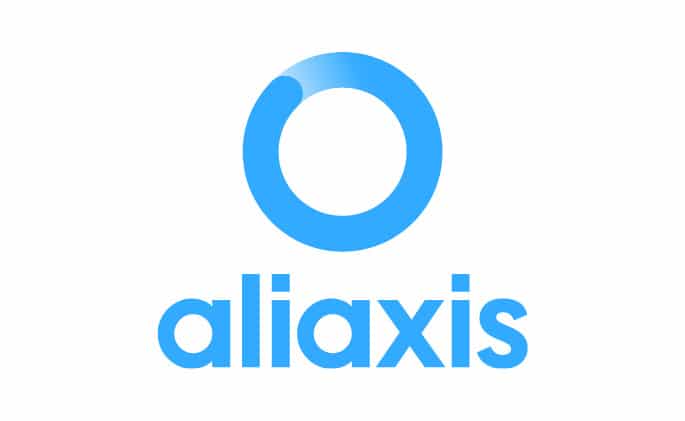 Company name:
Aliaxis Group S.A. / N.V.
Address:
Avenue Arnaud Fraiteur 15-23
Phone number:
+32 2 775 50 50