Portastor is a market leader in the supply of fully integrated factory-built equipment housings. For more than 40 years, it has been manufacturing bespoke E-Houses for a range of Industries including Oil and Gas, Rail, Power, Nuclear, Communications and Data Centres.
Our innovative approach to fulfilling customer requirements means that our building designs have been continuously adapted, enlarged and enhanced over the past 40 years to meet the demands of many diverse applications. The original Portastor secure tool store has been transformed to create today's complex, blast-resistant, temperature and humidity-controlled enclosures for mission-critical equipment.
Today, Portastor specialises in designing, manufacturing and installing bespoke packaged buildings to accommodate control, automation and power equipment for customers in many challenging market sectors, including oil and gas, rail and power.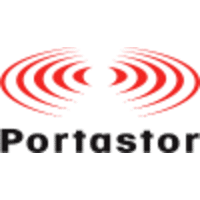 Company name:
Portastor Limited
Phone number:
+44 (0)845 60 11 276
Fax number:
+44 (0) 1904 611760