Since 1972, Wanner Engineering manufactures high pressure, sealless pumps with proven performance and reliability in some of the toughest industrial equipment and process applications.
Main product lines include Hydra-Cell, Vector, and Stan-Cor pumps.
The Hydra-Cell's durability, performance and simplicity of design make it the optimum choice for the widest range of pump applications.
Hydra-Cell pumps are sold and serviced worldwide by a comprehensive network of factory trained pump distributors.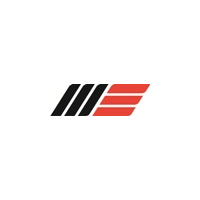 Company name:
Wanner Engineering, Inc.
Address:
1204 Chestnut Avenue,
Phone number:
+612 332 5681