Managing Director of TT Pumps, Bob Nash said "We deal with some big food processing organisations and for all of them equipment reliability is paramount because downtime is so costly in a manufacturing sector that is generally producing high-quantity, low-cost items."
Pump control solutions can help ensure reliable pump system operation highlighting any potential problems in a timely way. "We are seeing a growing interest in automated condition monitoring solutions – due, in part to the often low-skills levels of operators on food production lines," said Bob.
T-T Service provides 24/7, 365 days a year monitoring of pump systems, utilising the 'Seer' monitoring system which employs cloud-based technology to allow continual monitoring of pump system reliability – including flow monitoring, flow rates, heads etc. It can offer many channels of information relating to pump system reliability and this data can be translated into actionable information which can be displayed on a dashboard and viewed from the control room or remotely, Bob confirmed "It offers an important tool in the food processors armoury to help minimise unnecessary production line downtimes. Because it is a cloud-based system it can help reduce maintenance costs as unnecessary site visits are eliminated. It is also possible to undertake data analysis and performance trending to allow for early intervention to prevent system failure."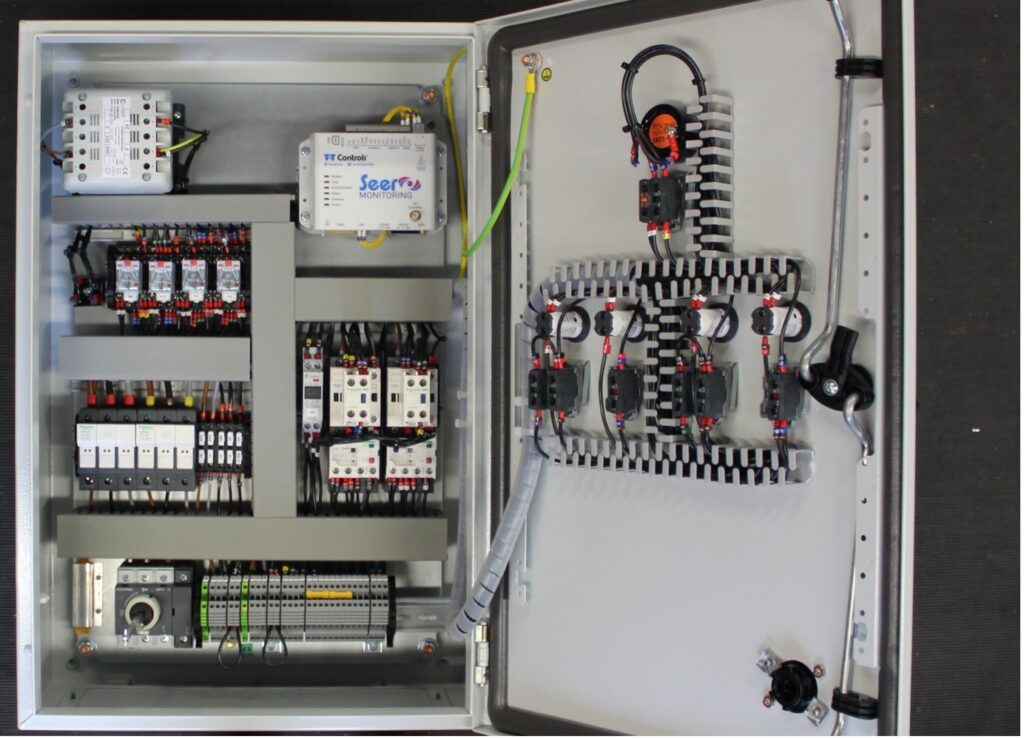 SEER MONITORING
Seer is the most advanced monitoring system on the market that allows T-T to monitor pumping stations and plant 24/7 with live status and alarm activation, but most importantly, observation of the whole system with history that allows potential issues to be identified early. Request a team viewer webinar session here.