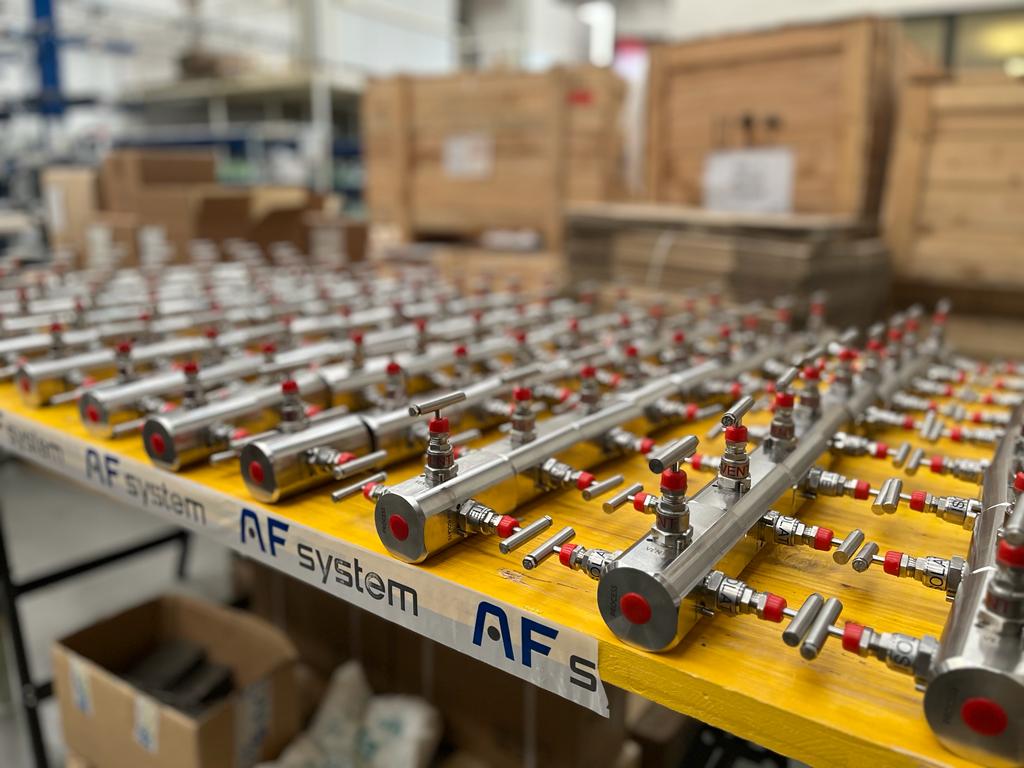 AF System is an authorised distributor of Oliver Valves and has recently secured an order to supply valves for HPU units on the North Field Production Sustainability (NFPS) Project in Qatar.
The NFPS is an offshore and onshore project located on the North East coast of the Qatar Peninsula. The scope of work is EPCI of various offshore platforms, supporting and connecting structures, subsea cables and pipelines for extracting and transporting natural gas. The project aims to increase gas production by more than 40% to 110 million tonnes per year.
Oliver Valves' first-class distributor support helped AF System to secure an order for more than 800 Double Block and Bleed valves, 300 isolating instrumentation valves and 3-way valves in Inconel 625 material. The valves are to be shipped to various actuator manufacturers in Italy.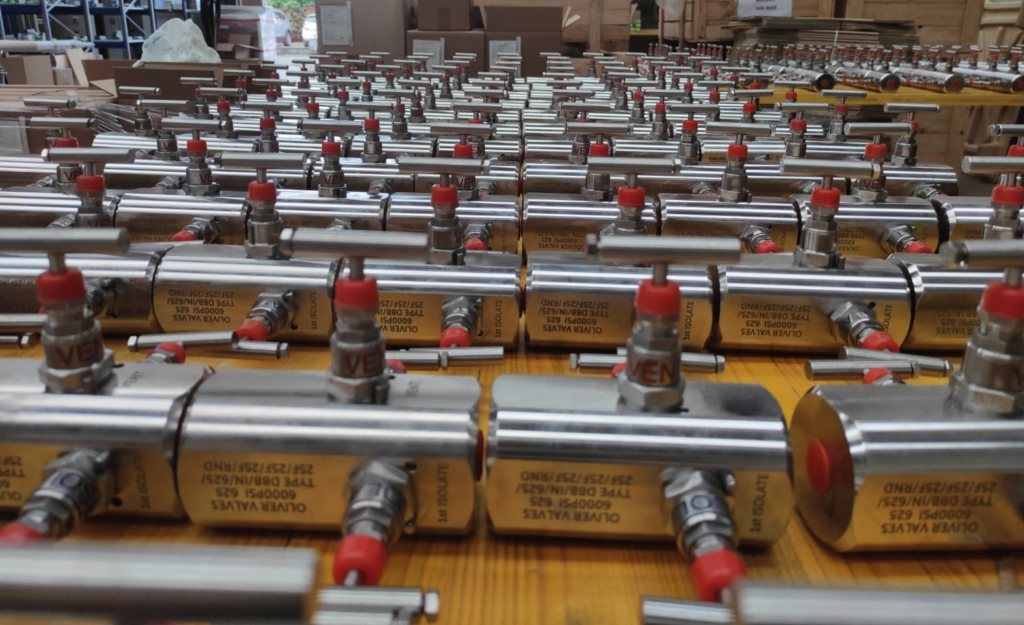 Managing Director Andrea Lenti said "Oliver Valves is a well-known and respected brand in Qatar and around the world. With several offshore investments expected to progress in the near future, we'll continue to proactively promote Oliver Valves to ensure we maximise this potential."
To find out how Oliver Valves and our network of distributors can support your project requirements contact us by telephone +44 (0)1565 632 636, email: sales@valves.co.uk or online: www.valves.co.uk
This article is published by
Oliver Valves Ltd, Oliver Valvetek Ltd and Oliver Twinsafe Ltd are world leaders in Instrumentation, Subsea and Pipeline valves, along with our newly established company for the hydrogen and carbon capture market, Oliver Hydcovalves Ltd. Today the four companies design and produce a range of precision, high-quality valve solutions to meet the needs ...