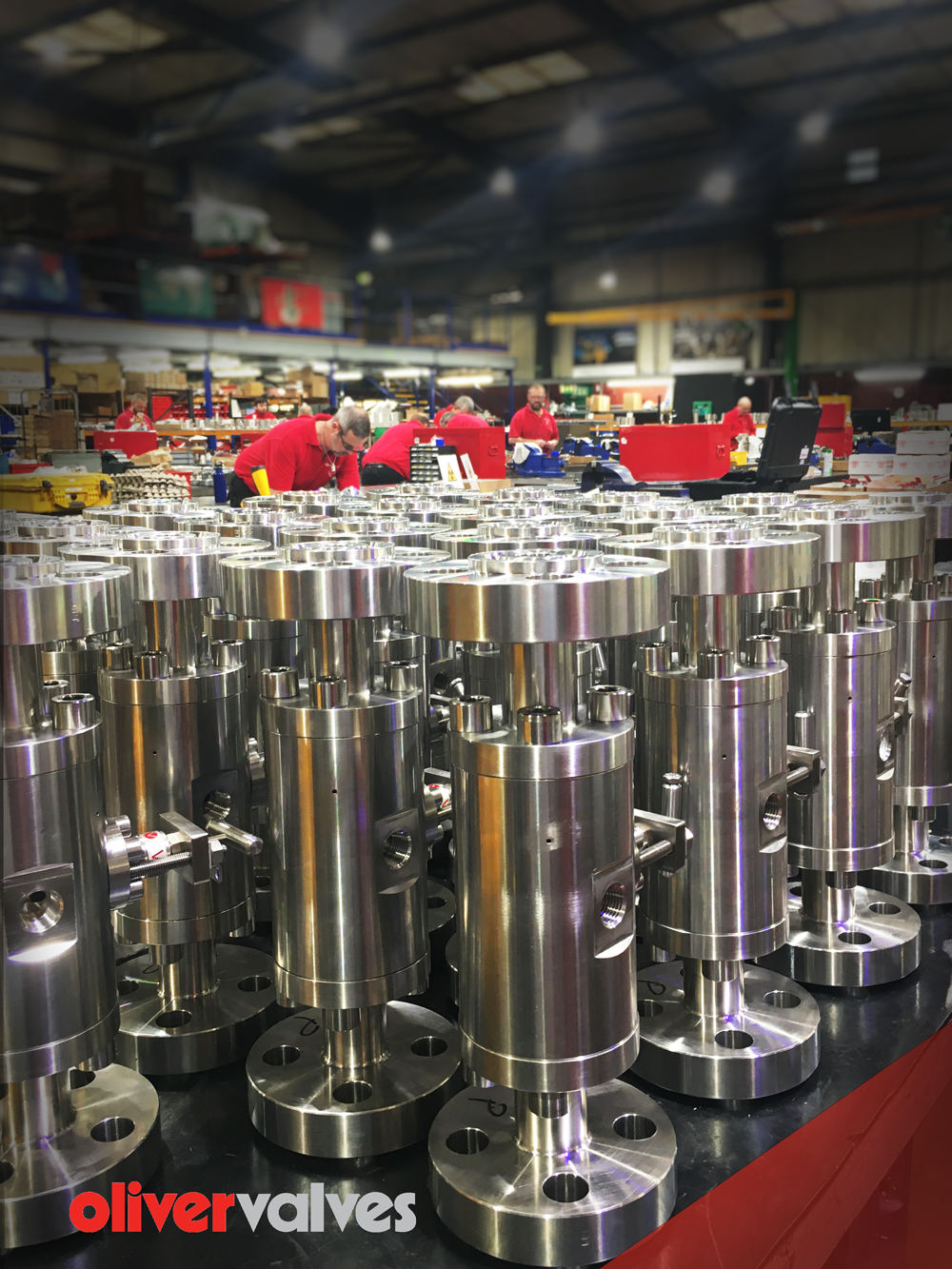 Oliver Valves has supplied Brunei Shell with a broad range of topside valves for many years, including their Double Block and Bleed (DBB) Valve, and has provided huge cost and time-saving benefits to Shell's 'Rejuvenation' project.
The main purpose of the project, now a decade old, is to update critical equipment on all of their platforms. Updates include safe and reliable DBB valves that comply with ASME B16.34 – an industry standard for valves.
In recent years, Oliver's relationship with supplying Brunei Shell has further strengthened due to the standardization of its DBB's to incorporate a needle valve, and leakage tested as a complete assembly, making them ready for immediate onsite installation. This is saving Brunei Shell huge amounts in both time and in costs. 
Renowned for quality and reliability, Oliver Valves is receiving significant interest in the supply of its DBB valves with integrated needle valves to Brunei Shell platforms around the world.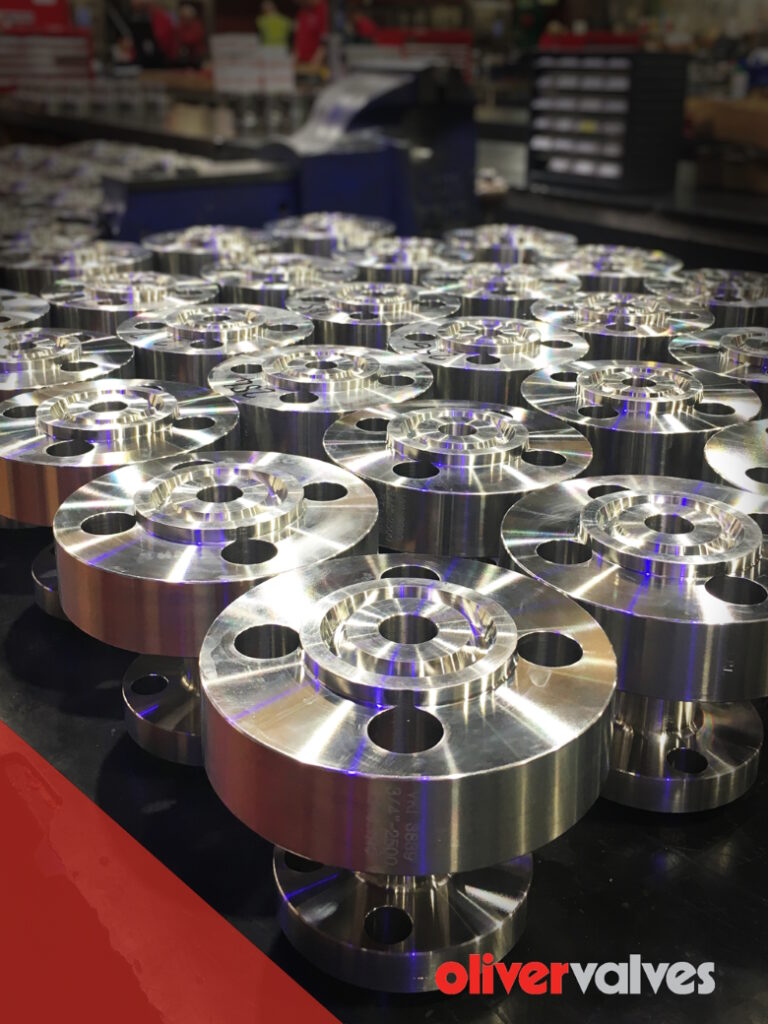 This article is published by
Oliver Valves Ltd, Oliver Valvetek Ltd and Oliver Twinsafe Ltd are world leaders in Instrumentation, Subsea and Pipeline valves, along with our newly established company for the hydrogen and carbon capture market, Oliver Hydcovalves Ltd. Today the four companies design and produce a range of precision, high-quality valve solutions to meet the needs ...