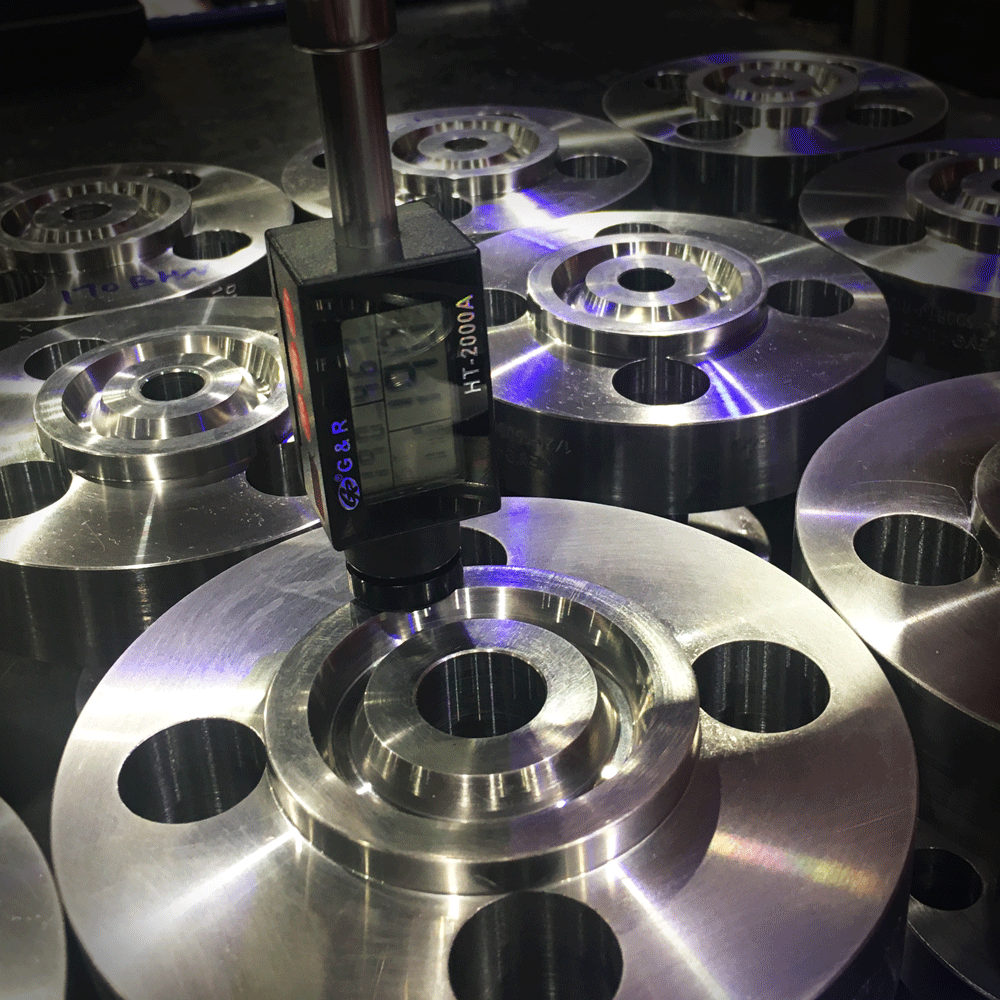 Oliver Valves was selected by a Polish compressor manufacturer to be their main supplier of Double Block and Bleed Valves. This agreement includes the scope of supply for stainless steel valves ranging from ½" to 2" with a pressure rating of up to 1500lb.
A large quantity of valves will be used on a new Liquefied Natural Gas (LNG) export facility in Canada – the Woodfibre LNG project. Located near Squamish, British Columbia, the project will be the cleanest LNG facility in the world, and production is estimated to last 40 years, creating many local jobs for the whole duration. The site, once used as a pulp and paper mill for 100 years, and by the Squamish Nation people, received environmental approval which was also ground-breaking in that, consent given by an Indigenous people in the absence of a treaty was first of its kind, and today, they remain a full regulator on the project.
Working closely with suppliers, manufacturers and end-users in the LNG sector, Oliver Valves certainly has the pedigree of delivering major projects. Project Sales Manager Neil Barnett explains, "Oliver are a well-established and leading valve manufacturer, and has significantly expanded its business over some 45 years. One reason for its success is continuous investment in testing, automation and R&D facilities. Engineering collaboration with clients' teams also helps us to gain a deep understanding of their needs. Ultimately, all this allows us to create customized valve solutions at scale, and new technology that make applications possible, such as we have for Low Temperatures down to -196°C, and Hydrogen and Carbon Capture."
This article is published by
Oliver Valves Ltd, Oliver Valvetek Ltd and Oliver Twinsafe Ltd are world leaders in Instrumentation, Subsea and Pipeline valves, along with our newly established company for the hydrogen and carbon capture market, Oliver Hydcovalves Ltd. Today the four companies design and produce a range of precision, high-quality valve solutions to meet the needs ...