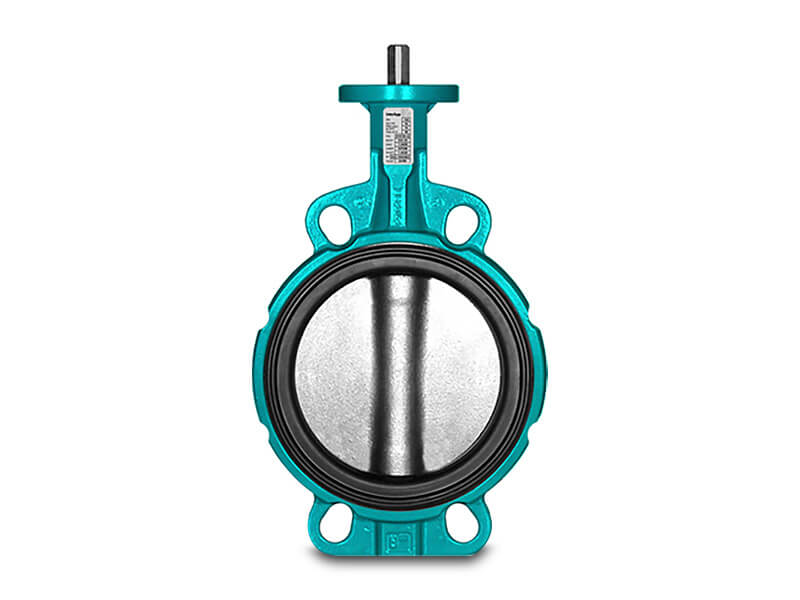 The scarcity of water resources is an increasing problem for many regions. Creating new water sources through desalination is therefore a natural and viable alternative.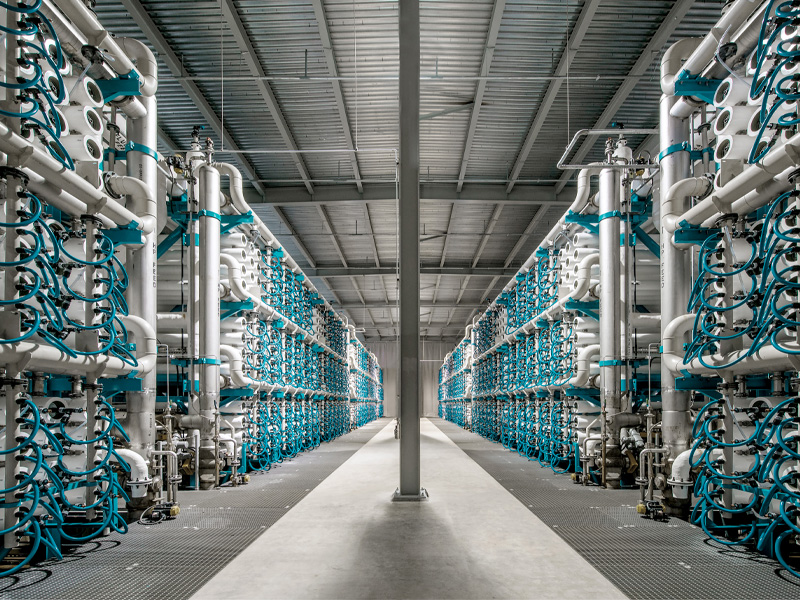 Currently, there are more than 17,000 desalination plants worldwide, producing more than 107 million m3 of freshwater every day, benefiting more than 300 million people. InterApp butterfly valves are used in seawater desalination plants all over the world and convince in a wide range of processes. Therefore, InterApp is happy to announce the creation of a Desalination Competence Centreat InterApp Spain. Lead by Luis Monsalve, the centre will act as a global coordination hub for sales and production activities within the AVK Group and will assist partners and customers worldwide in their projects.

This article is published by
InterApp develops, manufactures and distributes valves and valve systems. As a customer-focused technology and project management company, InterApp supplies the most innovative fluid technology solutions for the most sophisticated applications and industry sectors in the world. With a deep application know-how, we develop superior solutions for better ...