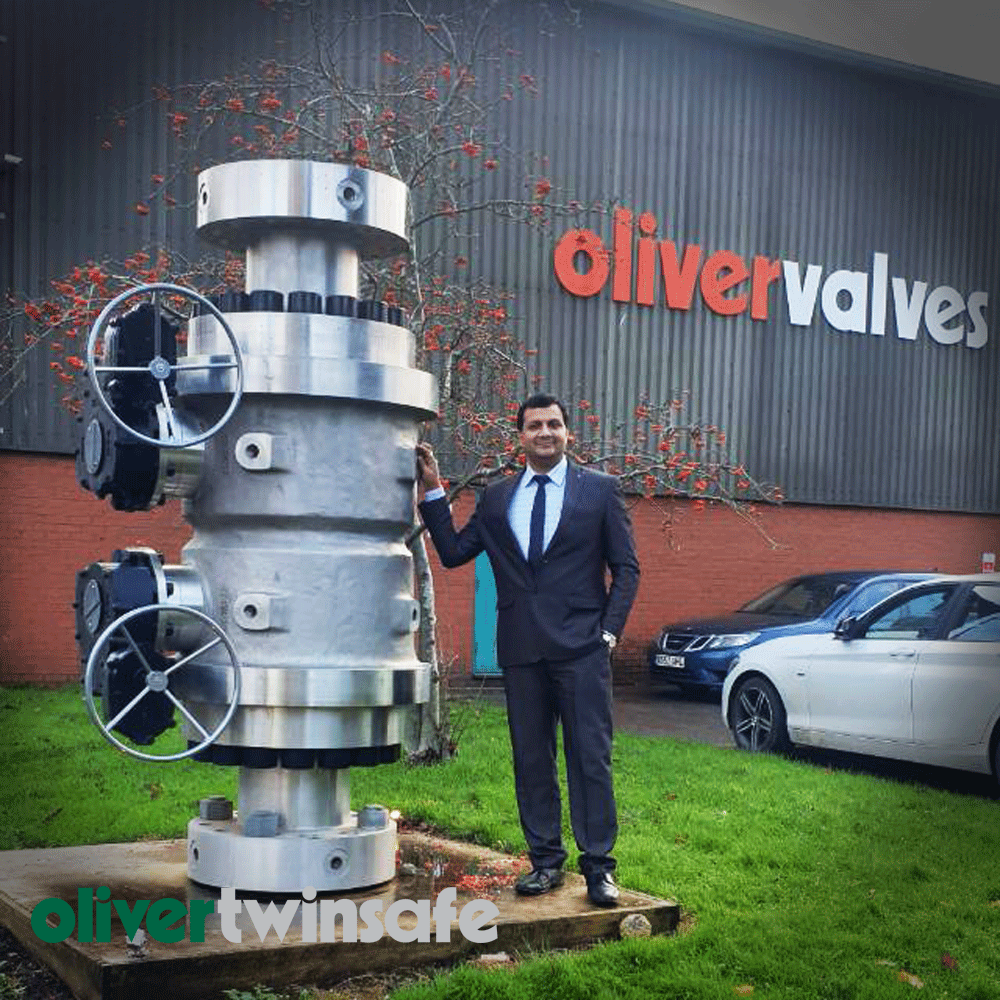 Oliver Valves has won a significant order to supply a large number of Metal Seated Double Block and Bleed Ball valves to a Major Green Field onshore project located in the Kingdom of Saudi Arabia.
Territory Manager for the Middle East, Haridas Embanath says "winning the order was the result of strong relationships with our distributor network and end users in the region, but it's really down to the efforts of our engineering and support team that provided the perfect valve solution to meet difficult cost restraints."
Value engineering is second-nature to Oliver's. By working closely with customers and engineering consultants, the scope of work can be understood and project objectives fully realised. Cost is a fundamental consideration for customers, and modelling scenarios using various combinations of materials and designs can help to find the best valve solutions possible. Value engineering on this project has resulted in valves manufactured with Carbon Steel body and trim, and Inconel Weld Overlay. The estimated additional saving for the customer is around 20% – 30%.
Pictured: Haridas Embanath. For more information on how Oliver Valves can supply your project with the very best valve solutions, contact Oliver Valves on +44 (0)1565 632 636 or email sales@valves.co.uk | www.valves.co.uk
This article is published by
Oliver Valves Ltd, Oliver Valvetek Ltd and Oliver Twinsafe Ltd are world leaders in Instrumentation, Subsea and Pipeline valves, along with our newly established company for the hydrogen and carbon capture market, Oliver Hydcovalves Ltd. Today the four companies design and produce a range of precision, high-quality valve solutions to meet the needs ...