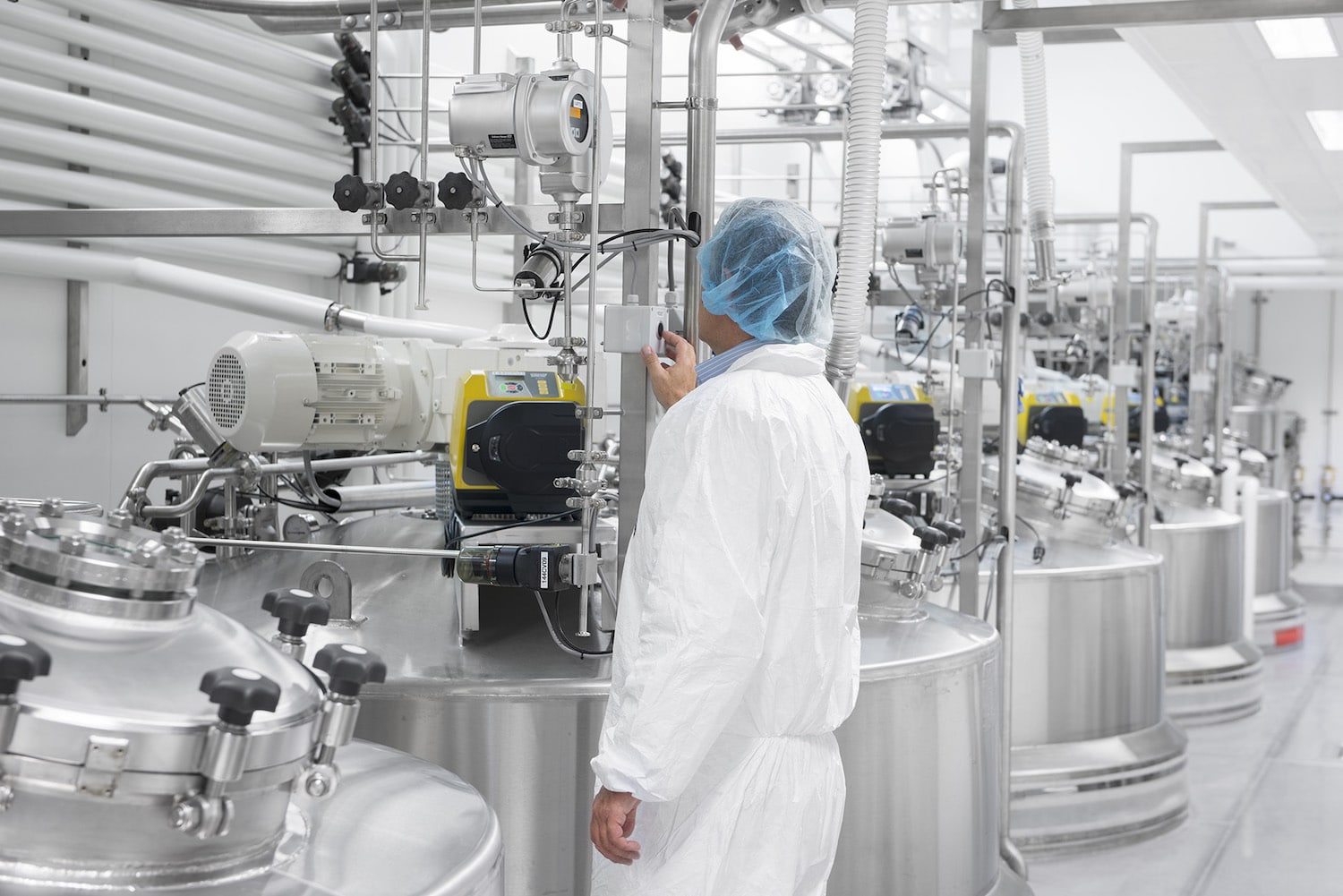 Stainless steel tank construction specialist Gpi Group has set up a new business unit under the name Gpi Pharma.
This business unit encompasses all of Gpi's experts in the design and production of pharmaceutical tanks, enabling the company to provide customers with faster, better service. The unit was set up in response to growing demand from the pharmaceutical industry, prompted in part by the Covid-19 pandemic.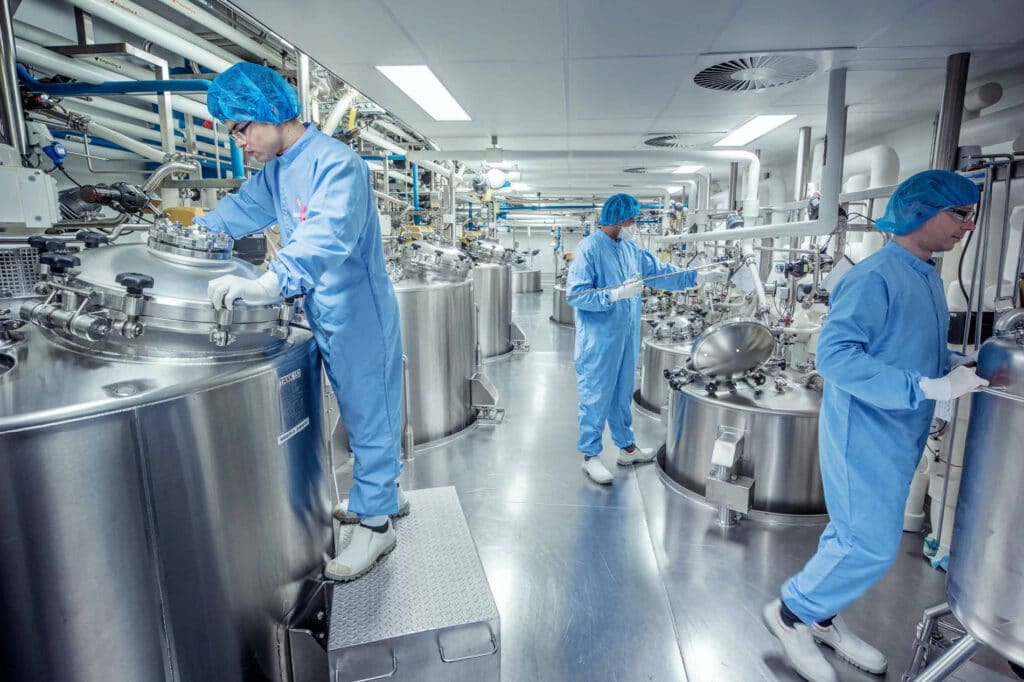 The Gpi Group has 25 years of experience in pharma and is au fait with all design and production requirements. Whether it involves process tanks, mobile reactors, or WFI tanks, Gpi engineers are fully familiar with the rules and regulations, such as ASME BPE and the EU's Pressure Equipment Directive (PED). Through Gpi Pharma, the Group will seek to home in on the unique needs and requirements of pharma companies in a swifter, more targeted way.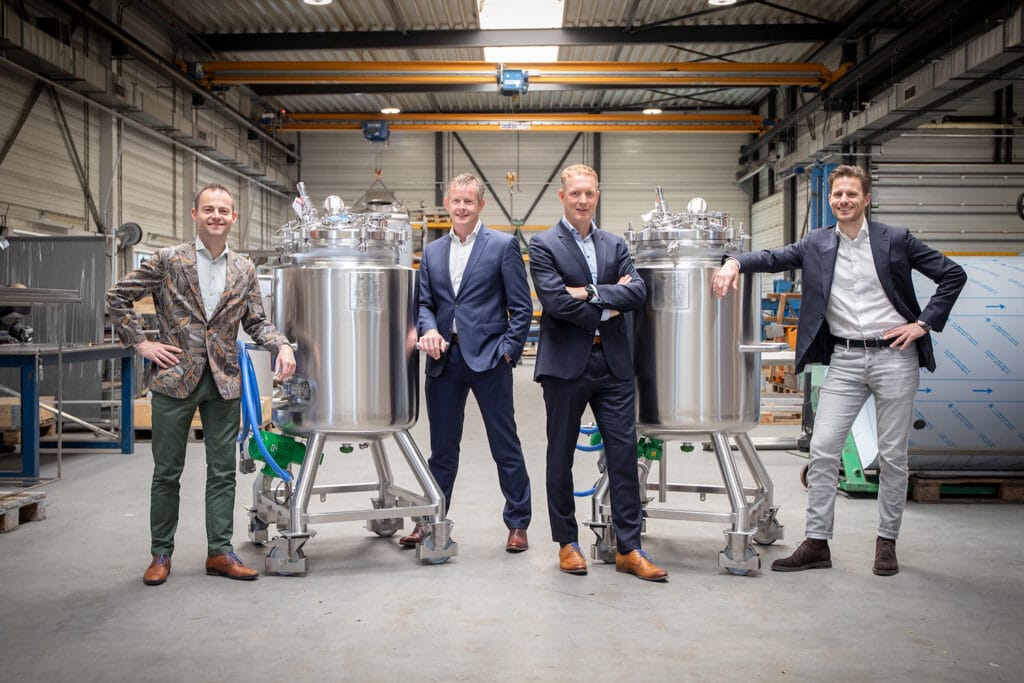 Gpi Pharma is founded on a combination of knowledge, expertise, and experience. This combination will serve as the basis for the new business unit to provide its customers with optimum service and products of the highest quality. Fred Boere, CEO of the Gpi Group: 'In part due to the Covid situation, we are seeing growing demand for high-quality pharmaceutical tanks and are expecting this trend to persist. Gpi Pharma is geared towards homing in on this demand by pooling our seasoned specialists in this area of expertise and providing customers with better service with a select team who know the pharma industry inside out. Customers and prospects can find out more about the options on the website.
This article is published by
Over the last 25 years, Gpi has expanded to become an established name in the Dutch engineering industry and singles itself out through constant innovation in technology, process and collaboration. The Gpi Group is comprised of three tank construction businesses - Gpi Tanks Netherlands, Gpi Tanks Poland and Gpi Tanks XL - in addition to Gpi de Gouwe ...