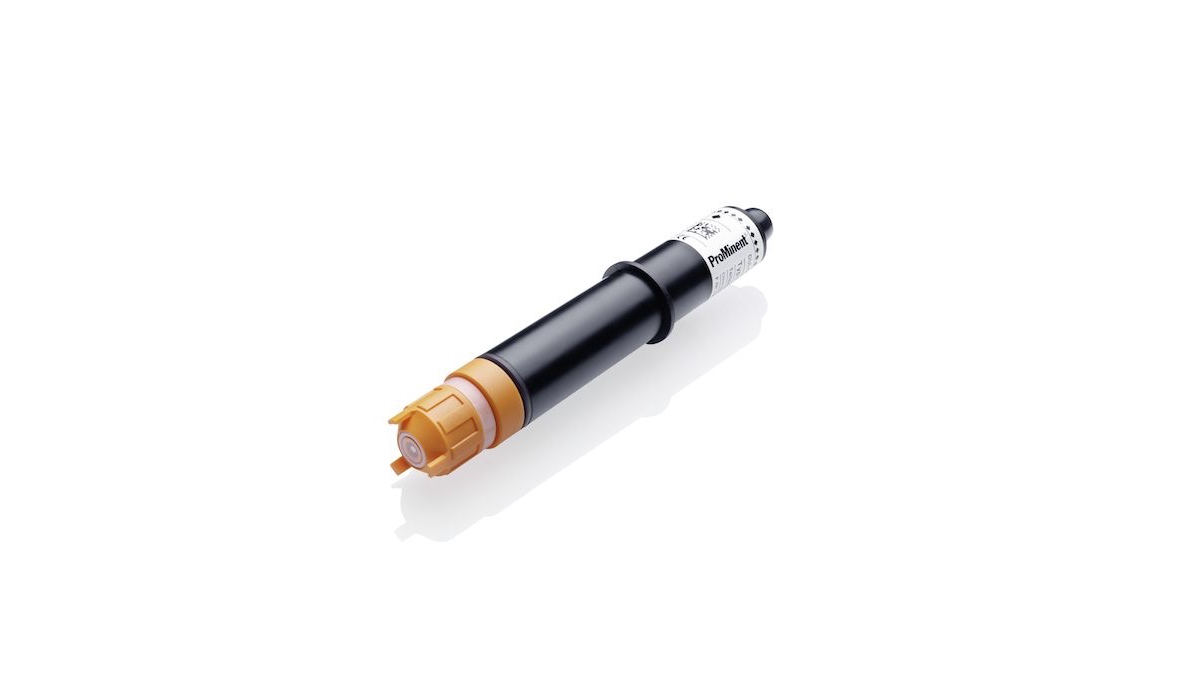 ProMinent is expanding its product range to include new sensors for measuring peracetic acid (PAA) and hydrogen peroxide (H2O2) without cross-sensitivity to each other.
The measured variables are recorded selectively and reliably, even at low concentrations.
Hydrogen peroxide and peracetic acid can be used for disinfection in many areas of industry. They are increasingly being used instead of chlorine in areas that come into contact with people and nature because they break down into environmentally friendly water, oxygen and acetic acid after use. This makes them ideal for water disinfection in the pharmaceutical & cosmetic industry.
More information:
DULCOTEST® Sensors for Hydrogen Peroxide – ProMinent
DULCOTEST® Sensors for Peracetic Acid – ProMinent
This article is published by
The ProMinent group of companies is based in Heidelberg and for over 50 years has been developing and manufacturing components and systems for metering liquids and solutions for water treatment and water disinfection. Our foundation The foundation of ProMinent's global success story is high-quality products based on decades ...