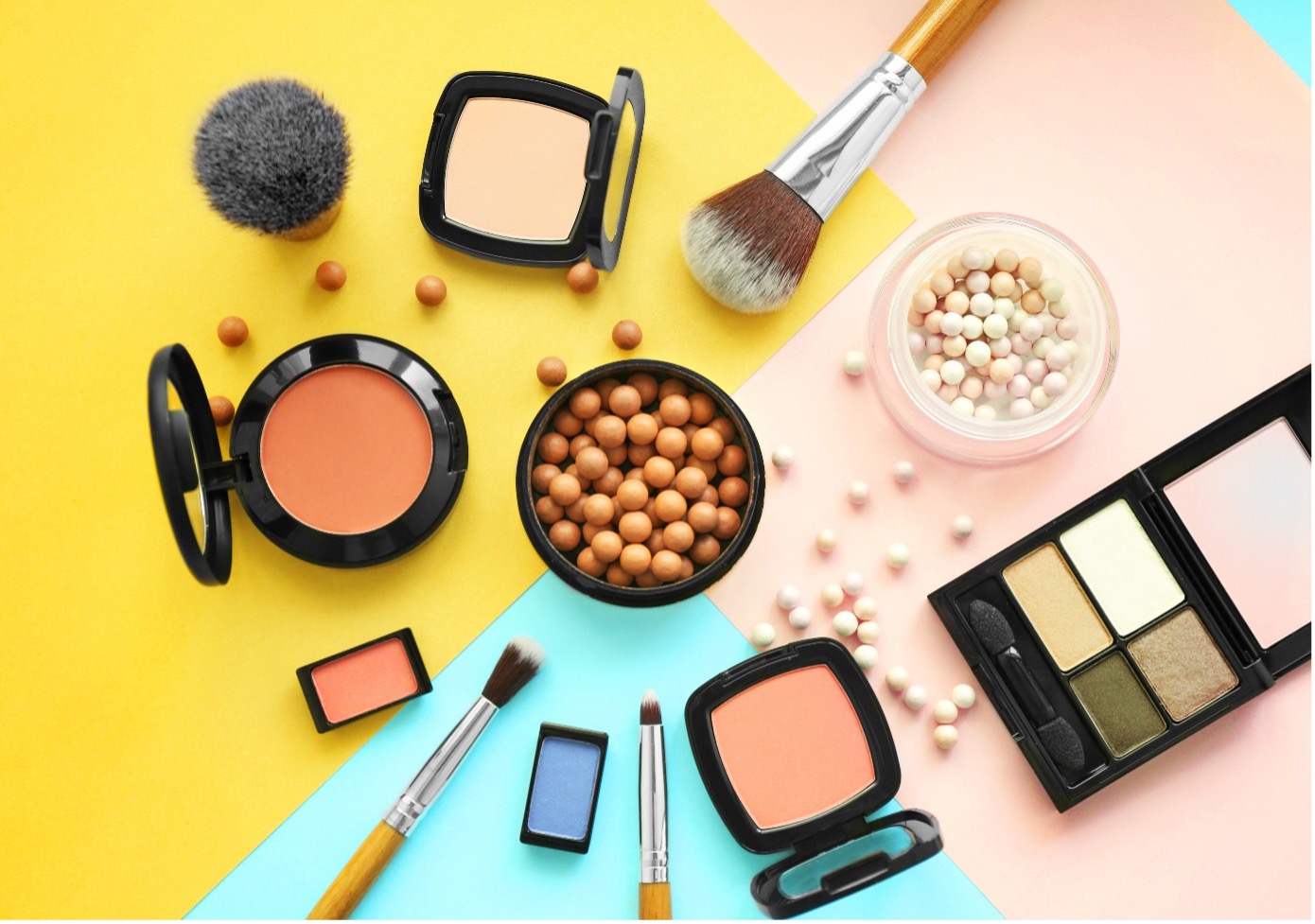 In cosmetics, there is a selection of powdery products, such as eye shadow, blush, highlighter powder, face powder and body powder. To make these different powders, it needs different compositions.
Application
Spray drying is a technological method of producing a dry, fine powder from solutions, suspensions or emulsions, by rapidly drying with a hot gas. This is the preferred method of drying of many thermally-sensitive materials such as cosmetic products, pharmaceuticals and foods.
In most cases the air is blown in the same direction as the sprayed liquid (co-current) and a fine powder is produced. Various technologies are used in the spray drying process: Pressure nozzle atomization, two-fluid nozzle atomization and centrifugal atomization.
Challenge
For most spray drying systems, variable area flowmeters (VA-meters) with manual control valves are used. If inlet pressure prior to the manual valve changes, the gas flow becomes unstable. This creates non-repeatability and non-conformity in particle size of the process.
Solution
MEMS technology of the mass flow controllers (MFCs) provides for a 500ms rapid response. Plug-and-play functionality and no warm-up periods improve user productivity.
Vögtlin MFCs have a unique way of compensating for changes in ambient and gas temperature, which strongly improves the repeatability. The MEMS technology ensures a long-term stability without any drift.
The digital MFCs also allow to automate the process with the use of a digital control system. Gas flow readings are taken 3 times per second and can be stored using data logger software. Traceability of production can be guaranteed.
Key Features
High repeatability & reliability
High turndown ratio
Long-term stability
Short response time
Safe and fast control
Compact unit with high-quality components
Interfaces
Analog
Modbus RTU
Profibus DP-V0/DP-V1
Profinet
EtherCAT
EtherNet/IP
Recommended Products: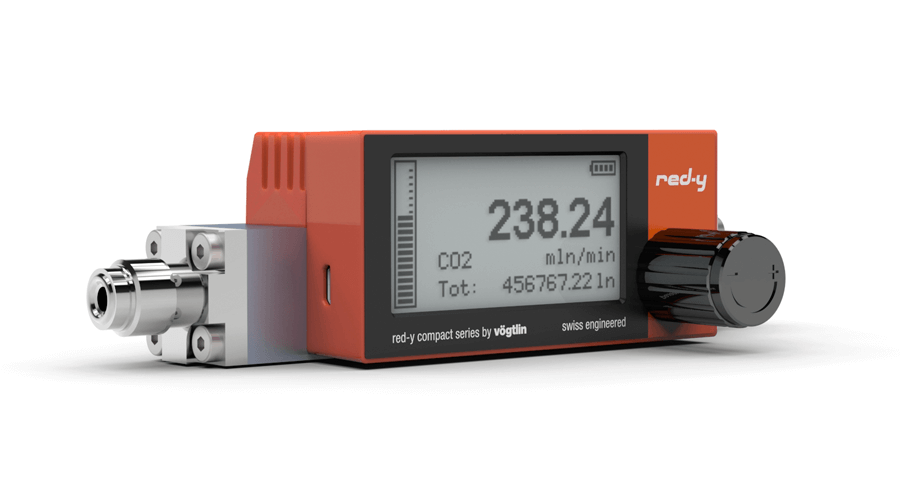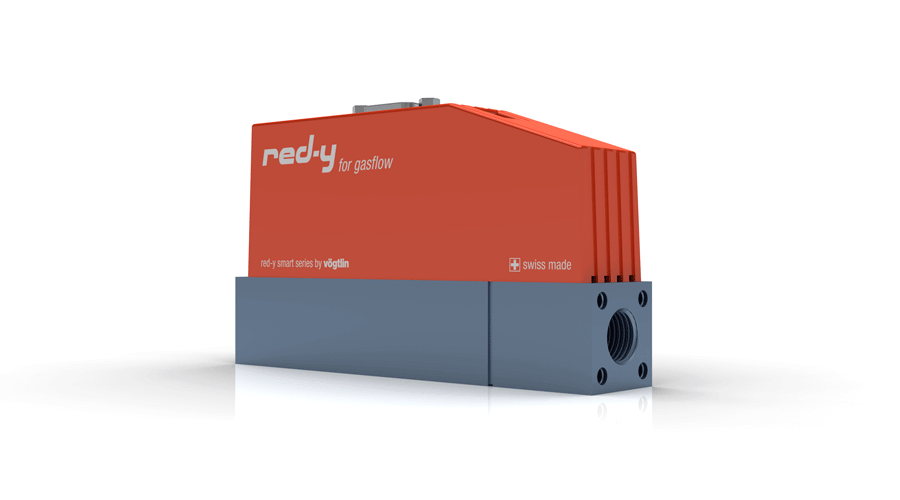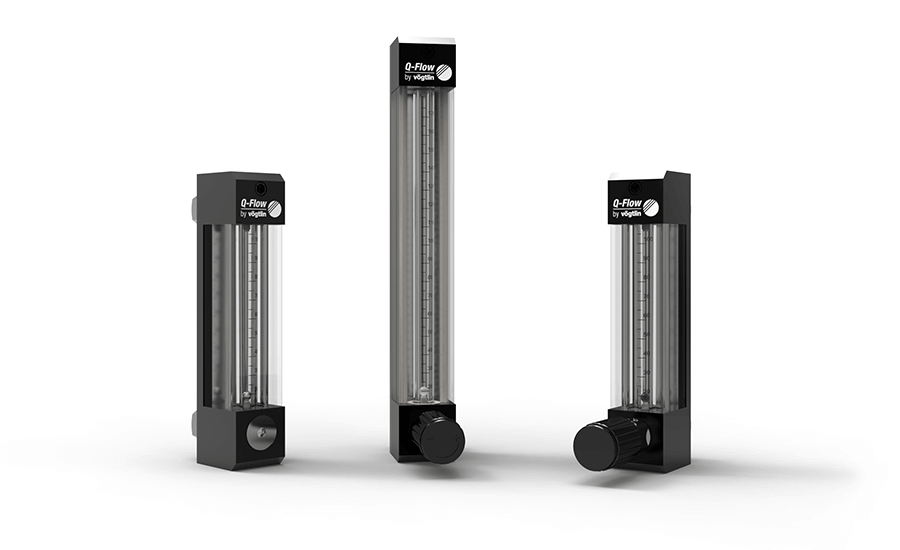 This article is published by
We are Vögtlin Instruments GmbH, your partner for intelligent and innovative gas flow measurement and control instrumentation. High-quality products, professional advice, the personal commitment of the team and a stimulating partnership to our sales partner and customers are the key elements of our global success.
Swiss Quality Manufacturing
Vögtlin ...