The Countdown Has Begun: the Fourth Edition of IVS is upcoming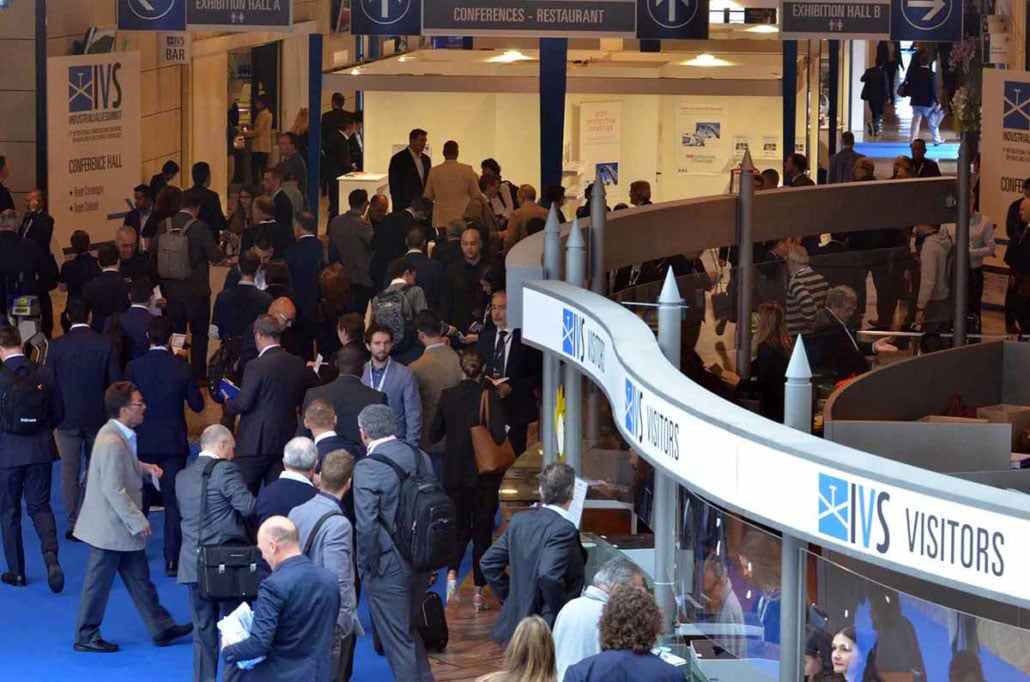 The countdown has begun: the fourth edition of IVS, the international fair dedicated to industrial valves and flow control technologies, is now upcoming.
Bergamo Exhibition Centre will open its doors to welcome hundreds of exhibitors and thousands of visitors from all over the world on 26th and 27th May 2022. The European season of major international trade fairs has already restarted with a packed program of events in attendance, starting with the Milan Fashion Week in Italy and the IAA Mobility car show in Munich. These are important signs ahead of IVS 2022, confirming that industry sector events have regained their long-awaited face-to-face structure.
The fourth edition of the Industrial Valve Summit was postponed by one year from its original scheduled date, due to the continuing delicate situation caused by the effects of the pandemic. The third edition of the summit attracted over 250 companies and almost 11,000 visitors to Bergamo in 2019, numbers 36% higher than the 8,000 registered in the 2017 edition and tripled compared to the 3,500 registered in 2015.
The summit has always combined an exhibition of global importance with a training and informative dimension: the 2022 edition will offer an opportunity to discuss current issues and trends as well as to examine the strategic developments in the industry. The scientific discussions at IVS 2022 will focus on hot topics like hydrogen applications, a potential market for the valve industry, and carbon capture and storage technologies. The world of valves is going through a season of change. On the one hand, the impact of the energy transition is urging the industry to explore the production and use of energy from sustainable sources. On the other hand, the market is suffering from a global uncertainty that does not offer ideal conditions that boost new projects or major investments, and that is holding back the flow of orders.
The energy sector has always lived through major cycles, and the current period depicts the temporary market phase. The good news is that signs of growth are starting to emerge. Over the past year, the price of oil (Wti and Brent) has risen between 80% and 90% and this is a positive sign for the sector, as every «plus sign» in oil translates into a return of investment. Fluctuations in the energy industry on the valve and component area generally emerge after months. In addition to a return to the IVS trade fair, 2022 could be the year of a solid global recovery for the sector.